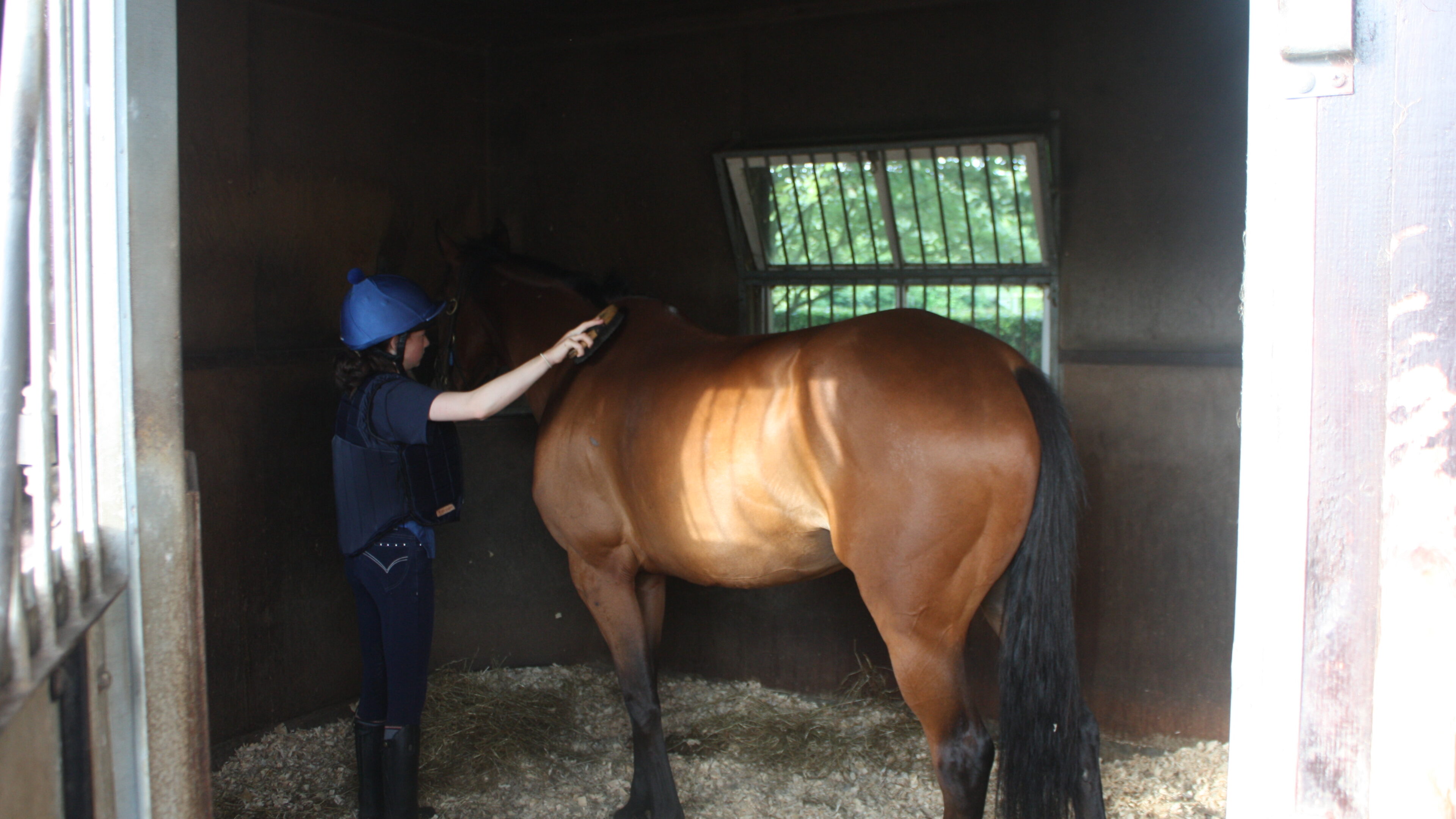 Horse Care
If you want to work with horses, we have many opportunities to consider. Some roles require you to ride, others involve caring for horses.
Jobs within this sector
There are a wide range of roles and opportunities to suit all levels of experience and skill. So whether you want to ride racehorses or care for them, there are plenty of roles to choose from.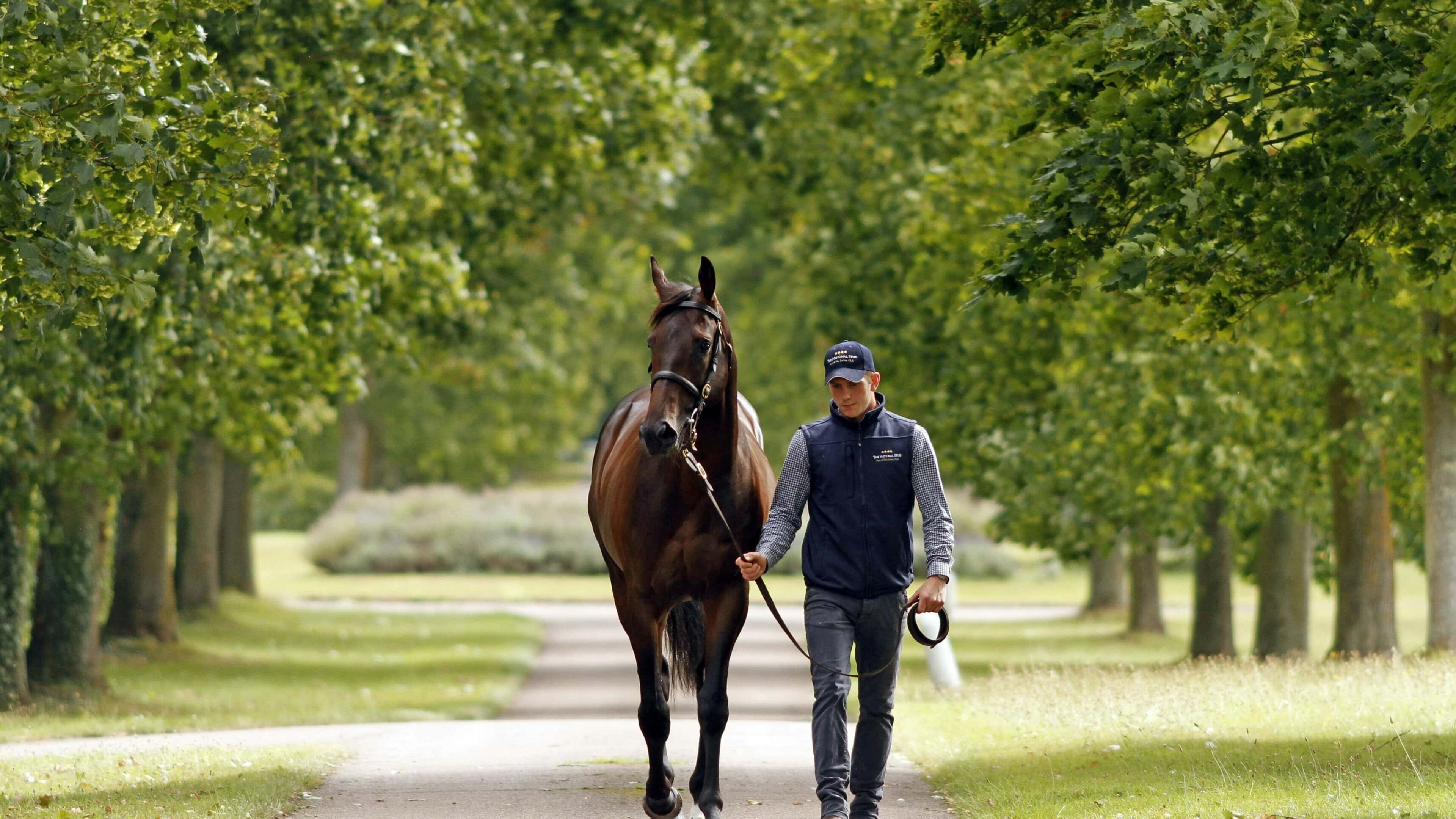 Employers in the sector
Visit our job board to find out about employers within the sector and search for live opportunities.
Employer profiles
Hear from those in the industry
Find out what working with racehorses is really like, take a look at our case studies.