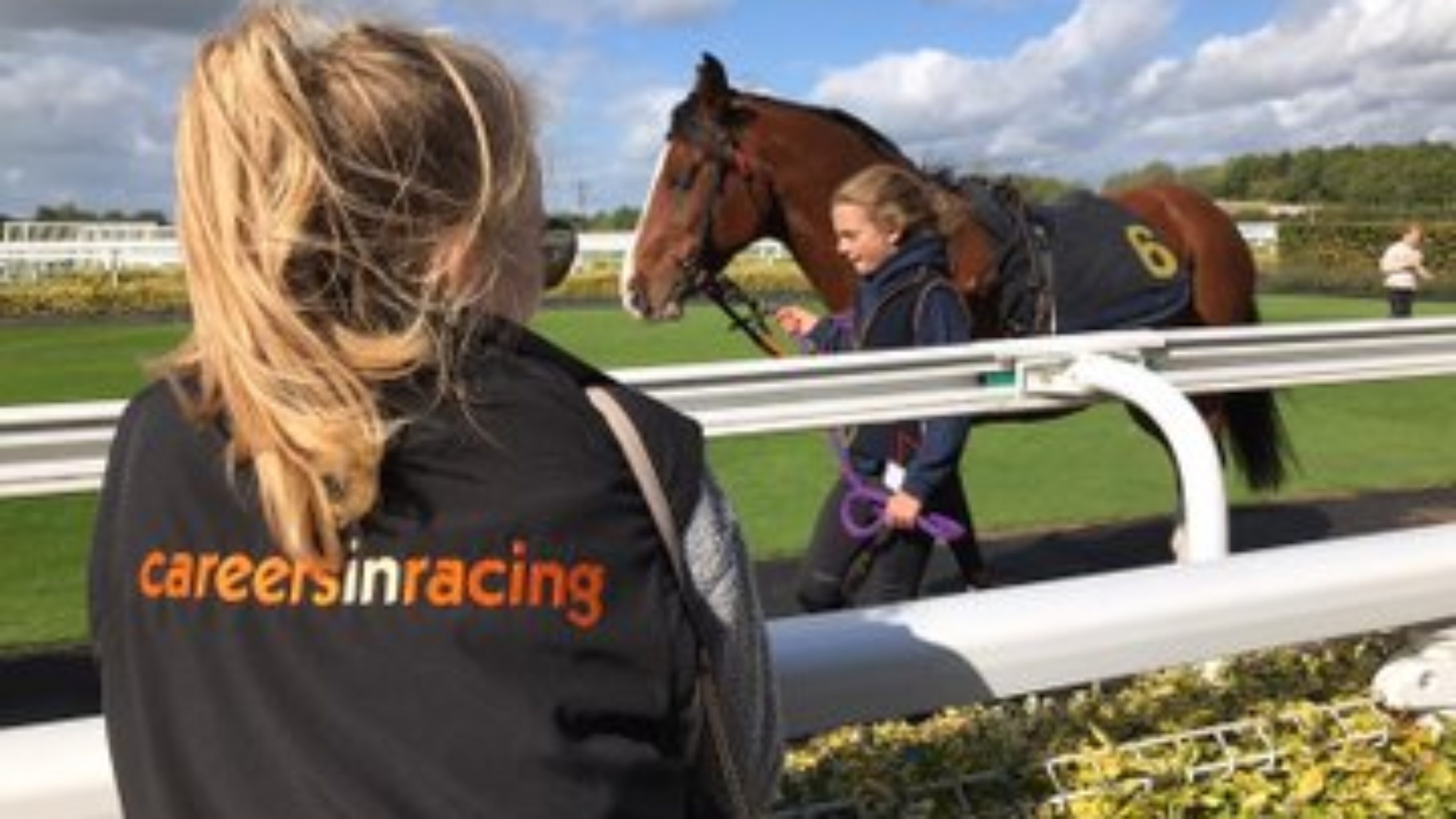 Marketing, PR and Comms
This sector has many different roles and you don't need to have lots of experience in the racing industry as there are many transferrable skills.
Jobs within this sector
Take a look at the different jobs roles available in this sector.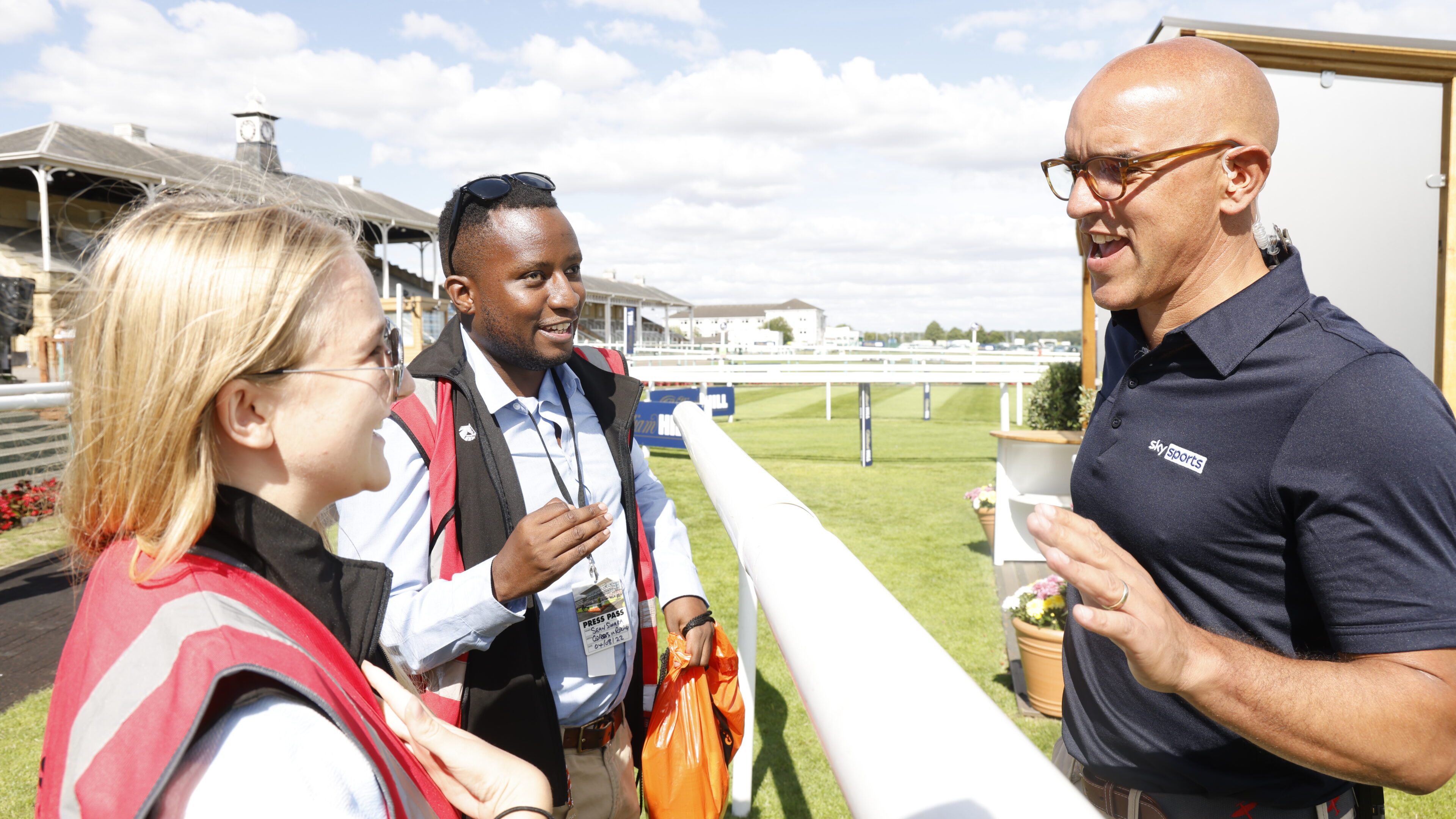 Employers in the sector
Visit our job board to find out about employers within the sector and search for live opportunities.
Search for jobs