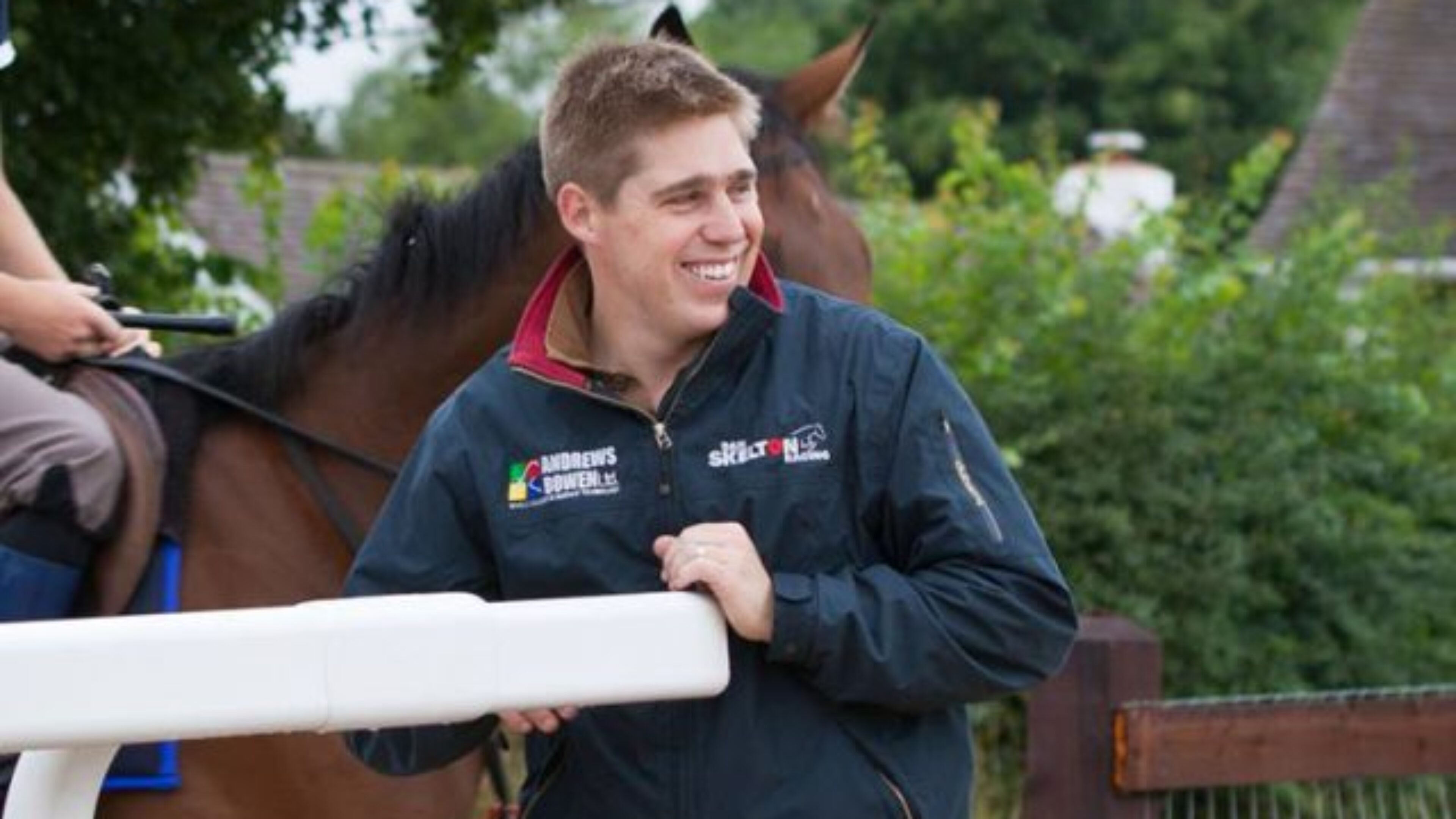 Trainer
The role of Trainer is responsible for running the entire yard as a business enterprise responsible for the all staff, training the horses and all aspects of management. It takes many years of experience to become a Trainer and you will need to apply for a Licence to Train under the British Horseracing Authority.
Average starting salary
Above National Minimum Wage
Average hours per week
Various
Experience
You will have prior experience of working as an Assistant Trainer for many years.
What you'll do
Day-to-day tasks
Managing staff
Organisation of yard
Monitoring horses progress
Obtaining owners and marketing.
Who you'll work with
Assistant Trainer
Owners
Jockeys
Racing Secretary
Skills & Knowledge
Previous experience of handling horses
Excellent communication skills
Management and leadership skills.
How to get into this role
To become a Trainer, you would need to have many years experience of working as an Assistant Trainer. You would be required to communicate up and down the management team, motivate and lead the team and delegate as well as communicate daily with owners and sponsors.  The role requires you to apply for a licence with the British Horseracing Authority and you must complete 3 training modules.
Career Progression
The role of Trainer is one of the highest in the industry, you can train some of the best horses and travel around the world.