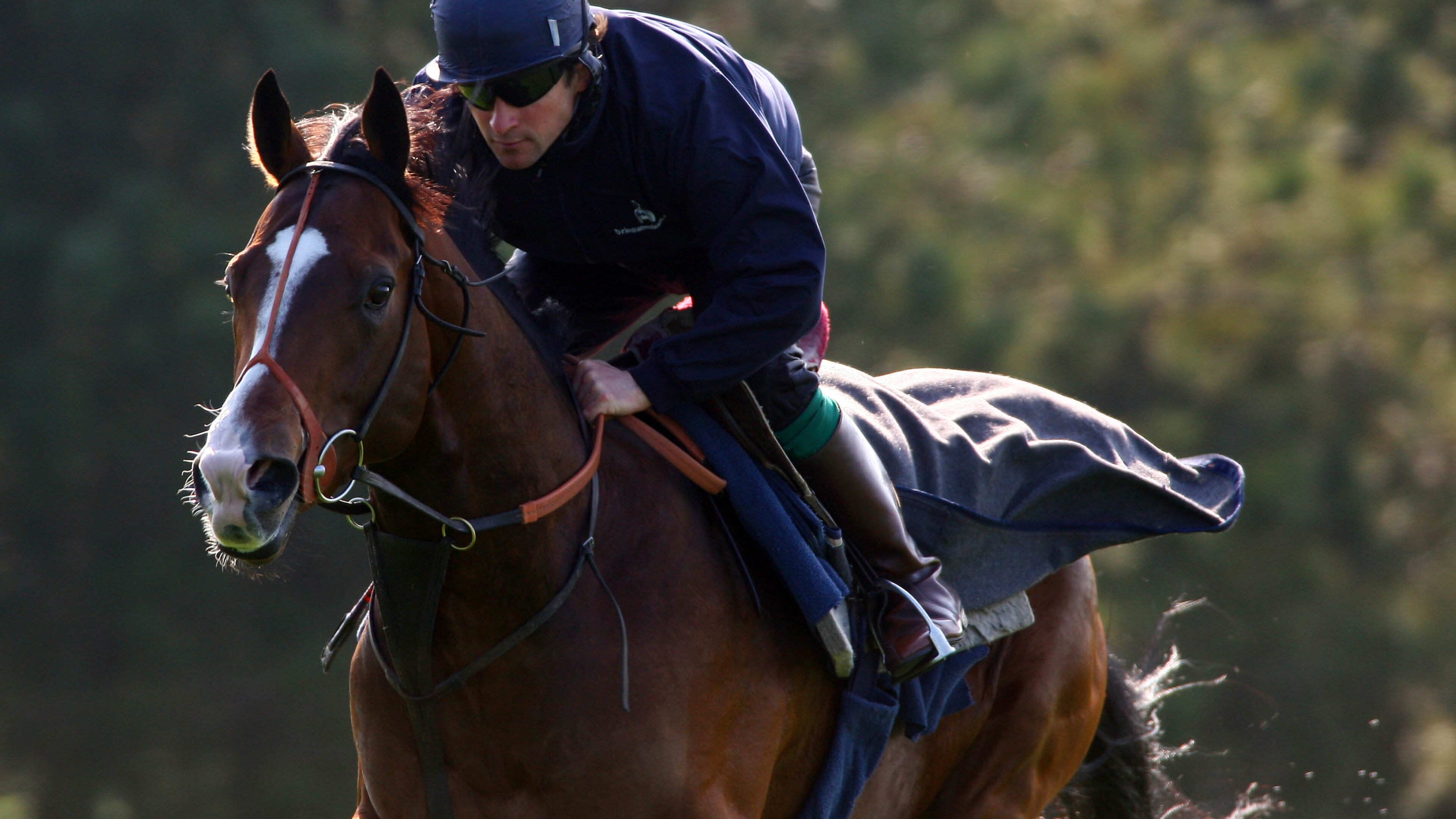 Work Rider
A Work Rider's main role is to exercise the horses on a daily basis and some don't get so involved in yard duties. Most Work Riders, would start as a Racing Groom having completed an Apprenticeship in Racehorse Care, before becoming more specialised and just exercising racehorses.
Average starting salary
Above National Minimum Wage
Average hours per week
40 Hours
Experience
Riding experience needed
What you'll do
Day-to-day tasks
Riding out several horses per day
Opportunities to go racing
Horse care
Who you'll work with
Racing Grooms
Yard Staff
Head Groom
Trainer
Skills & Knowledge
Previous experience of handling horses
Ride to a high standard
Good team ethic
How to get into this role
To get into the role of Work Rider, you would need excellent riding skills.  Many Work Riders start out by completing an Apprenticeship in Racehorse Care whilst working in a racing yard. Many Work Riders ride for several different Trainers, riding a few horses at each yard.
Career Progression
With experience and the right training you could potentially progress to becoming a jockey or developing your skills and going down the yard management route.