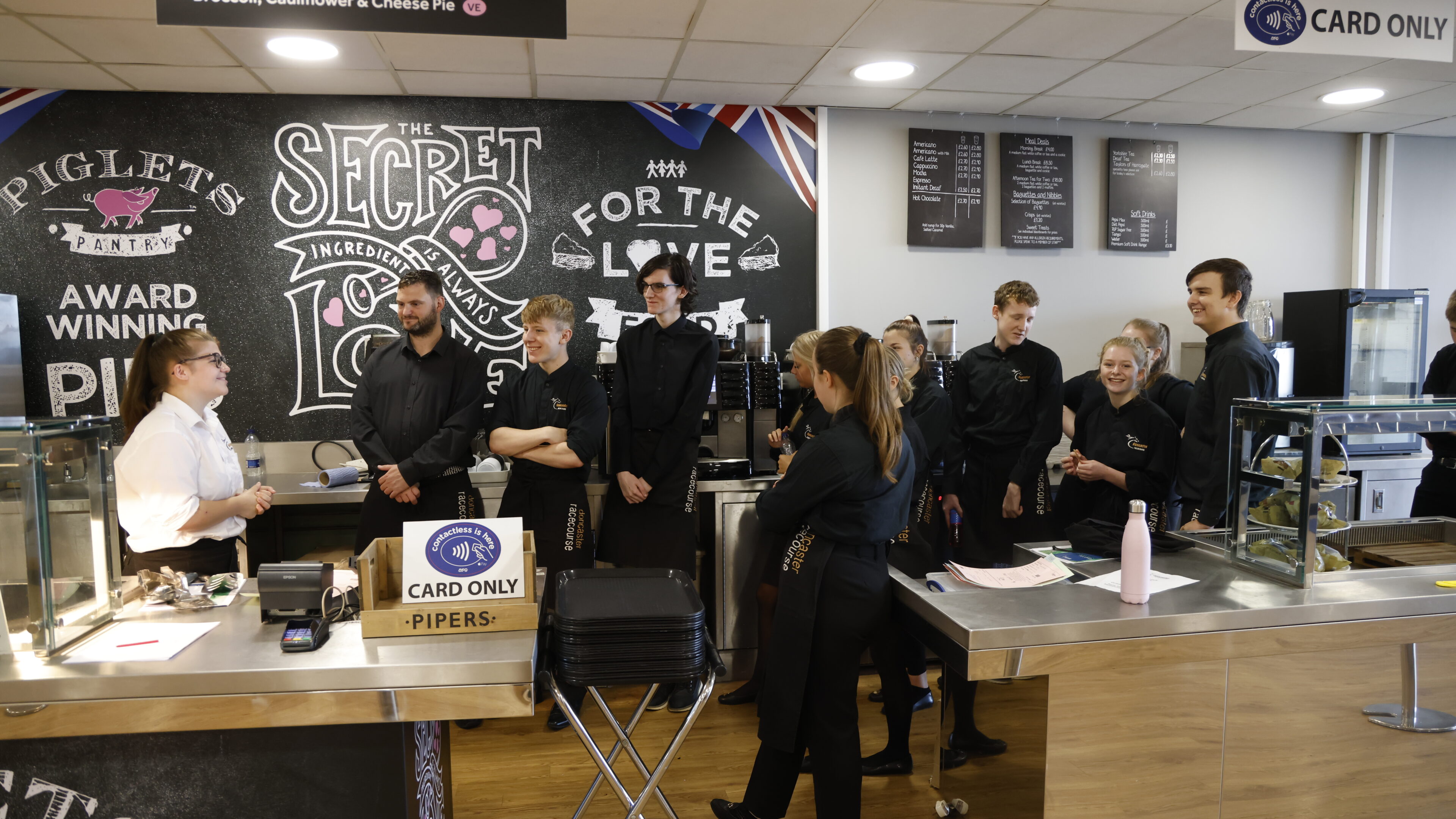 Hospitality and Events
Running an event can be a challenging and rewarding job. In Horseracing, events happen daily and require a number of staff to ensure they run smoothly.
Jobs within this sector
There are a variety of jobs within the Hospitality and Events sector.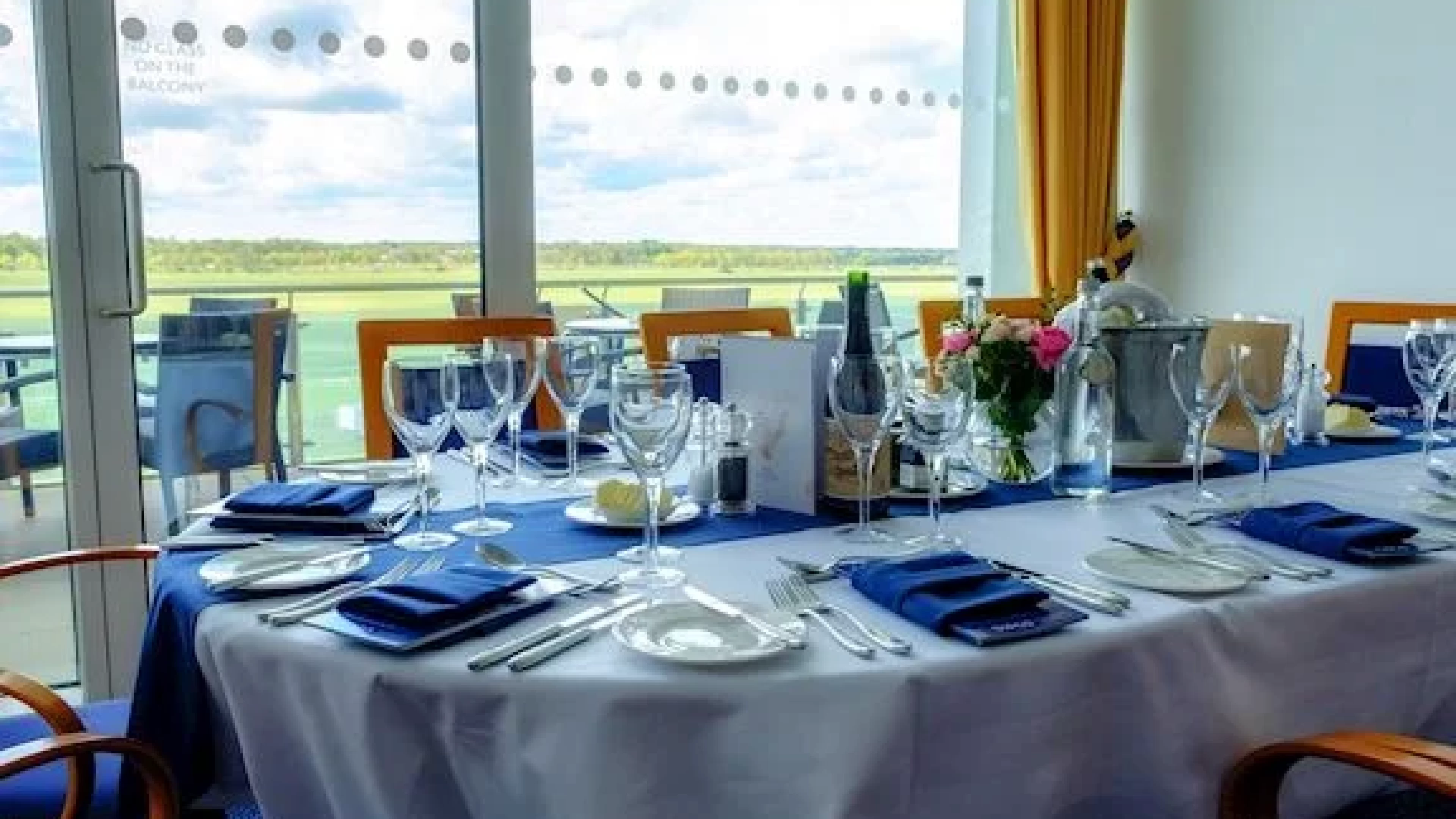 Employers in the sector
Visit our job board to find out about employers within the sector and search for live opportunities.
Search for jobs