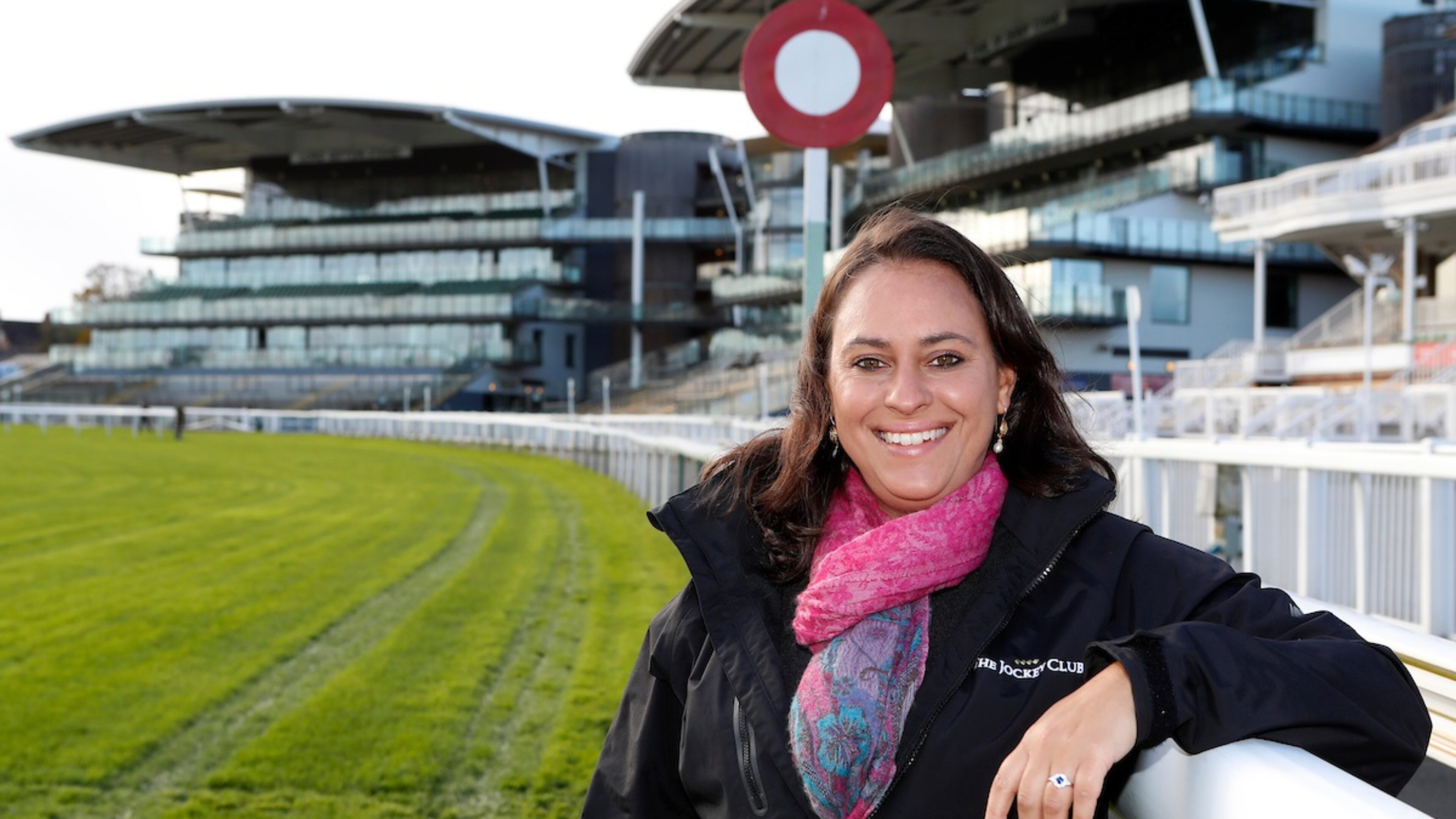 Grounds and Maintenance
Depending on its size a racecourse can have a Grounds Team of between two and thirty people. Working in all weathers and often during unsociable hours, you'll ensure the track and all its rails and fences are in superb condition.
Jobs within this sector
There are a variety of grounds based jobs available at racecourses, stud farms and racing yards.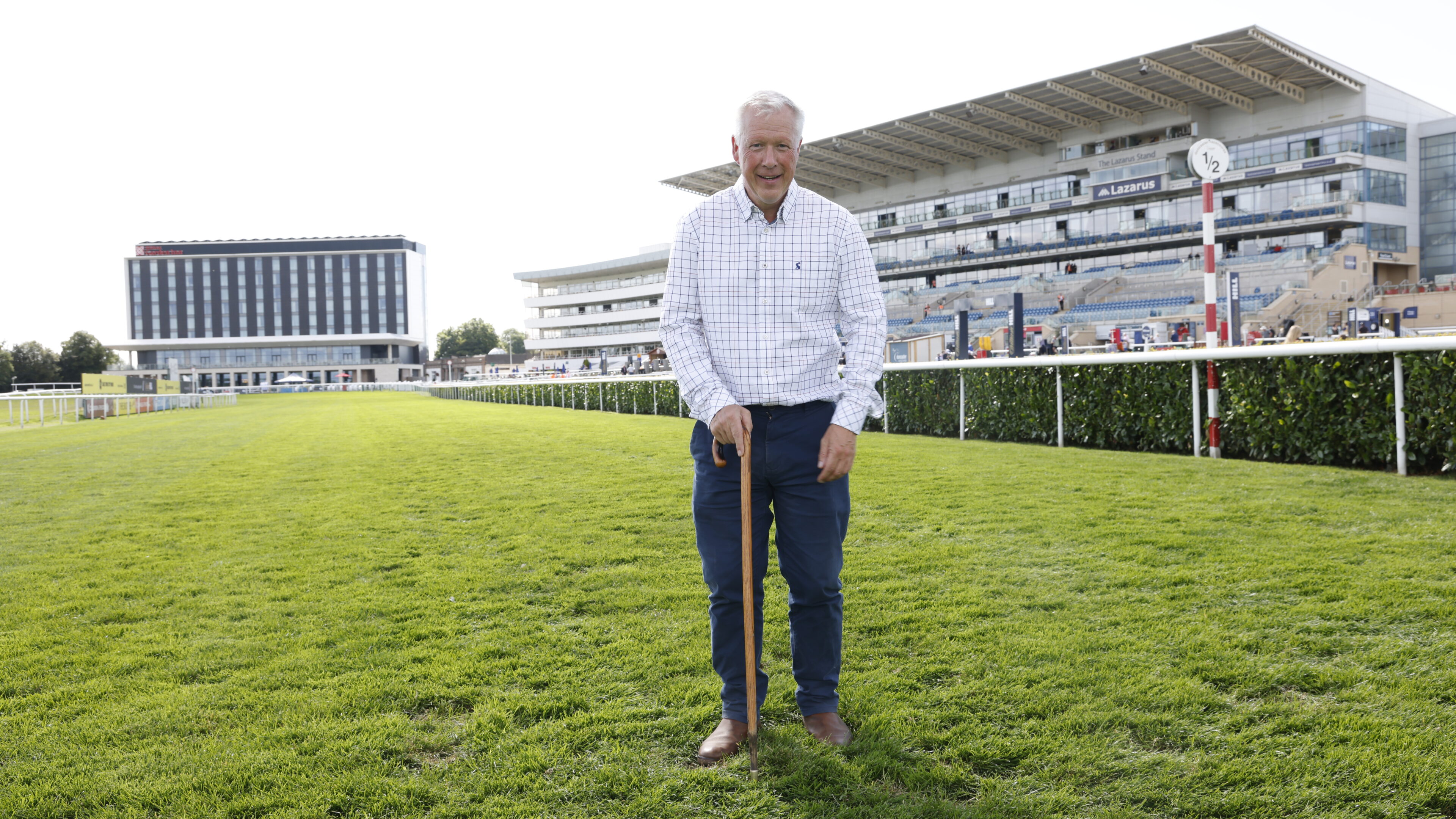 Employers in the sector
Visit our job board to find out about employers within the sector and search for live opportunities.
Search for jobs