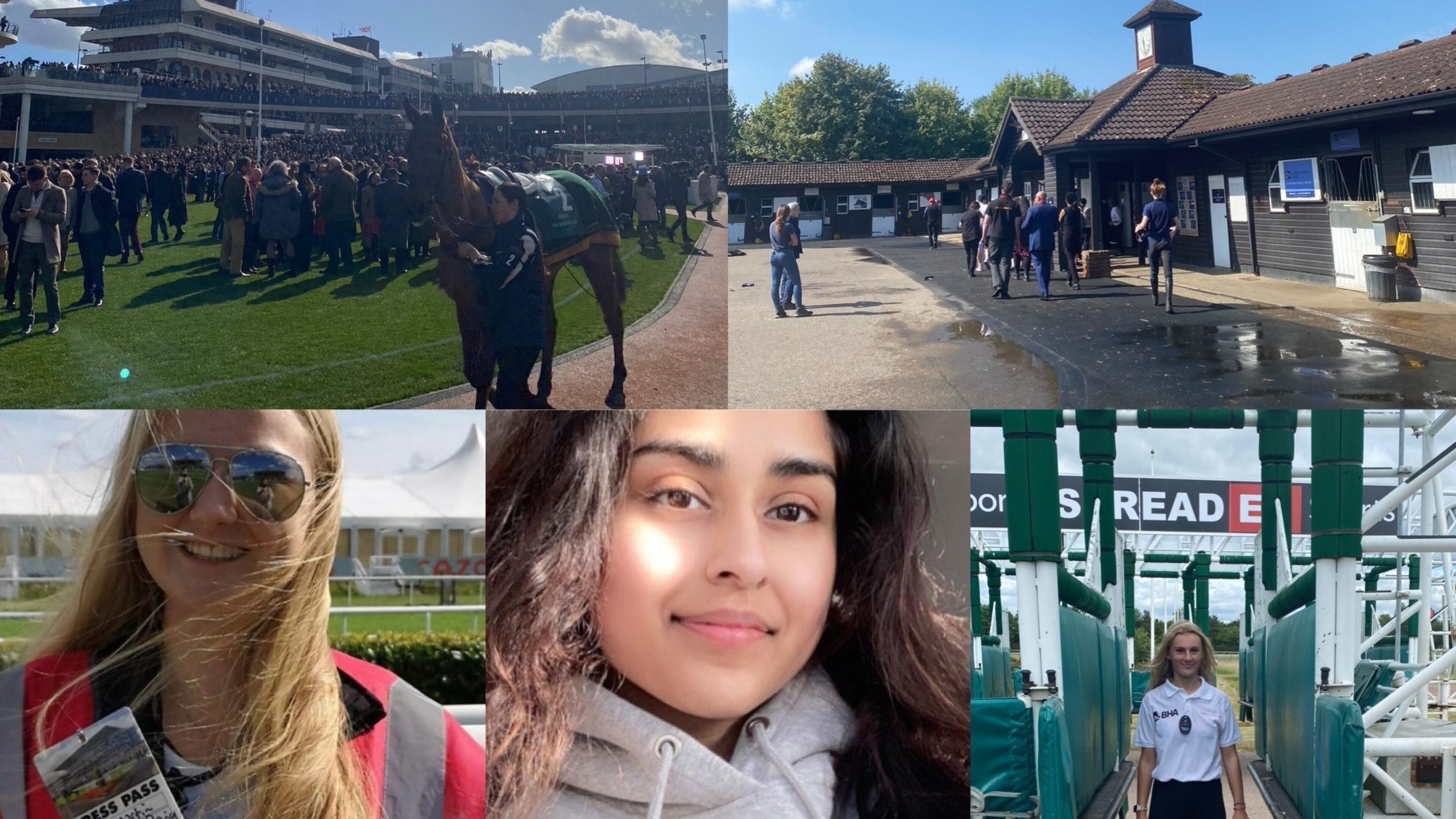 Careers in Racing Youth Collaboration Group


Be part of our Youth Collaboration Group
Careers in Racing have launched a 'Youth Collaboration Group' inviting young people to come forward and be part of this new group – the first of its kind in the sport of Horseracing. Working collaboratively with young people to help shape what Careersinracing use to market content to the next generation of people that want to work in our sport.
Not only will members of the Youth Collaboration Group have a real say in shaping the direction of how careers in racing are marketed to younger audiences, but they will also gain valuable transferable skills to support their own career development.
What to expect
All members of the group will receive a careersinracing skills passport, which will detail what they have achieved during their time on the group – ranging from proofreading and copy editing, through to video reviewing and participation in online video conferencing. They will also have an opportunity to consider how they are developing other essential skills via a new partnership careersinracing has entered with the Skills Builder Partnership.
We want to build a team of young people who really understand what we are trying to achieve, and who can give us some honest feedback, and co-create some of our initiatives. At the same time, we want to support them in developing work-ready skills to enhance their CVs.
We have over 20 members now who have assisted this year on Podcasts Topics, hoodies design, Grand National content, International Women's Day, Racing Staff Week & Explore Racing Days.
Jasmine part of the group took part in a interview with Nick Luck and you can listen to her on the Nick Luck Podcast here
Members of the group have been accepted into the 14-16 program at the National Horseracing College, paid intern jobs and onto the 2023 BHA Development Programme.
You can read about Ellie from the group day at Newmarket Races here.
If you would like to be part of the YCG get in contact with Sean Simara on ssimara@britishhorseracing.com or apply here. 
Meet our Youth Collaboration Group