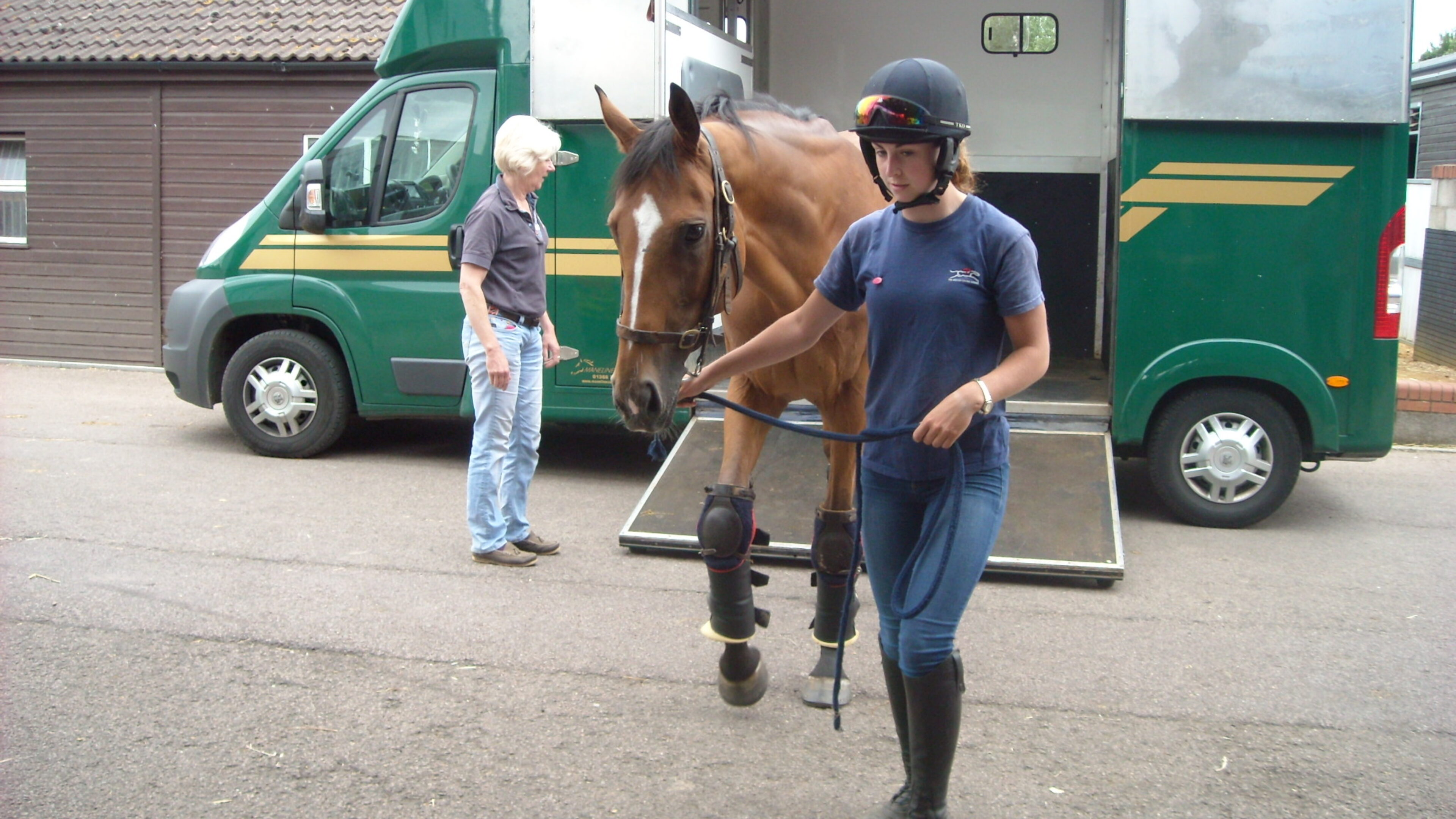 Travelling Groom
In this role you will have responsibility for taking horses to race meetings. You will ensure that all the horses equipment is transported to the racecourse and on arrival you will help with various tasks such as saddling up and leading into the paddock before the race starts.
Average starting salary
Above National Minimum Wage
Average hours per week
Various
Experience
You will have prior experience of working as a Racing Groom and may have transportation qualifications..
What you'll do
Day-to-day tasks
General yard duties
Driving the horsebox
Horse care
Who you'll work with
Assistant Travelling Head Person
Yard Staff
Trainer
Racecourse staff
Skills & Knowledge
Previous experience of handling horses
Driving
Leadership skills
Good communication skills.
How to get into this role
To get into this role you would need to progress from Racing Groom to Head Groom, then on to Travelling Groom. Not only will the position require you to communicate up and down the management team, motivate and lead the team and delegate, you'll also be responsible for presenting the yard at the racecourse.
Career Progression
With experience and the right training you could develop your skills and become an Assistant Trainer or Trainer.