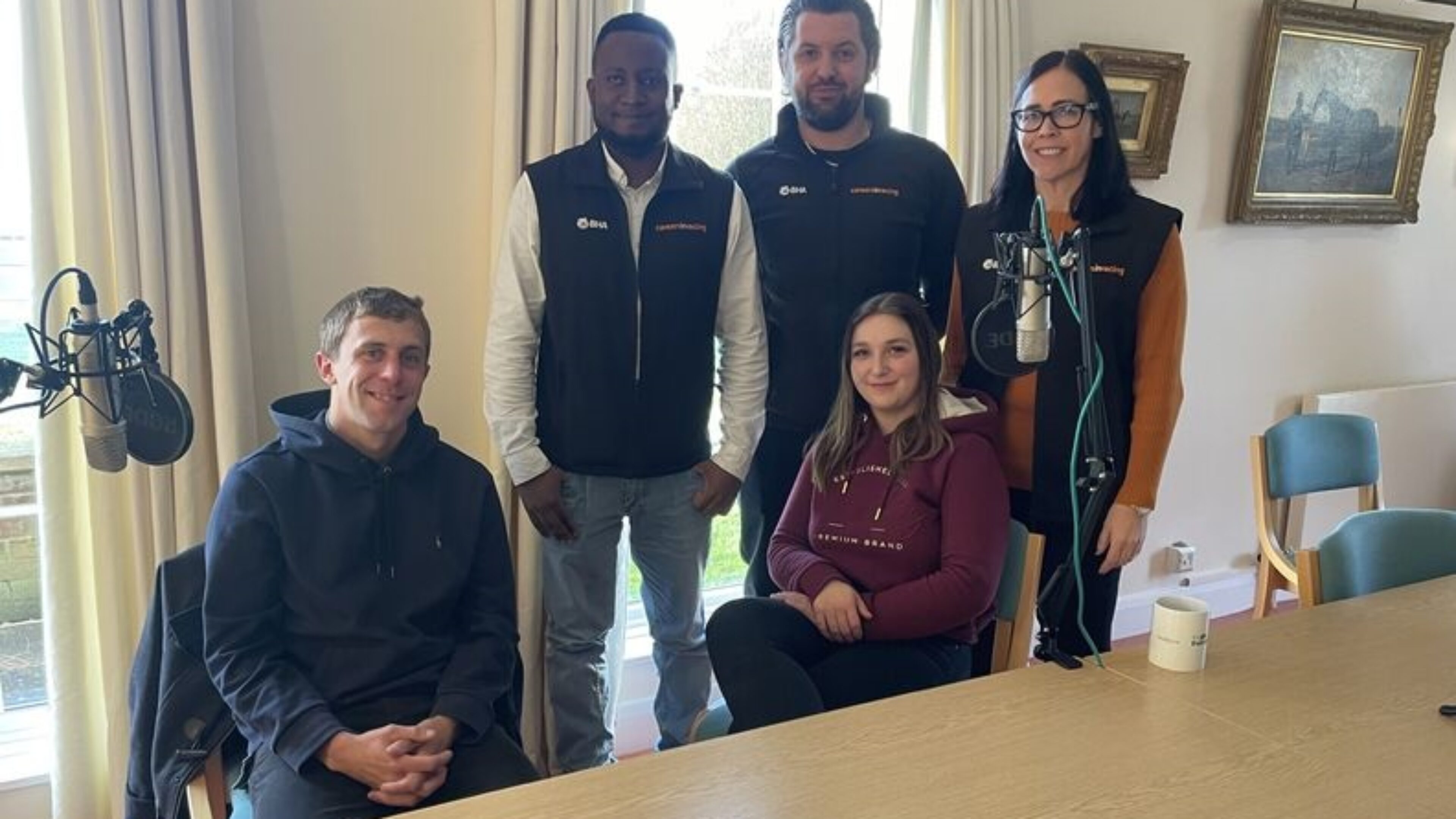 Listen to our series of Podcasts
Find out more about various aspects of employment, training and careers advice with our first series of Podcasts.
Developed with education partner, Not Going To Uni, each episode focuses on a particular area of the industry, with guests ranging from racing grooms, experienced veterinary officers and marketing professionals, to those at the very start of their careers in racing.
All episodes of Race to your Career are available to listen to now on the main podcast hosting platforms, including Apple and Spotify, or to watch on the Careersinracing YouTube channel.
Watch the Podcasts on You Tube