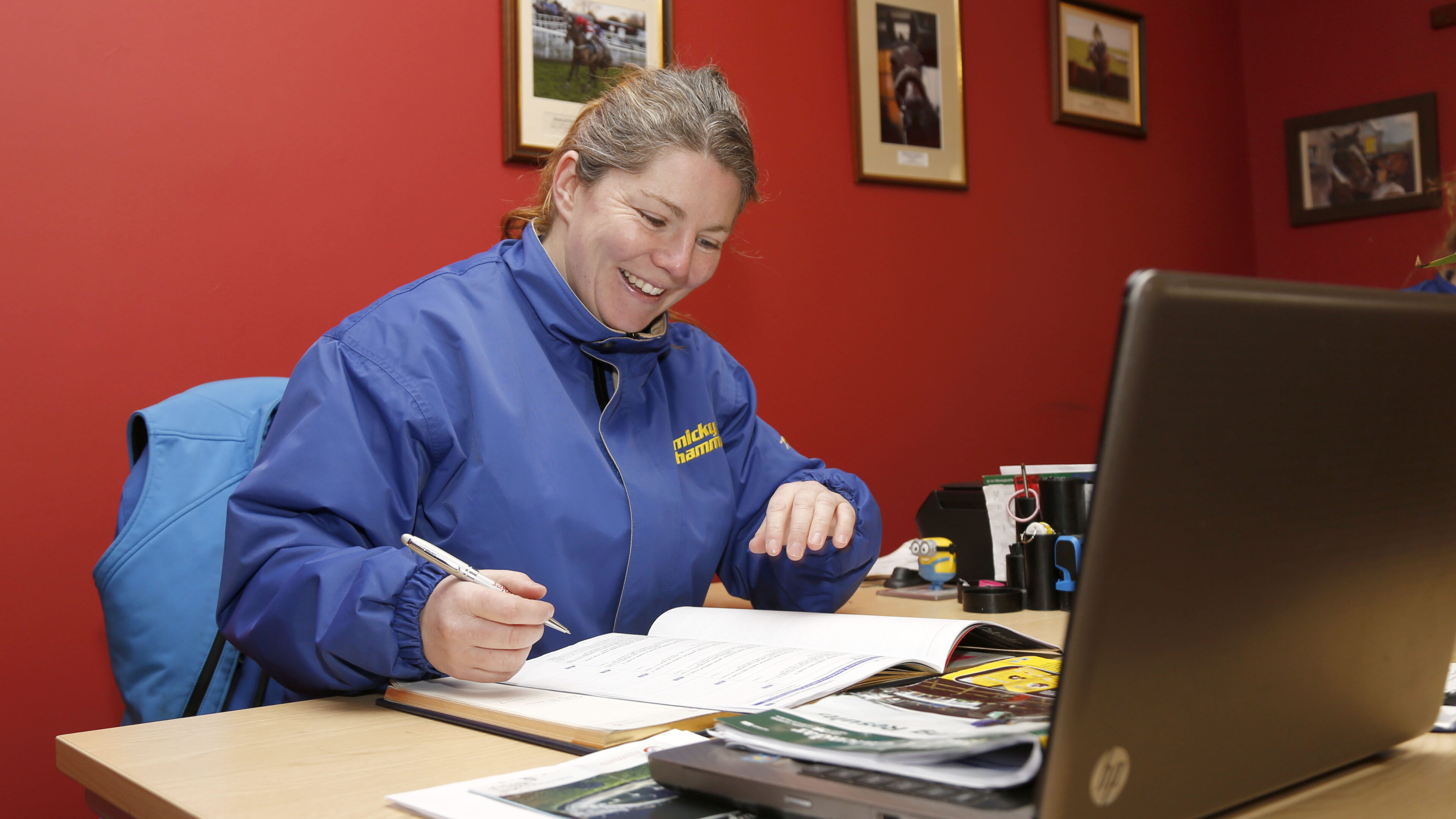 Office and Administration
If you want to combine working in an office environment but with a link to horses, this sector is for you.
Jobs within this sector
Take a look at the different jobs roles available in this sector.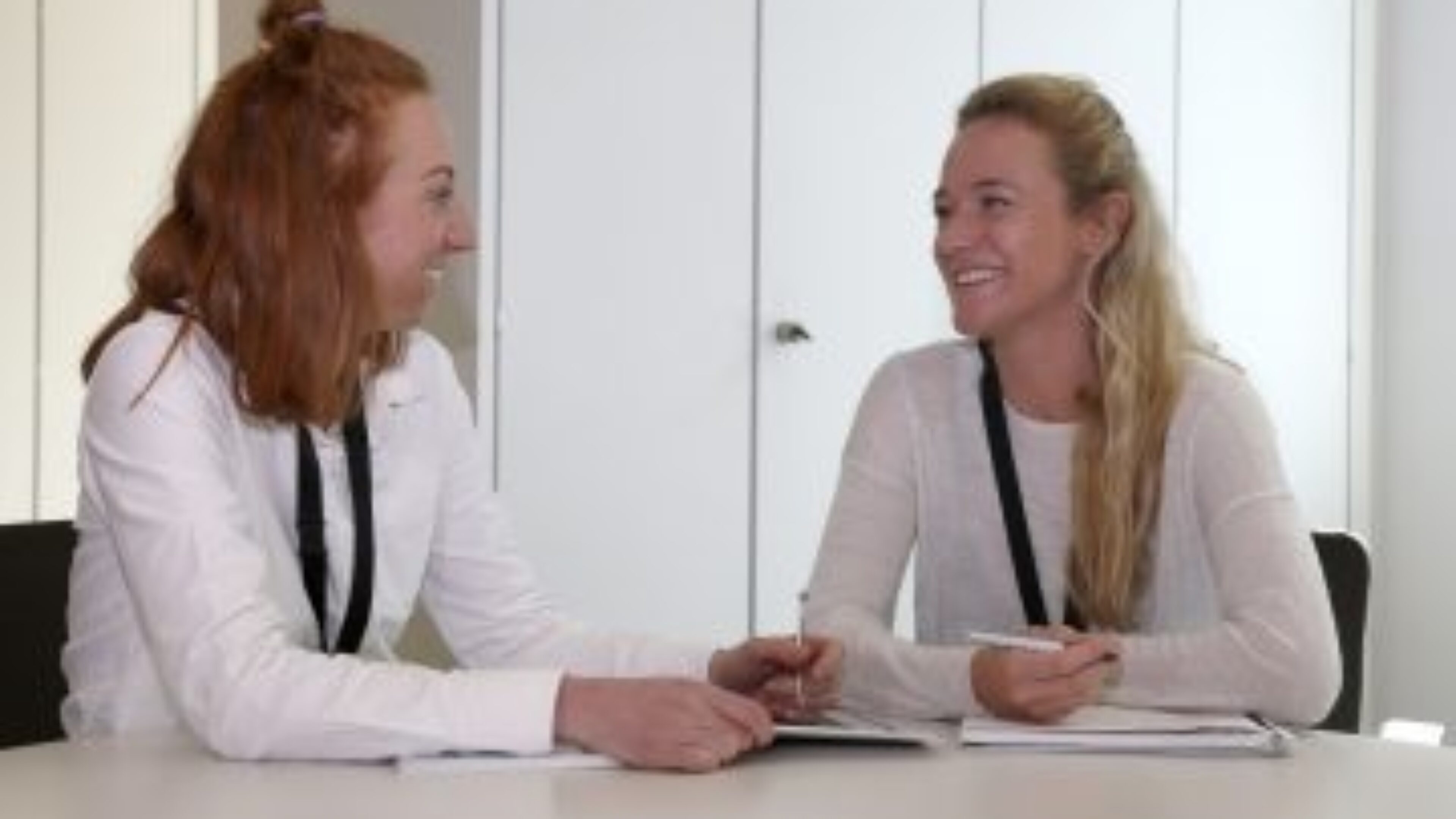 Employers in the sector
Visit our job board to find out about employers within the sector and search for live opportunities.
Search for jobs