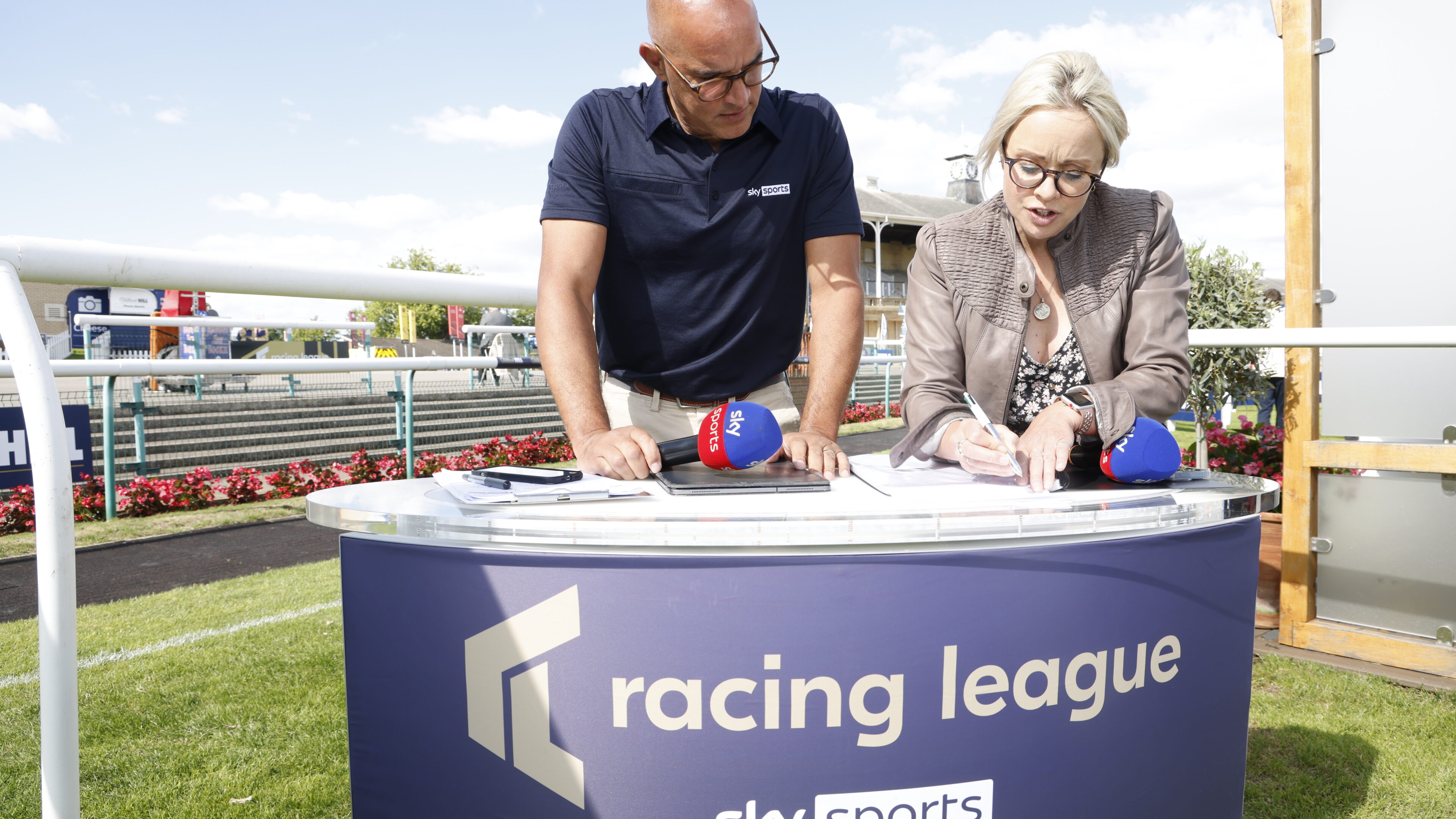 Media and Journalism
Whether you want to be a racing journalist or work in digital media, take a look at the different careers available working in the media.
Jobs within this sector
Take a look at the different jobs roles available in this sector.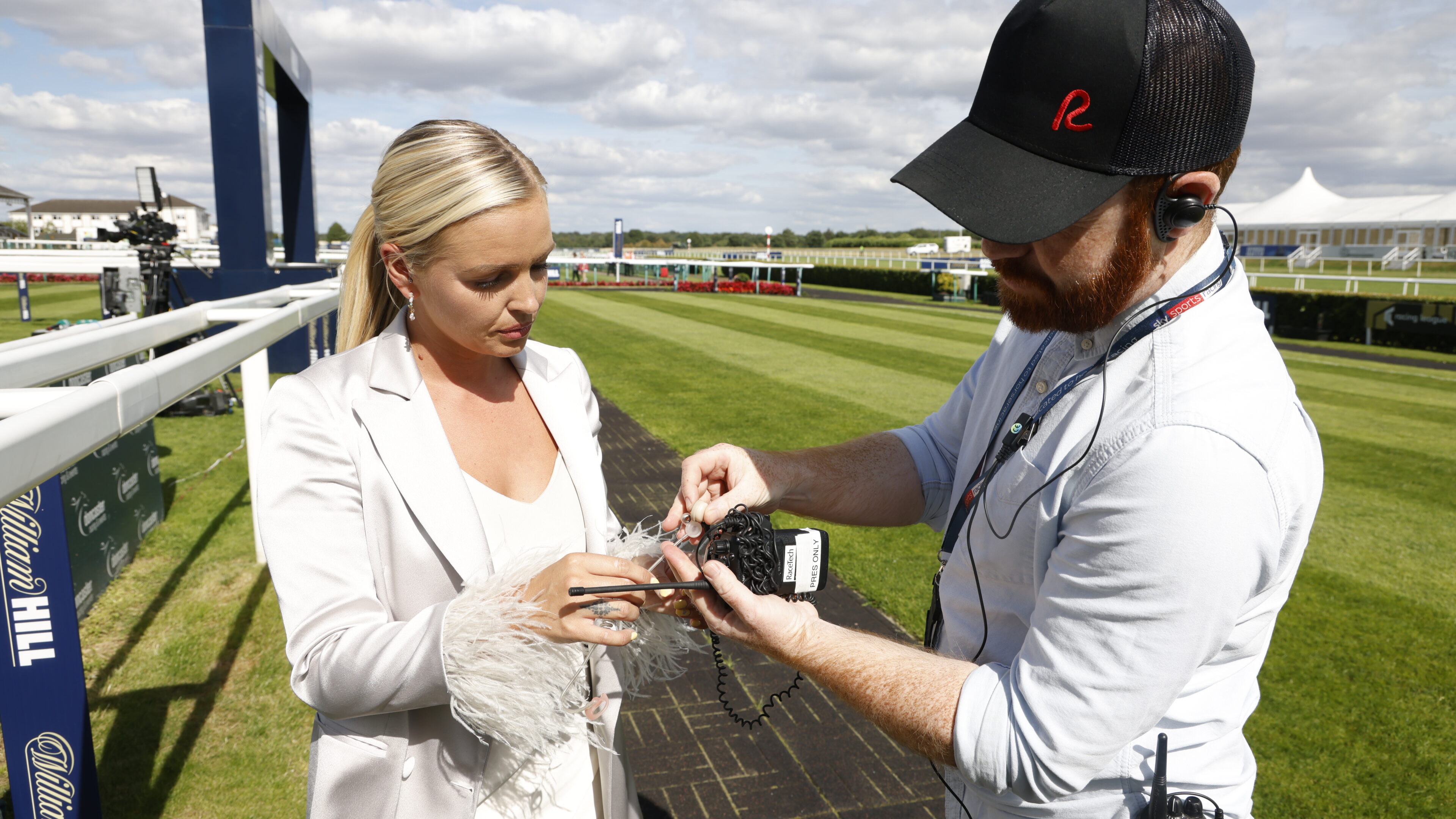 Employers in the sector
Visit our job board to find out about employers within the sector and search for live opportunities.
Search for jobs