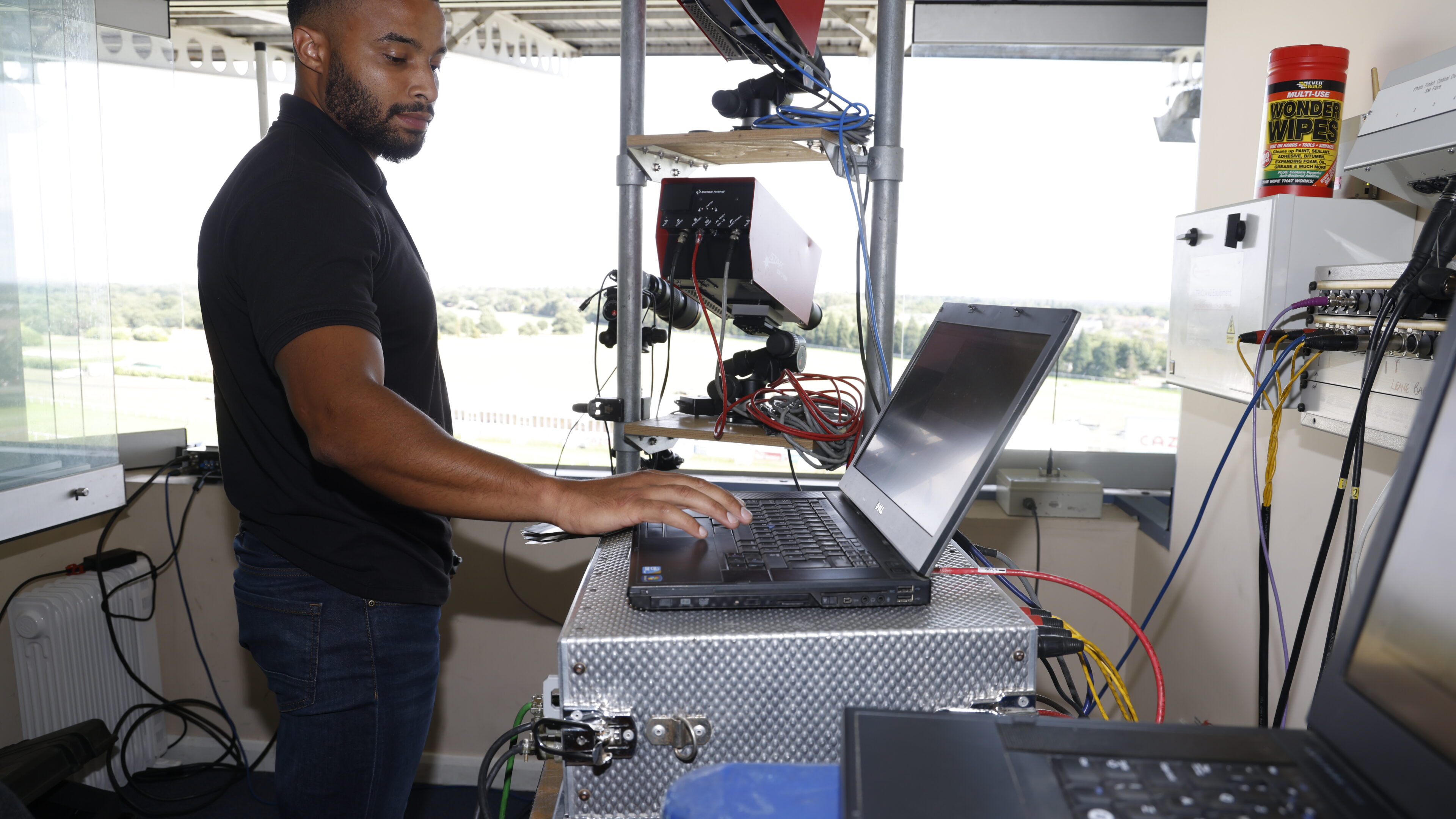 Finance and IT
If you are looking for a career in Finance or IT, take a look at the opportunities available in Horseracing.
Jobs within this sector
There are a variety of jobs available based at racecourses and other industry company's.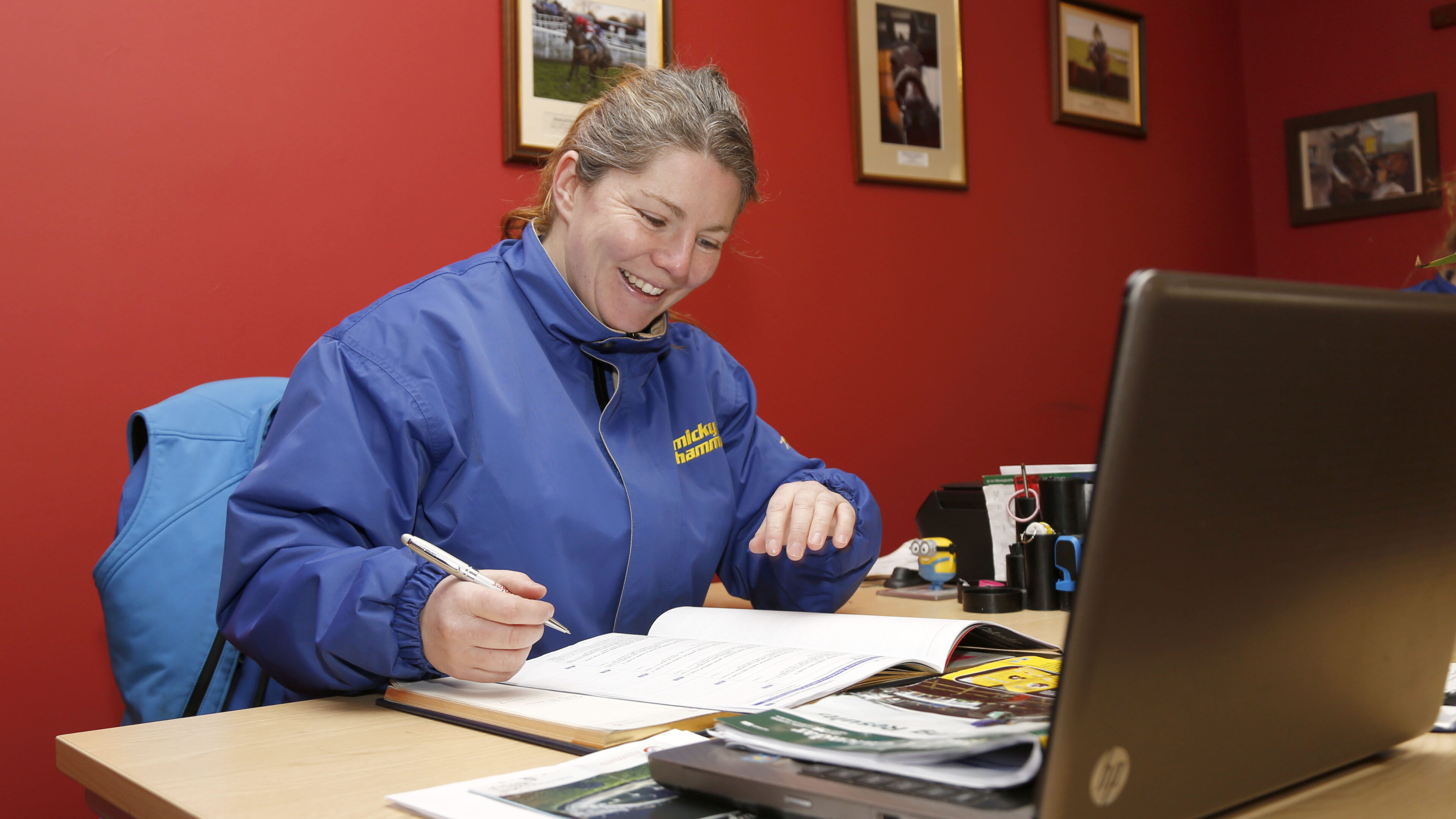 Employers in section
Visit our job board to find out about employers within the sector and search for live opportunities.
Search for jobs