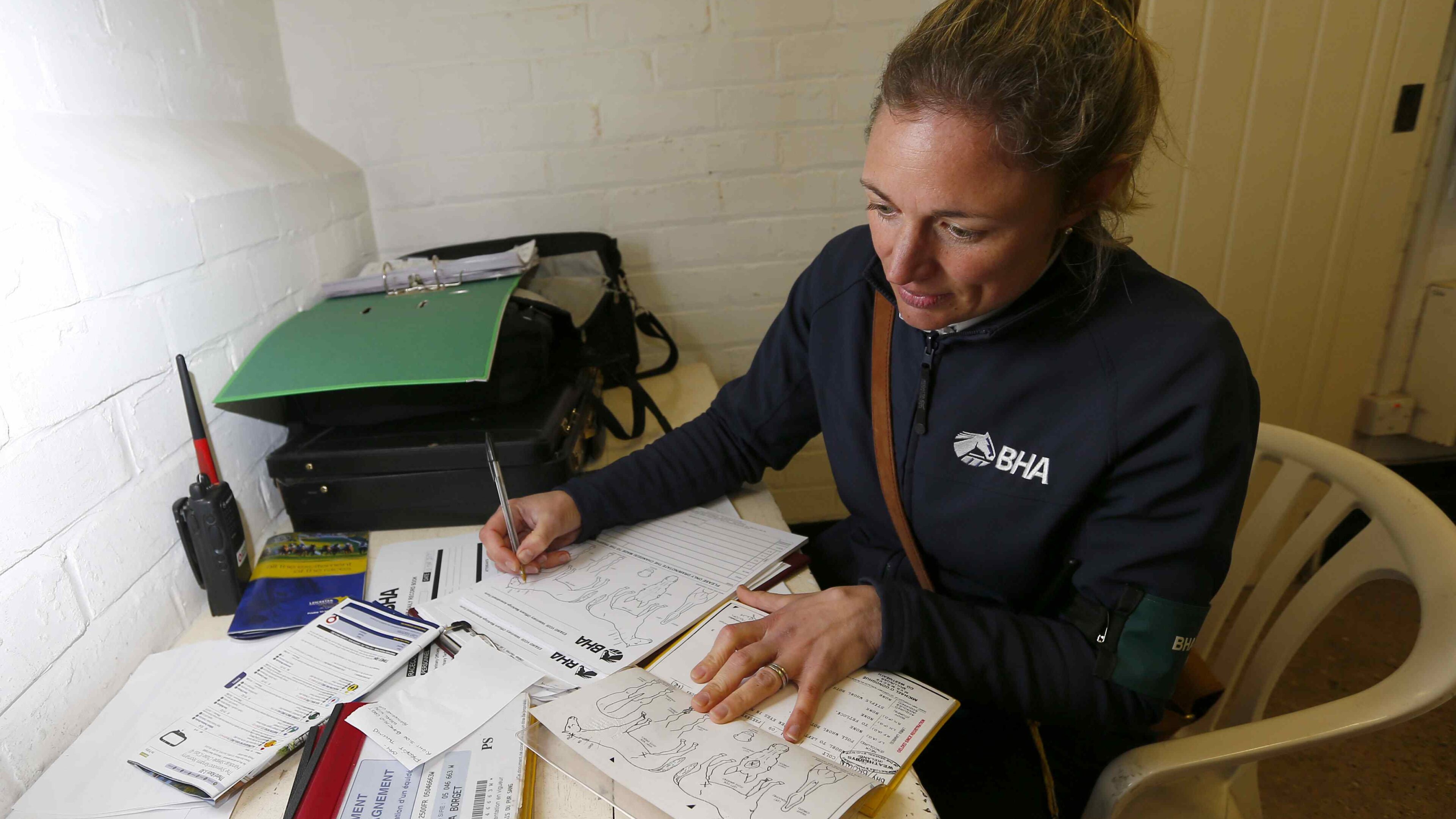 Regulation and Governance
The British Horseracing Authority regulates the industry. Find out about the exciting roles that helps the industry to run smoothly.
Jobs within this sector
From Judges to Veterinary Officers, take a look at the roles available.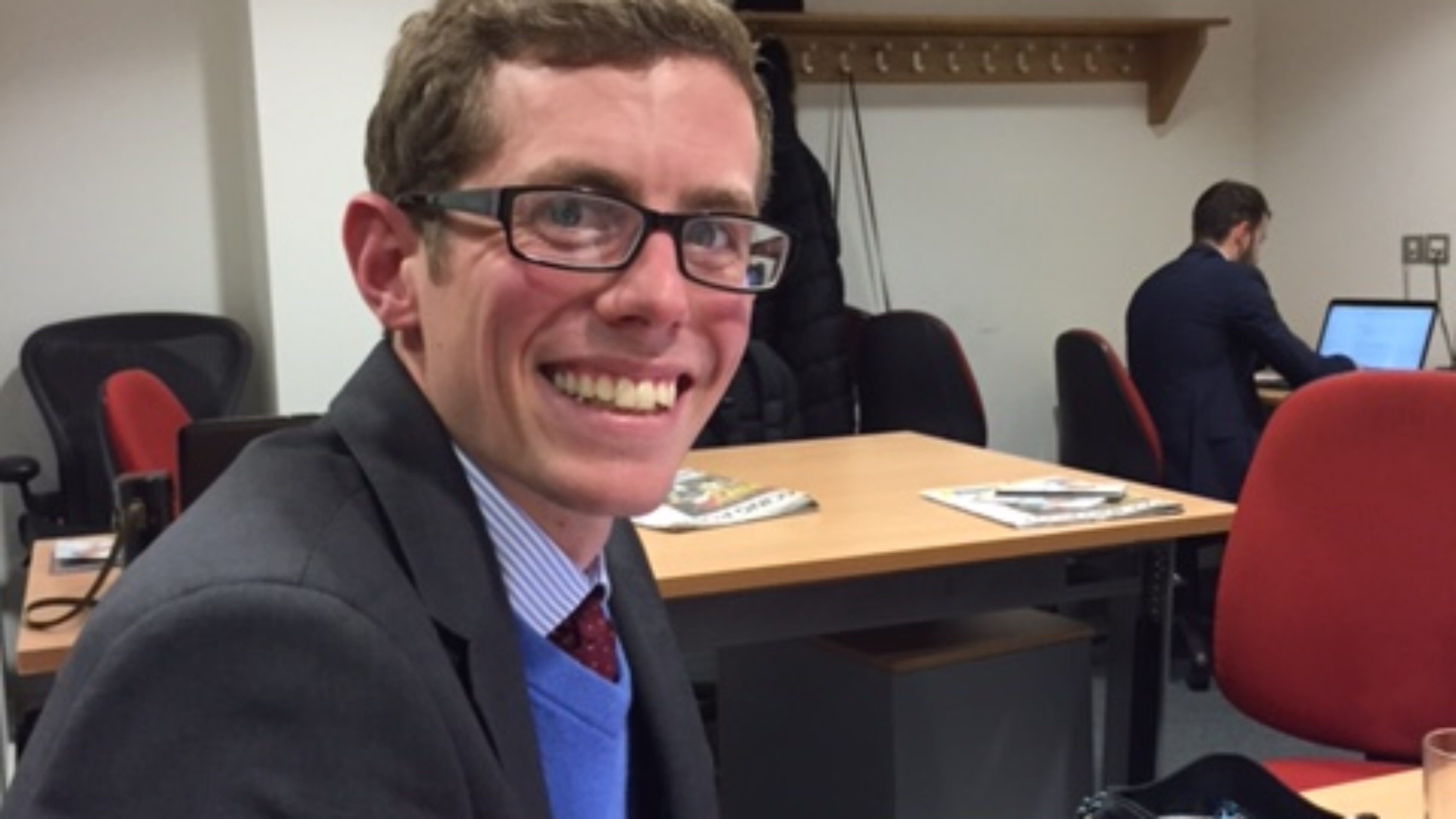 Employers in the sector
Visit our job board to find out about employers within the sector and search for live opportunities.
Search for jobs