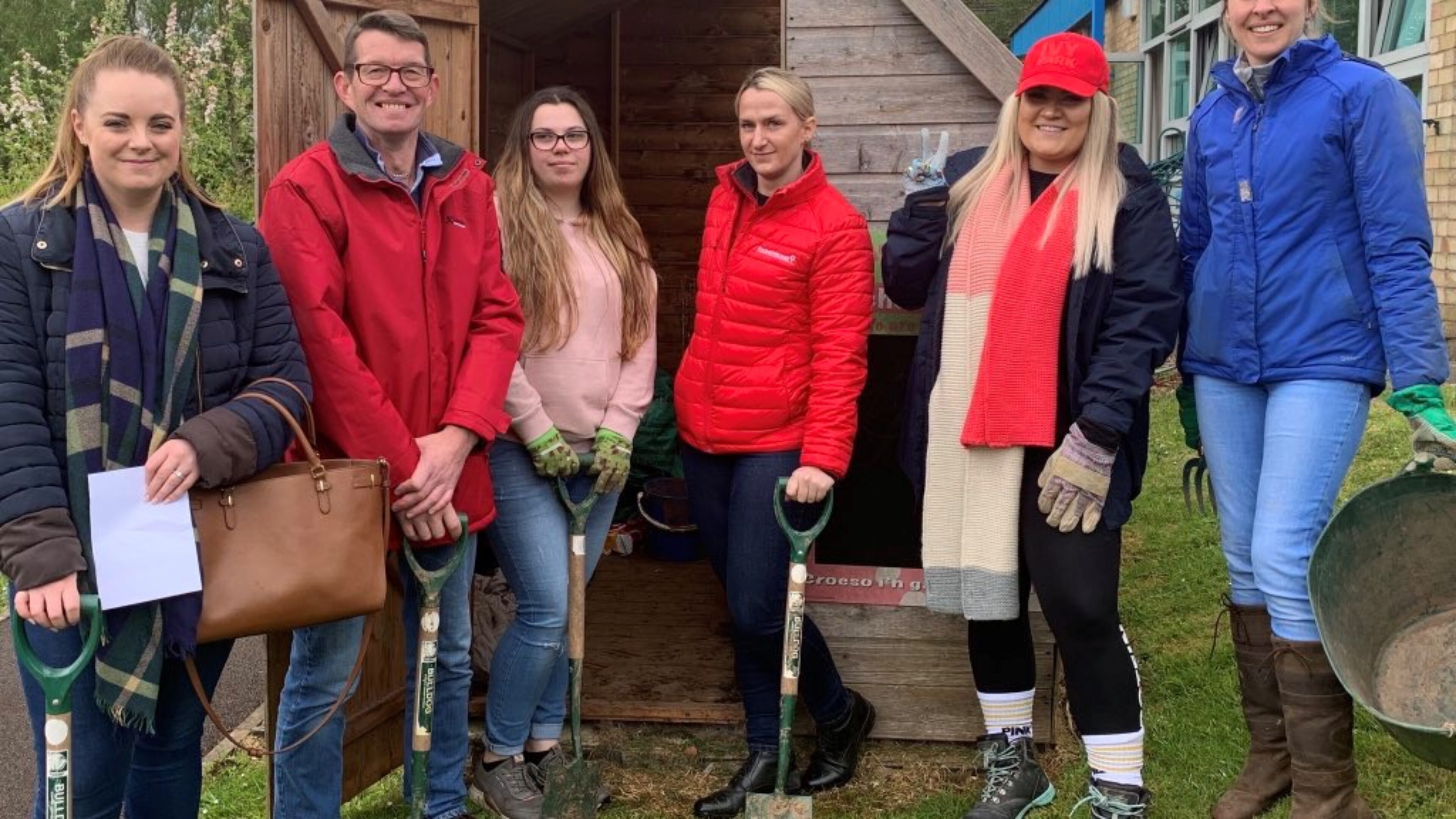 Volunteering and Community
If you are looking for a volunteering role, take a look at your options in the racing industry.
Jobs within this sector
Take a look at the different jobs roles available in this sector.
Employers in the sector
Visit our job board to find out about employers within the sector and search for live opportunities.
Search for jobs