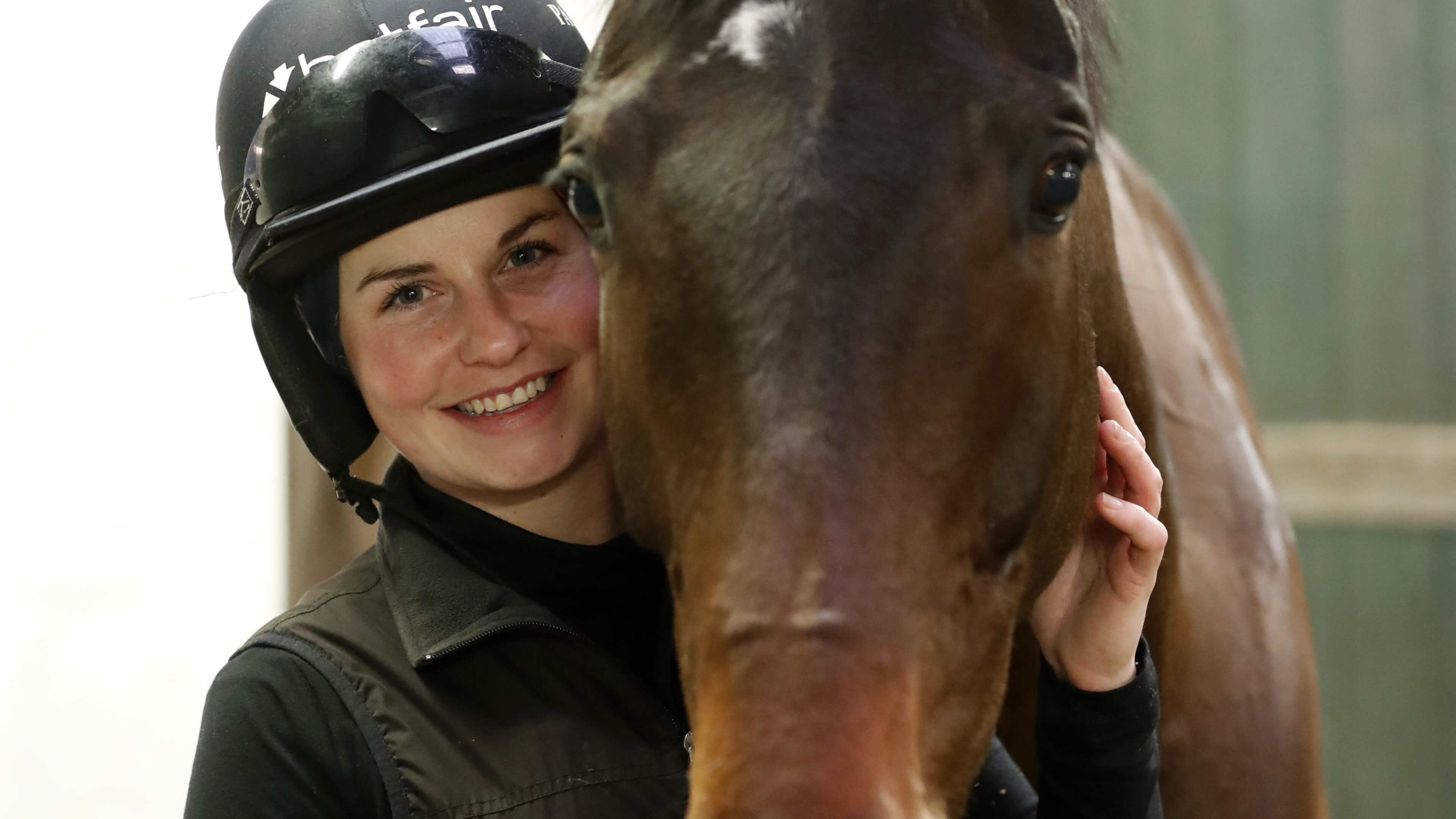 Racing Groom
A Racing Groom is responsible for the care and exercise of racehorses, it is a key role in the racing industry. A lot of people, including many successful Trainers and Jockeys, would start their career as a Racing Groom. The job of Racing Groom is the most common route into the racing industry for young people, the first step in becoming a Racing Groom is to complete the Apprenticeship in Racehorse Care which you can do through the Training Providers.
Average starting salary
Above National Minimum Wage
Average hours per week
40 Hours
Experience
No Experience Necessary
What you'll do
Day-to-day tasks
Horse Care
All Stables Duties
Grooming
Riding
Going to the races.
Who you'll work with
Stable Staff
Head Groom
Work Riders
Skills & Knowledge
Riding skills
Team working
Passion for horses
Good communication skills.
How to get into this role
There are Apprenticeships available for this role, delivered by the training providers. Jobs in this area come appear on the job board regularly.
Career Progression
With experience and the right training, the Racing Groom role can lead you into many role in the racing industry. This could be more hands on in the industry or a yard management position.