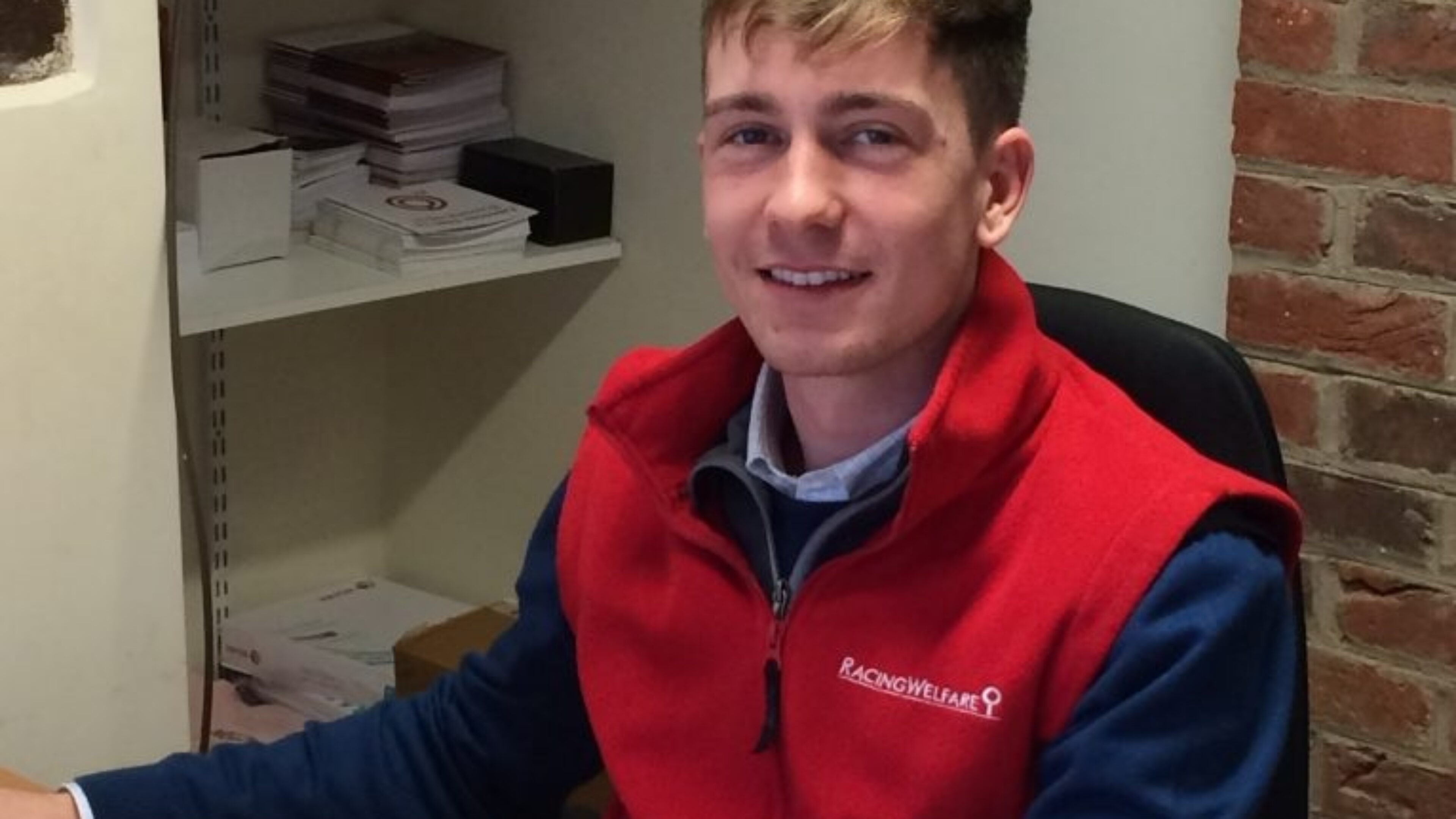 Welfare Officer
If you enjoy working with people and have lots of empathy, this role is for you.
Average starting salary
Above National Minimum Wage
Average hours per week
40 Hours
Experience
You will need to be highly motivated and flexible with excellent listening and interpersonal skills, an understanding of professional boundaries and a commitment to continuous professional development.
What you'll do
Day-to-day tasks
You will provide counselling and advice services to beneficiaries who work in, or are retired from, the horseracing and thoroughbred breeding industry
Provide financial assistance, affordable housing and various services to promote healthy living and well-being among beneficiaries.
Who you'll work with
Stable Staff
Stud Staff
Racing Staff
Skills & Knowledge
Experience of working with and supporting people
Knowledge and experience of the thoroughbred horseracing and breeding industries is desirable
Excellent communication skills
How to get into this role
Keep an eye on our job board for roles in this area.
Career Progression
If you enjoy working with people, you could consider other roles.