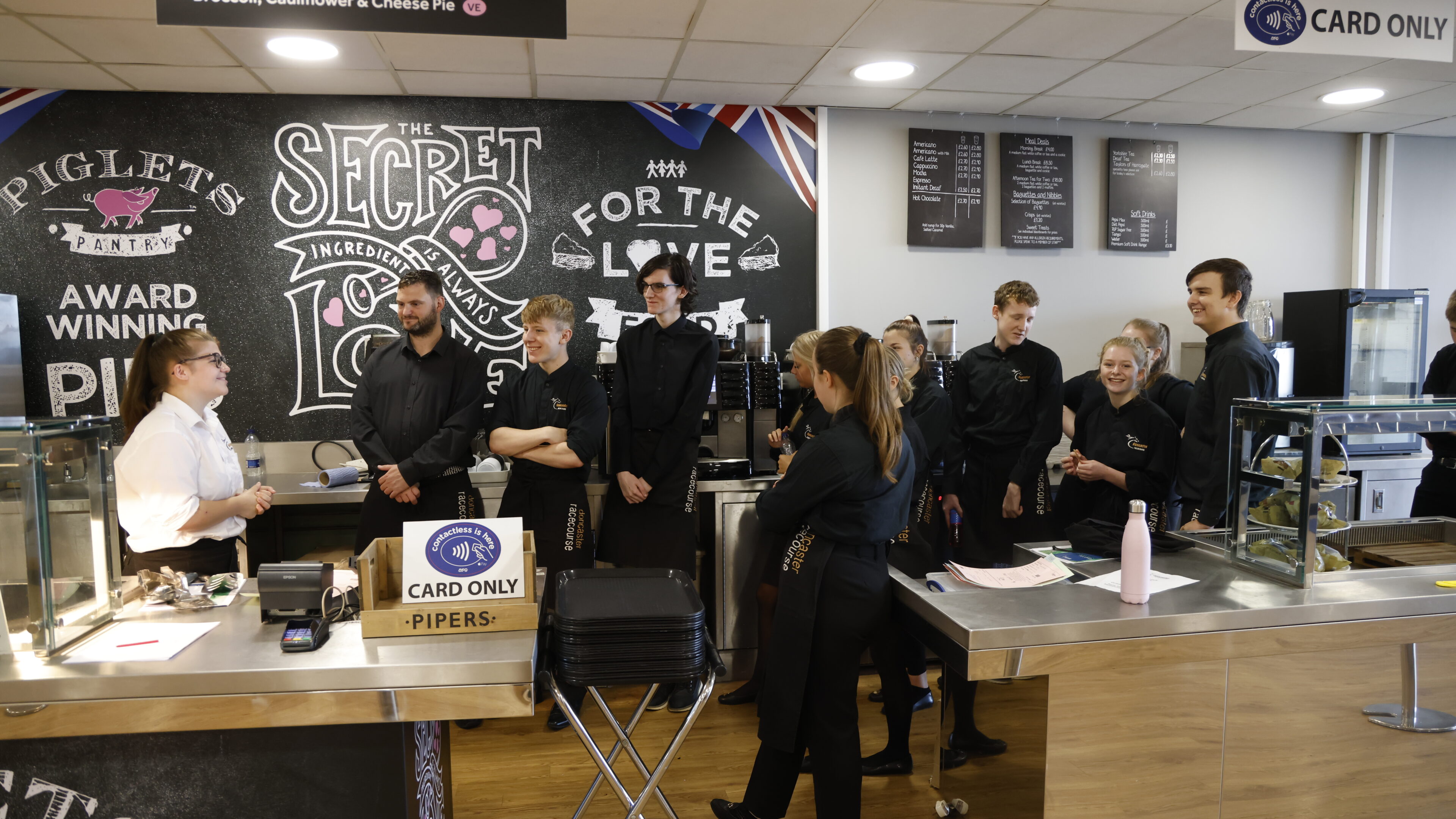 Staffing Manager
The main focus of this role is to plan and manage the entire casual staff working at a racecourse.
Average starting salary
Above National Minimum Wage
Average hours per week
40 Hours
Experience
Admin / HR Experience
What you'll do
Day-to-day tasks
Managing a team with day to day tasks
Training & Performance management
Upholding professional relationships with external staffing agencies and recruiting staff.
Who you'll work with
HR Assistant
Racecourse Managers
Casual Staff
Skills & Knowledge
Excellent attention to detail
Excellent IT skills
Strong team player with outstanding communication skills
How to get into this role
Visit our job board to find out about employers within the sector and search for live opportunities.
Career Progression
This role is a great opportunity for anyone who is passionate about recruitment, team development and operational delivery across multiple venues.