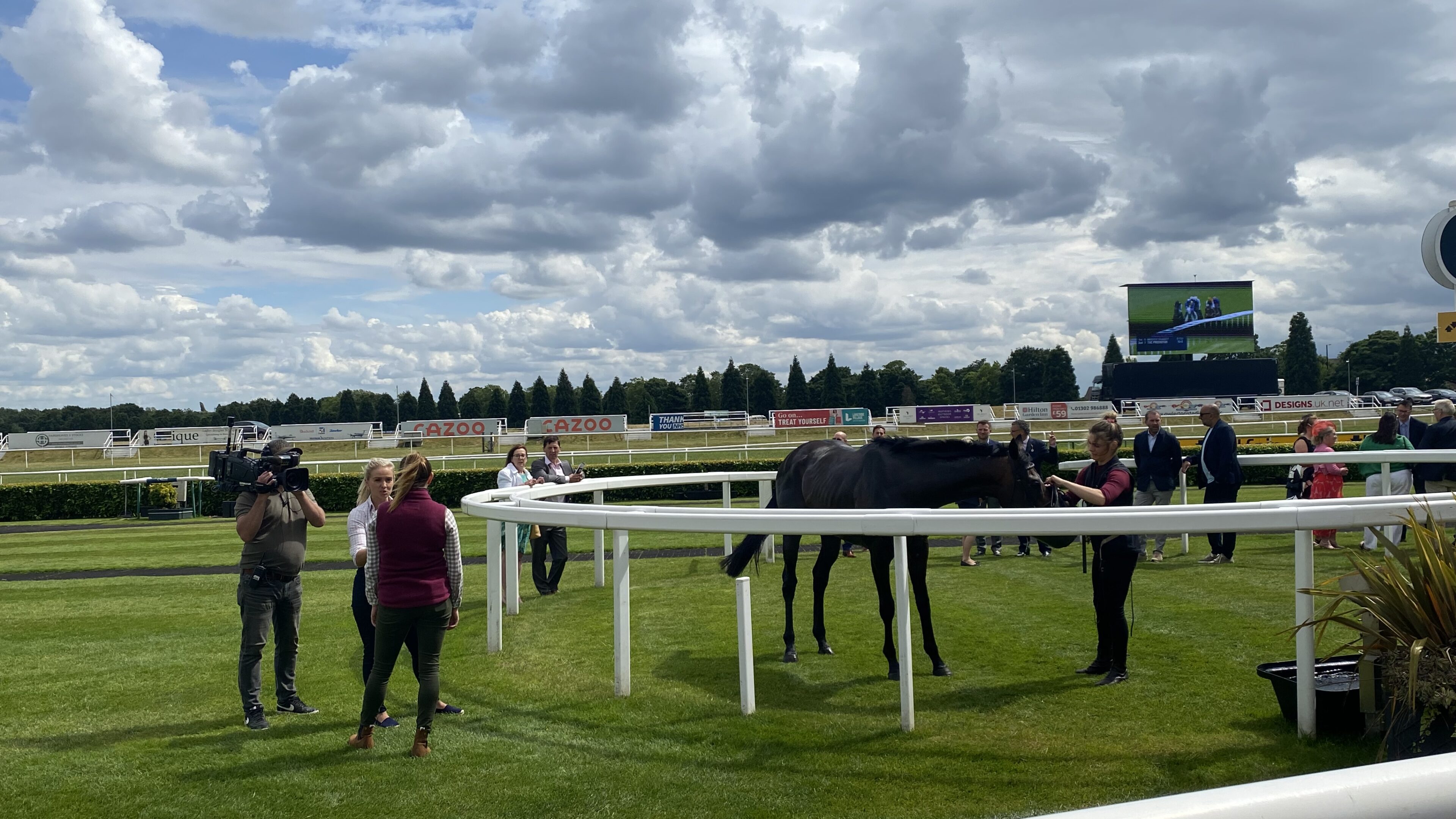 Communications Assistant
The role will involve contributing to press releases and writing website articles. You will also be undertaking communications administrative work, including updating mailing lists, updating the communications calendar and recording and presenting communications metrics to the Communications Manager.
Average starting salary
Above National Minimum Wage
Average hours per week
40 Hours
What you'll do
Day-to-day tasks
Create, own and deliver a comprehensive and creative comms strategy that aligns with the company's strategic vision.
Provide administrative support for general comms activities.
Who you'll work with
PR Manager
Social Media Executive
Communications Manager
Skills & Knowledge
Proficient in Microsoft Office applications.
Provide a high level of confidentiality.
A creative thinker and communicator, qualified in PR, comms, marketing or similar.
How to get into this role
You will have a passion for sport, ideally have an agency background and an understanding of horseracing would be desirable. Creative thinking, strong writing skills, attention to detail and a wide range of media contacts are essential.
Career Progression
Visit our job board to find out about employers within the sector and search for live opportunities.