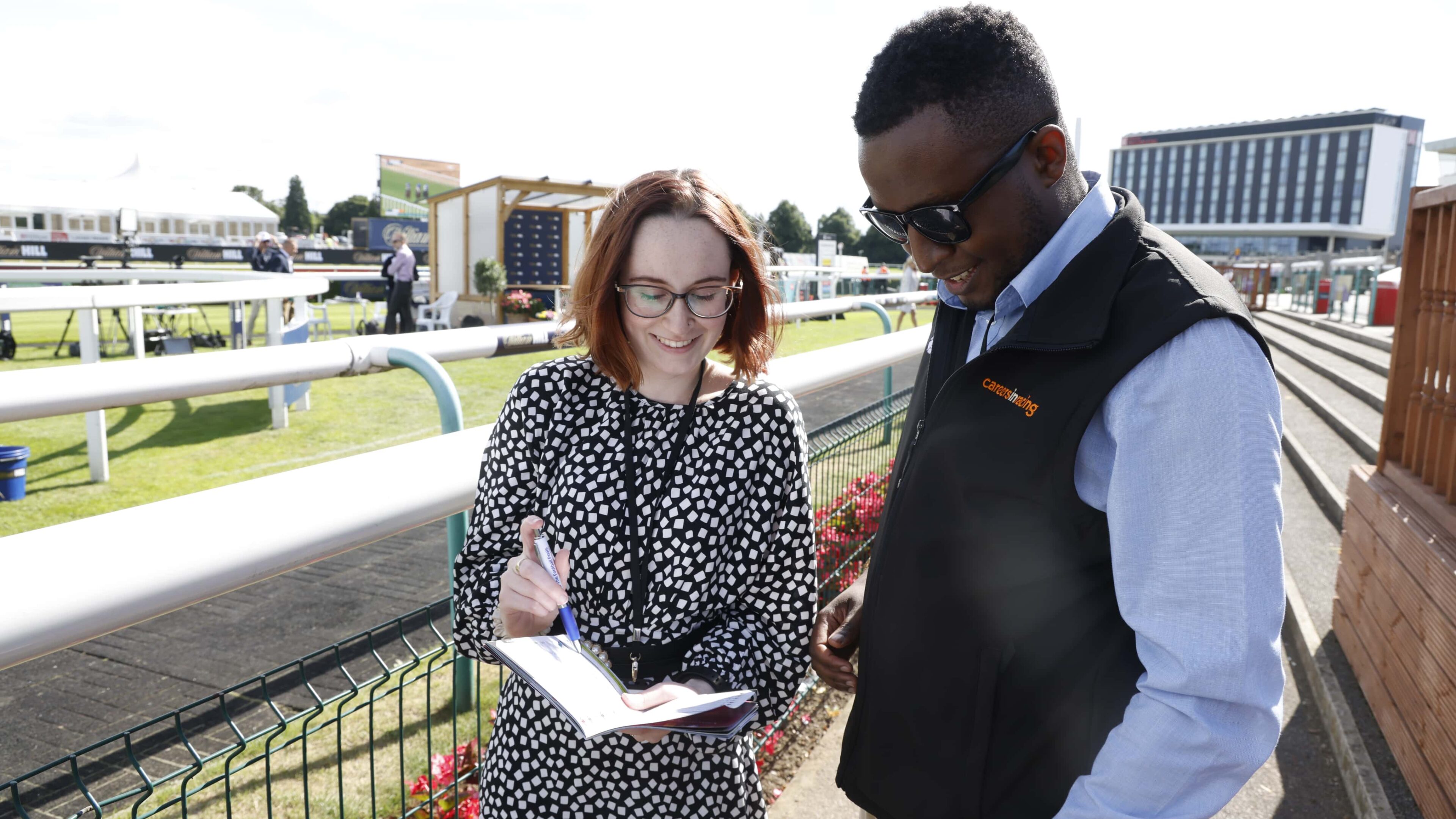 Marketing Assistant
This role will encompass all aspects of marketing, and may focus on digital marketing. This role is ideal for someone with a keen interest in developing their career in marketing. 
Average starting salary
Above National Minimum Wage
Average hours per week
40 Hours
Experience
Some experience is advantageous
What you'll do
Day-to-day tasks
Support the marketing and content team with content idea generation and execution across social media platforms
Support the marketing team with the fulfilment of daily tasks
Help to communicate with and engage key audiences effectively.
Who you'll work with
PR Manager
Digital Marketing Manager
Communications Manager
Skills & Knowledge
Proficient in Microsoft Office applications
Provide a high level of confidentiality
A creative thinker and communicator,
You may be qualified in PR, communications, marketing or similar.
How to get into this role
Some previous experience within a marketing role is advantageous, with some knowledge of social media management, writing web copy, managing email marketing databases and graphic design software, such as Adobe or Canva. Experience of using CMS systems is also desirable.
Career Progression
Look at other roles linked to marketing to progress your career.