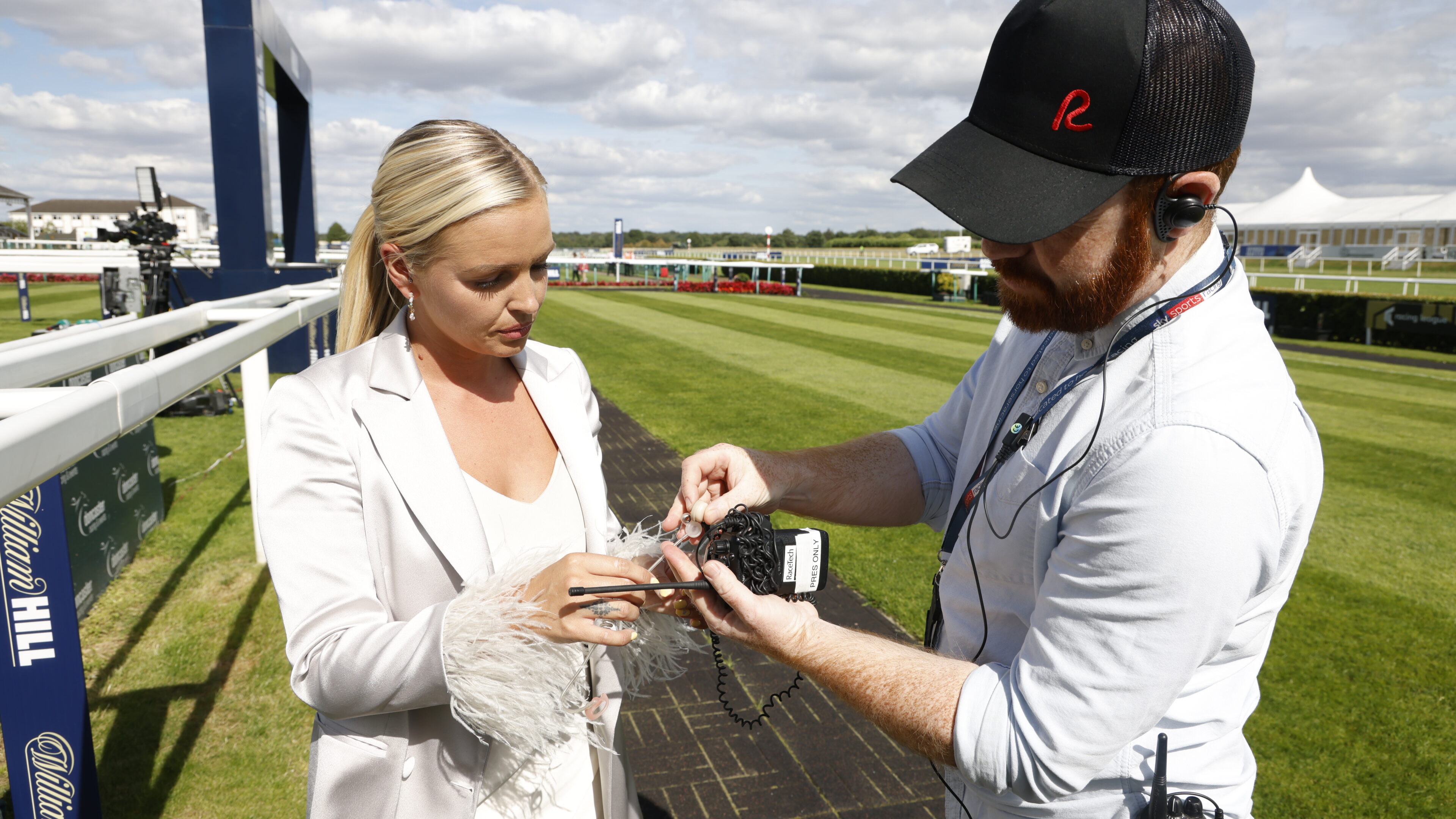 PR Executive
You will be responsible for developing and driving national campaigns, have proven experience within public relations or communications and have a successful track record of devising, implementing and project managing PR practices.
Average starting salary
Above National Minimum Wage
Average hours per week
40 Hours
Experience
Previous Public Relations experience needed
What you'll do
Day-to-day tasks
Deliver creative PR campaigns that are competitive, consumer related and in leisure and sports markets
Develop and maintain strong relationships with the racing, sports and consumer media, together with key stakeholders.
Who you'll work with
PR Manager
Social Media Executive
Marketing Executive
Skills & Knowledge
Excellent attention to detail
Extensive PR and media relations experience
Excellent communication skills both oral and written.
How to get into this role
You will have a passion for sport, ideally have an agency background and an understanding of horseracing would be advantageous. Creative thinking, strong writing skills, attention to detail and a wide range of media contacts are essential.
Career Progression
Visit our job board to find out about employers within the sector and search for live opportunities.