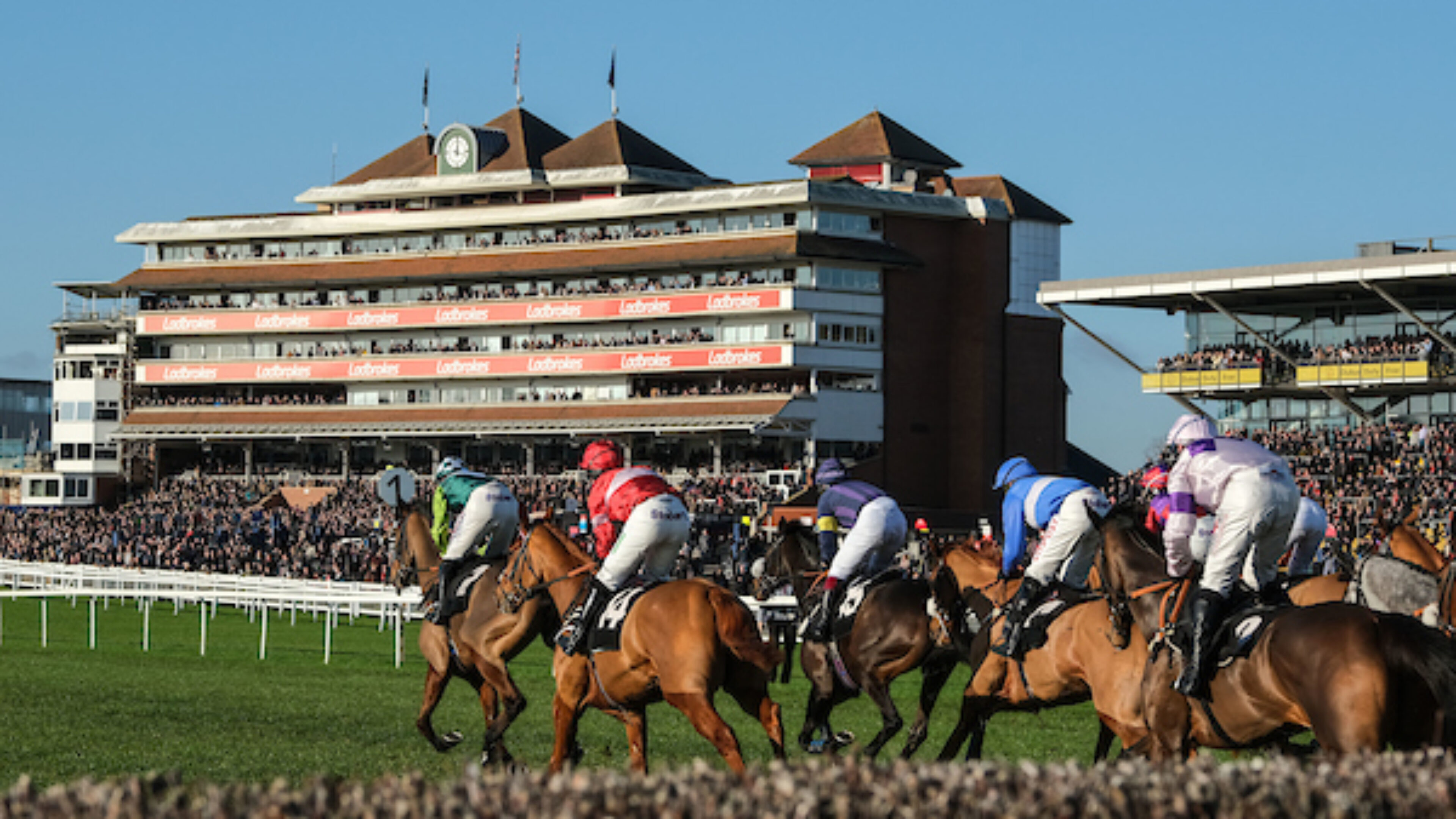 CRM Executive
You will be responsible for achieving short and long term budgeted company volume and revenue by supporting the CRM & Insights Manager with the development and execution of data and insights driven company-wide CRM strategy and plans.
Average starting salary
Above National Minimum Wage
Average hours per week
40 Hours
Experience
No Experience Necessary
What you'll do
Day-to-day tasks
To create, deliver and analyse customer campaigns through CRM/Email marketing platform
Support the marketing team with the fulfilment of daily task.
To execute agreed CRM plans both national and regional to ensure the delivery of short and long-term budgeted volume and revenue
Who you'll work with
PR Manager
Digital Marketing Manager
Communications Manager
Skills & Knowledge
Understanding of CRM marketing across a wide field.
Up to date knowledge of trends in CRM techniques.
Experience in the use of data and customer segmentation.
How to get into this role
It is essential that you have some experience within a marketing role, with some knowledge of social media management, writing web copy, managing email marketing databases.
Career Progression
Visit our job board to find out about employers within the sector and search for live opportunities.