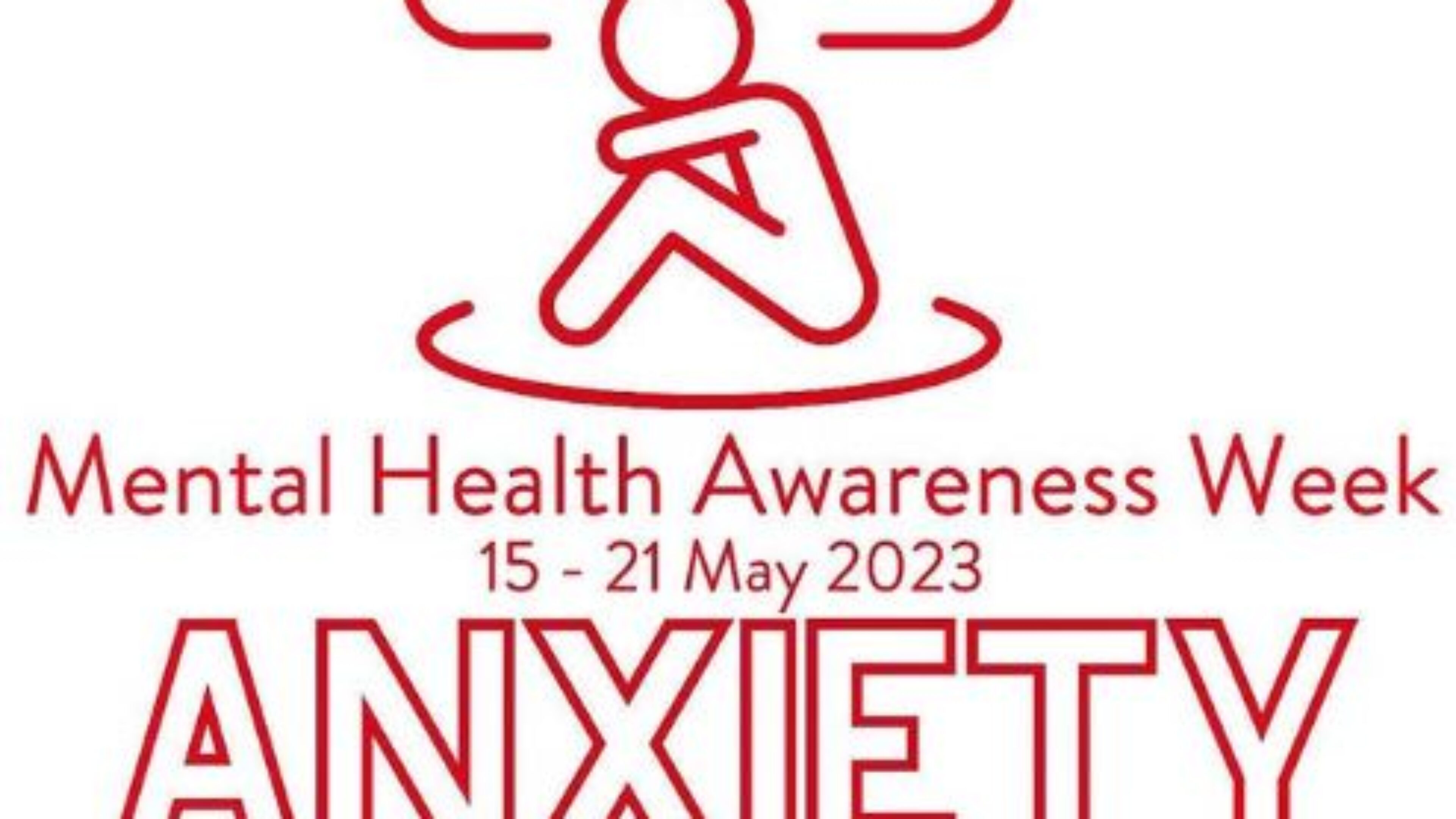 16 May 2023
RACING WELFARE GETTING RACING TALKING FOR MENTAL HEALTH AWARENESS WEEK
Mental Health Awareness Week: Monday 15 – Sunday 21 May 2023
The racing industry is being encouraged to take action for mental health this week, as Mental Health Awareness Week launches nationwide today. The campaign is run by the Mental Health Foundation, and the theme for this year is 'Anxiety'.
Racing's human welfare charity, Racing Welfare, will be leading racing's response to this important awareness campaign, aiming to raise awareness of the signs and symptoms of anxiety, normalising conversations and signposting to support services. The charity is calling for people working in the racing industry to take action for their own mental health or for the mental health of others in the racing community.
During the week Racing Welfare will be showcasing a new film that depicts anxiety building up for a racehorse trainer. The film has been created in conjunction with Equine Productions and shows typical day-to-day scenarios that can lead to poor mental health. In addition to the film, Racing Welfare will be sharing information about the signs and symptoms of anxiety and will be signposting to support services throughout the week. Green ribbons will also be visible across racecourses this week as the industry shows its support for the campaign.
The racing community will be encouraged to join the conversation about mental health across social media this week using the hashtags #MentalHealthAwarenessWeek and #ToHelpMyAnxiety. For those wanting to go one step further, Racing Welfare offers heavily subsidised mental health training, including accredited Mental Health First Aid England courses for anyone working in the industry who'd like to gain formal mental health training.
Racing Welfare's Director of Welfare, Simone Sear, said: "Mental Health Awareness Week is a campaign we've supported for a number of years at Racing Welfare now. We know the pressures of day-to-day life can take their toll, and indeed racing brings its own unique challenges for people working in the sport. Our mental health services remain at the heart of Racing Welfare, working holistically with our practical support services to support racing's people. We hope to see the industry get behind this important awareness campaign this week, and look forward to making strides in normalising conversations about mental health going forwards."
Follow Racing Welfare on social media for updates on Mental Health Awareness Week.