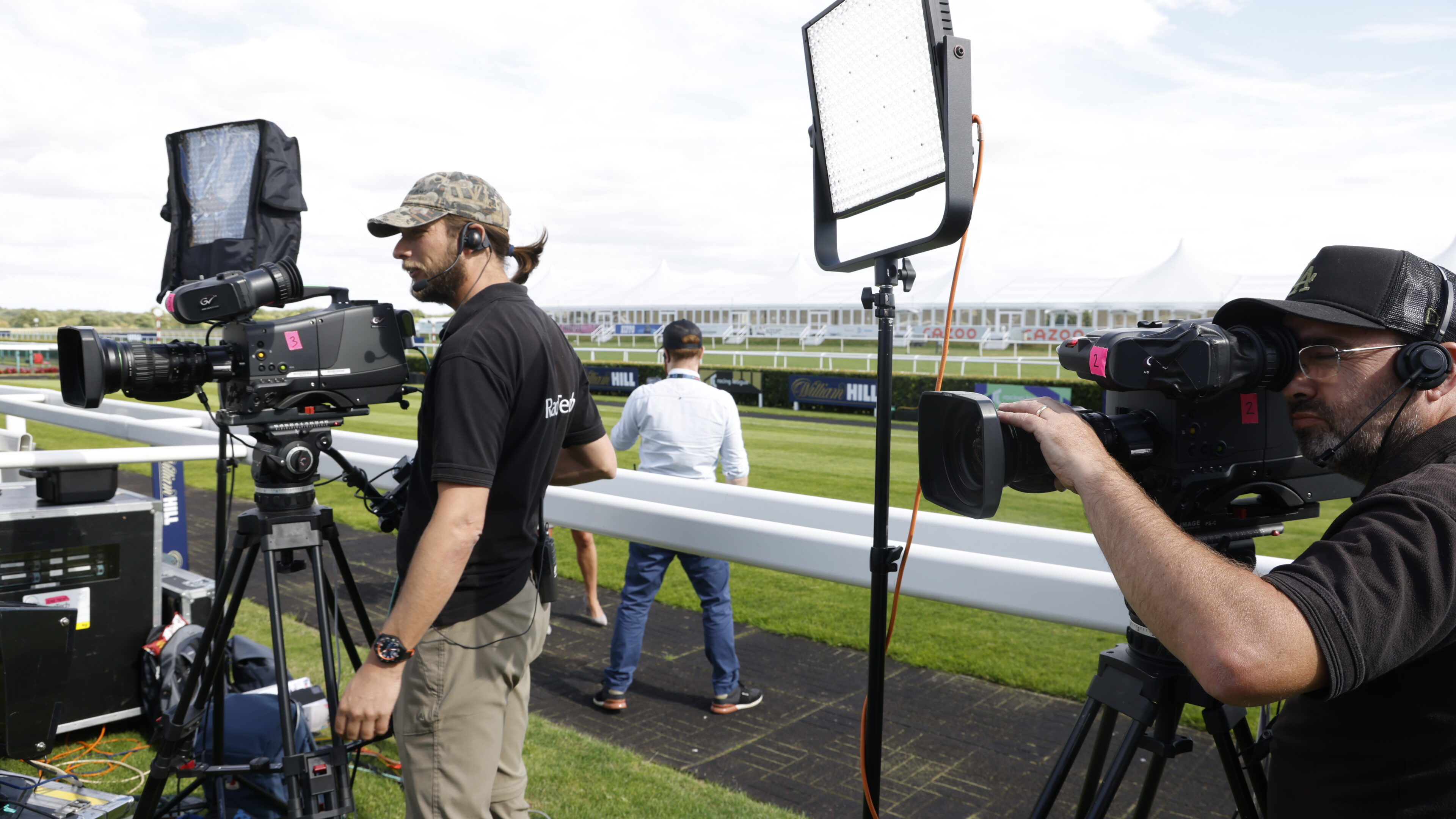 Racecard and Publications Coordinator
To undertake the compilation required in the daily production of racecards and the supply of racecard information to external racecard producers.
Average starting salary
Above National Minimum Wage
Average hours per week
40 Hours
What you'll do
Day-to-day tasks
To ensure each individual racecourse's data is kept up to date with the most recent racecard copy and ensure the removal of any outdated files from the course directories.
To display an appropriate level of competence in all aspects of racecard compilation and be conversant and compliant with all racecard procedures in place within the area.
Who you'll work with
Raceday Staff
Racecourse Manager
Skills & Knowledge
The ideal candidate will have excellent communication skills, both written and verbal.
You will possess strong interpersonal skills and be a team player.
How to get into this role
Please check the job board for various job routes