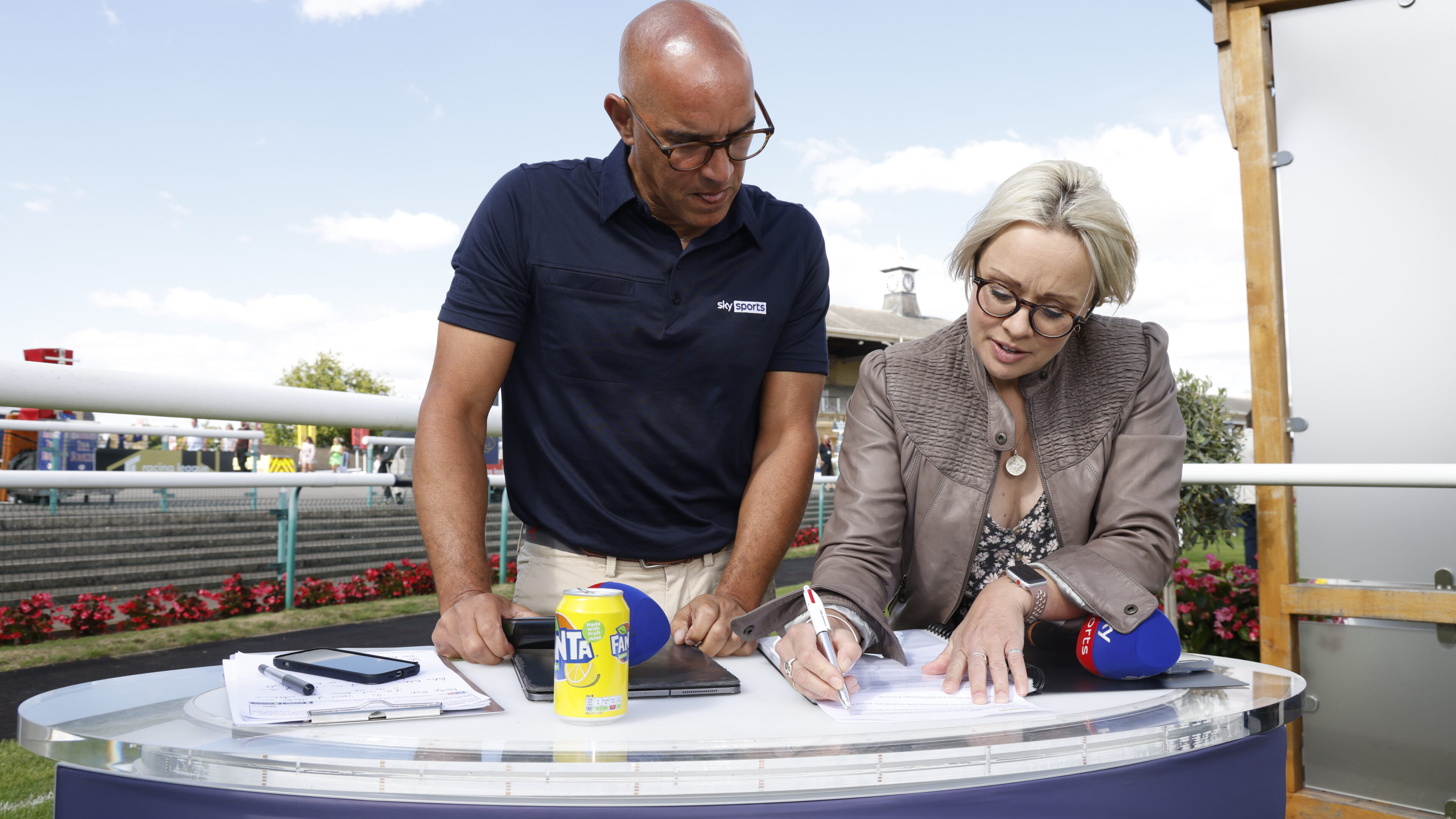 Junior Designer
Junior Designer is an entry-level job. In this job role, you have to help in delivering all design requirements. It also includes tasks like pitching ideas, creating drafts and collaborating with a team. It is a stepping stone if you are looking to make a career in design.
Average starting salary
Above National Minimum Wage
Average hours per week
40 Hours
What you'll do
Day-to-day tasks
Commercial experience within the creative industry, agency or in-house.
Capturing and uploading video
Have a good eye for detail, ability to judge and juggle priorities and work to strict deadlines.
Who you'll work with
Editorial Manager
Photographer
Journalists
Skills & Knowledge
Strong attention to detail.
Advanced editing and exceptional design and typographic skills.
How to get into this role
Please check the job board for various job routes
Career Progression
This role can progress into various media and design related roles.