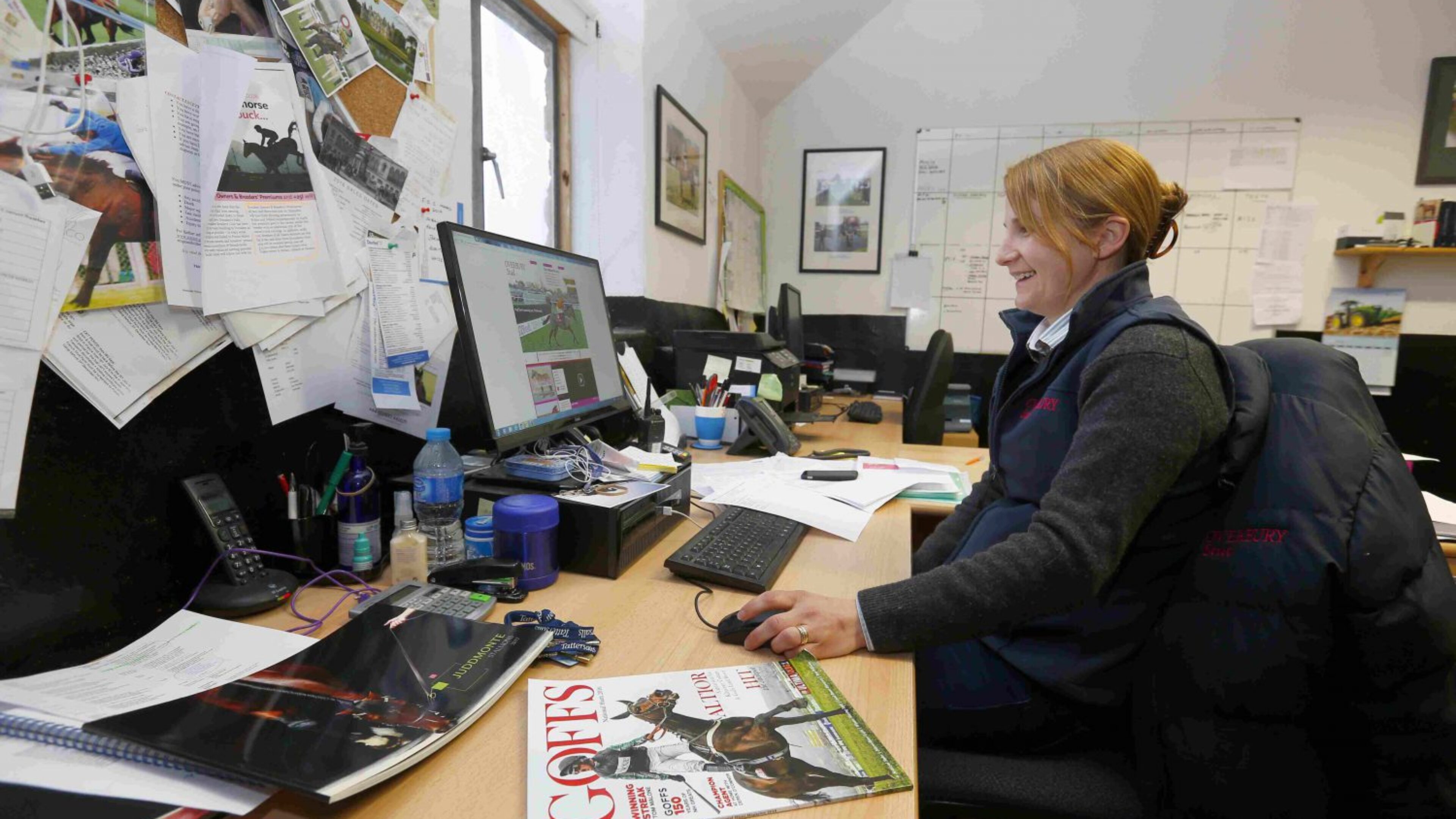 Operations and Event Executive
Running an event can be a challenging and rewarding job. In Horseracing, events happen daily and require a number of staff to ensure they run smoothly.
Average starting salary
Above National Minimum Wage
Average hours per week
40 Hours
Experience
Previous experience in running events would be advantageous
What you'll do
Day-to-day tasks
Assist on raceday set up including entrance systems.
Create operations documents and distribute to wider team.
Assist with the ordering and liaise with entertainment providers.
Who you'll work with
Sales
Marketing
Events Manager
Skills & Knowledge
Good planning and communication skills
Keen eye for detial
Able to work to deadlines
How to get into this role
Visit our job board to find out about employers within the sector and search for live opportunities.
Career Progression
Progression in this role can lead in to roles across the industry.