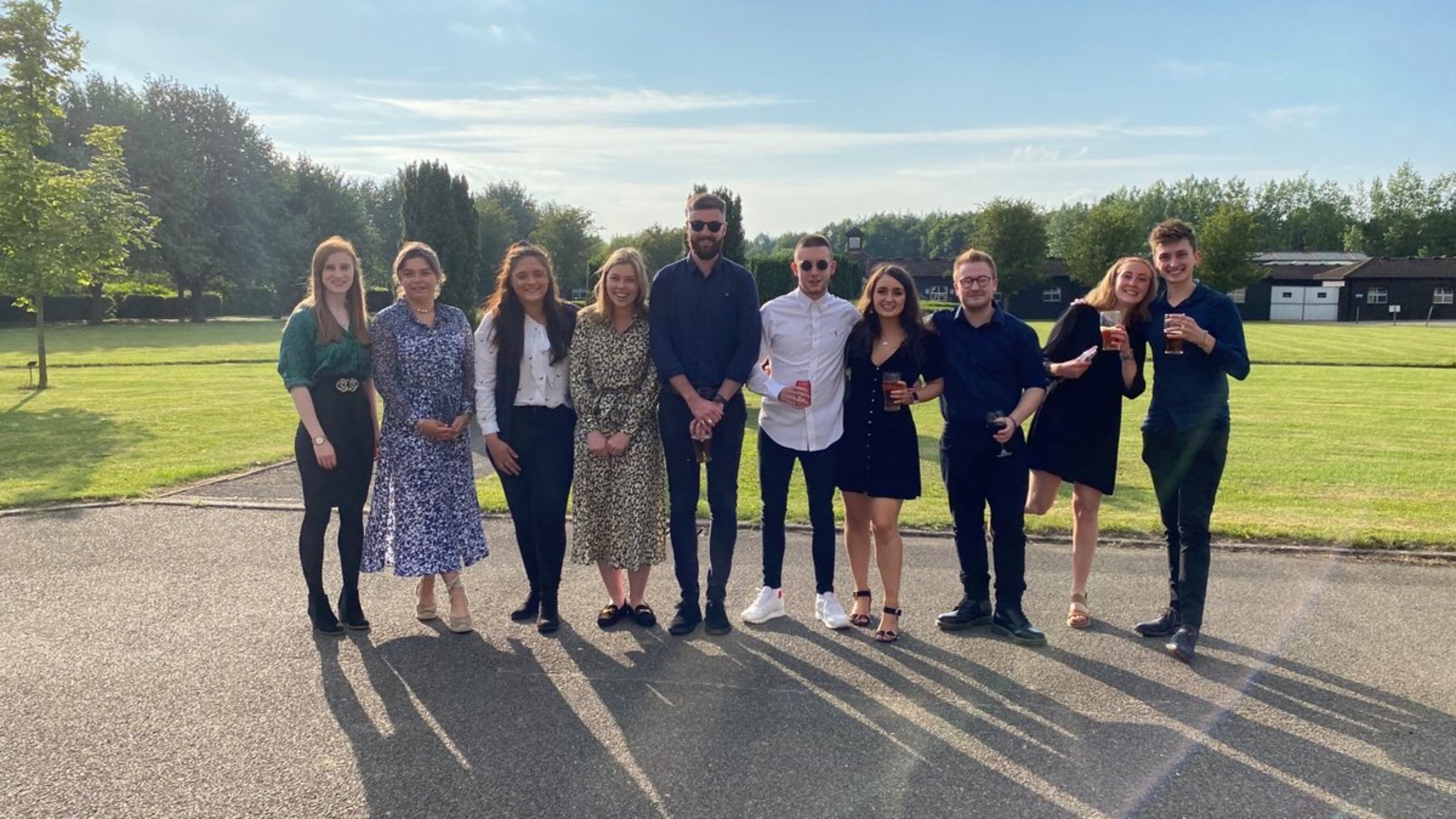 British Horseracing Development Programme
This is an early careers programme suitable for candidates with Degrees, Higher Apprenticeships or equivalent skills and capabilities, who are looking to develop a career in the horseracing industry.
Average starting salary
Dependant on placement
Average hours per week
N/A
Experience
No Horseracing Experience Necessary
What you'll do
Day-to-day tasks
During your placement, you might be required to take on a number of tasks
Work as part of a team
Project management.
Who you'll work with
Other members of your department
Skills & Knowledge
Excellent communication skills
The ability to juggle tasks
A "can do" attitude
Previous work experience in any role.
How to get into this role
The application process usually opens at the end of November each year. You will have to complete an online application form where you can also upload your CV. Applications usually close at the end of February.
The programme starts with a 2 week residential induction course in Newmarket followed by a paid placement of at least 8 weeks.
Further information can be found here.
Career Progression
The course shows how the various aspects of the sport work together and gives an insight into many of the organisations and their functions within the industry. Participants then go on to their selected paid placements which are usually eight weeks but in some cases may be longer.