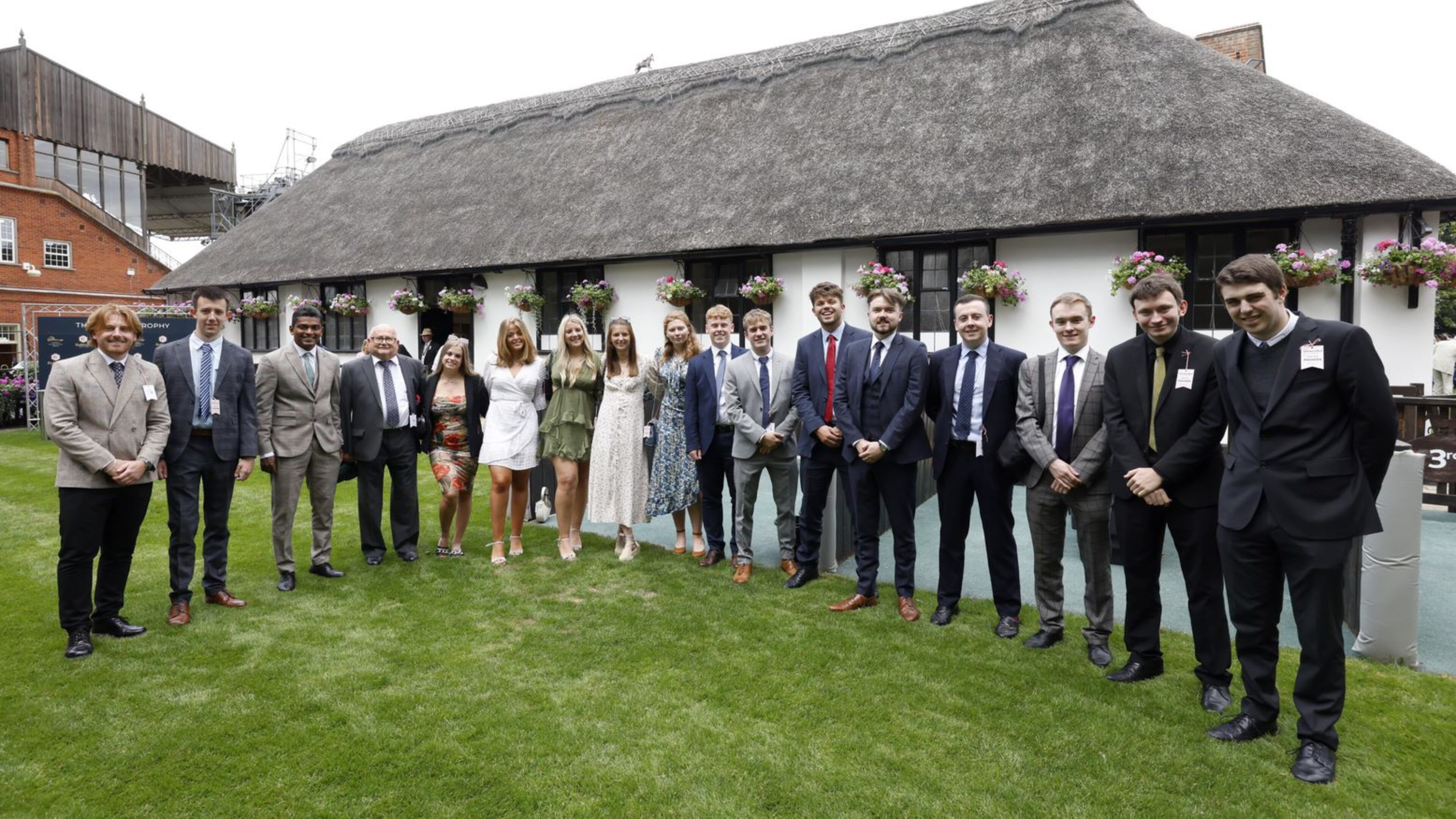 British Horseracing Development Programme
The programme starts with a comprehensive two-week residential induction course held in Newmarket in July. Participants then go on to paid placements which are usually eight weeks but, in some cases, may be longer.
Duration
8 Weeks – 1 Year
Study type
Full-time, Residential, Various
Course overview
This unique Programme starts at the beginning of July with a FREE 2 week residential induction course in Newmarket, a market town in the county of Suffolk, often referred to as the Home of British Horseracing. The course is packed with lectures, tours and visits.
Following this course, is a paid (on or above the National Living Wage or London Living Wage if the placement is based in London) industry placement starting immediately and lasting for at least 8 weeks (some are longer depending on the business need). Here you can apply the knowledge learnt from the 2 week course to excel in your selected placement.
Take a look at the placements that were on offer in 2023. There are usually placements in Marketing, Digital, Journalism and Sales, to name a few. Placements are subject to change and when you apply, you will be asked to submit your preferred area of interest and your career aspirations.
Approximately 16 to 20 places are available each year, in a variety of organisations, in locations across the UK. The programme provides an invaluable source of talent to the industry. Many of the programme's alumni have established careers in a wide range of roles; management positions at racecourses, broadcasters, the trade press, bloodstock sales and also at the British Horseracing Authority.
Eligibility
This is an early careers programme suitable for candidates with Degrees, Higher Apprenticeships or equivalent skills and capabilities, who are looking to develop a career in the horseracing industry.
Candidates who are completing a degree or higher apprenticeship should be in their final year or have finished their studying.
What will you learn
This Programme offers approximately 16 – 20 placements each year, in a variety of organisations, in locations across the UK and are paid on or above the Living Wage.
Placements differ year on year but usually include organisations such as the Racecourse Association, The Racing Post, Weatherbys, Thoroughbred Breeders Association, Jockey Club Racecourses and Ascot Racecourse.