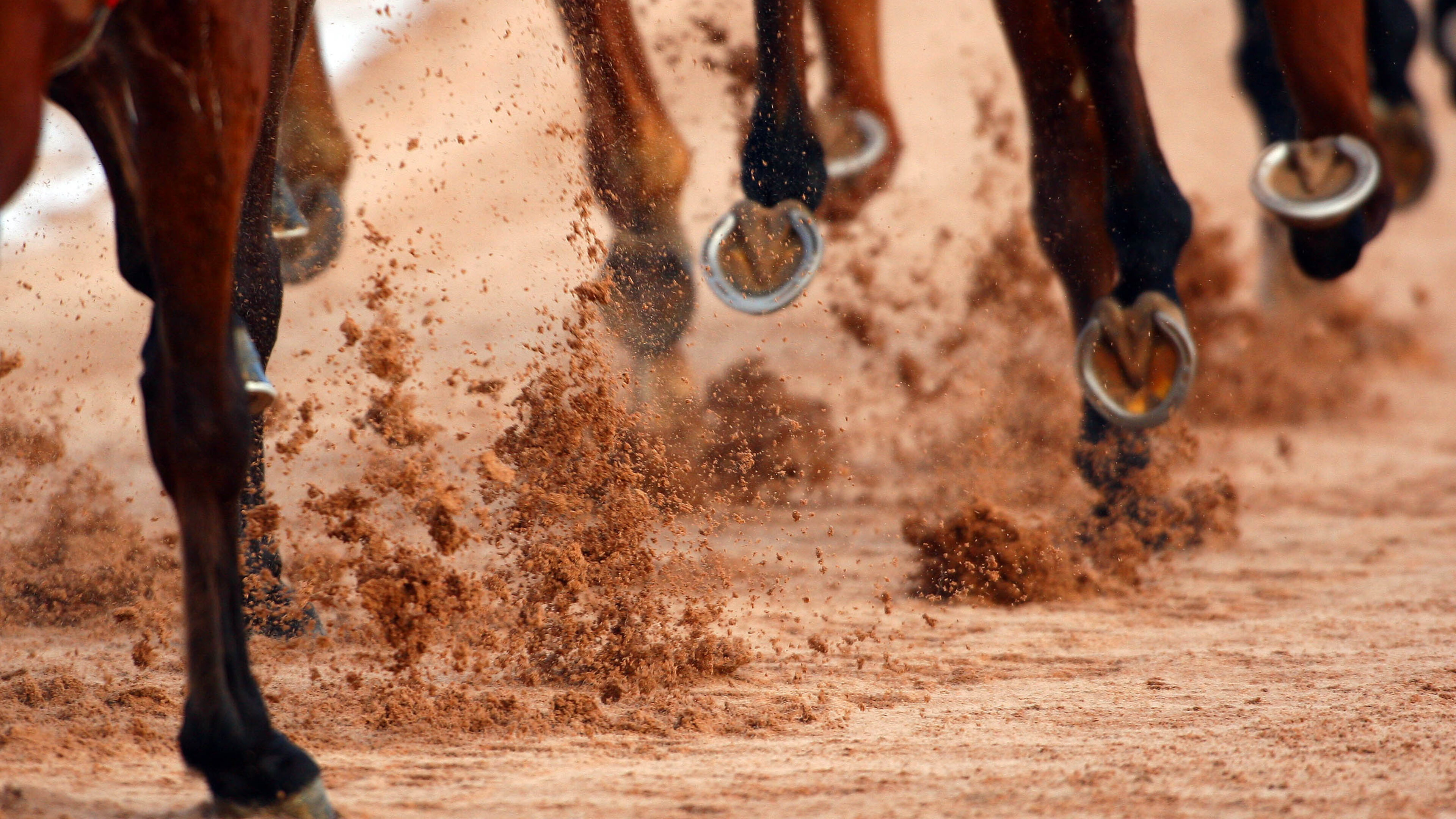 Handicapper
In this pivotal role, you would need to have outstanding analytical skills to produce the handicap ratings for European Pattern and UK Handicap races. These judgements help produce the kind of racing fields that allow an open betting market and help the racing industry thrive.
Average starting salary
Above National Minimum Wage
Average hours per week
40 Hours
Experience
Analytical Background
What you'll do
Day-to-day tasks
Provide handicap ratings within the required timescale
Liaise with stakeholders including owners, trainers and the media to explain and justify handicapping decisions and promote BHA handicapping policy
Provide ratings, information, analysis and statistics for presentation at industry committees
Who you'll work with
Investigation Team
Betting Analyst
Skills & Knowledge
A keen and active interest in horseracing.
Ability to explain, justify and take ownership of decisions made
How to get into this role
Please check the job board for various job routes.
Career Progression
Take a look at the different jobs roles available in this sector.