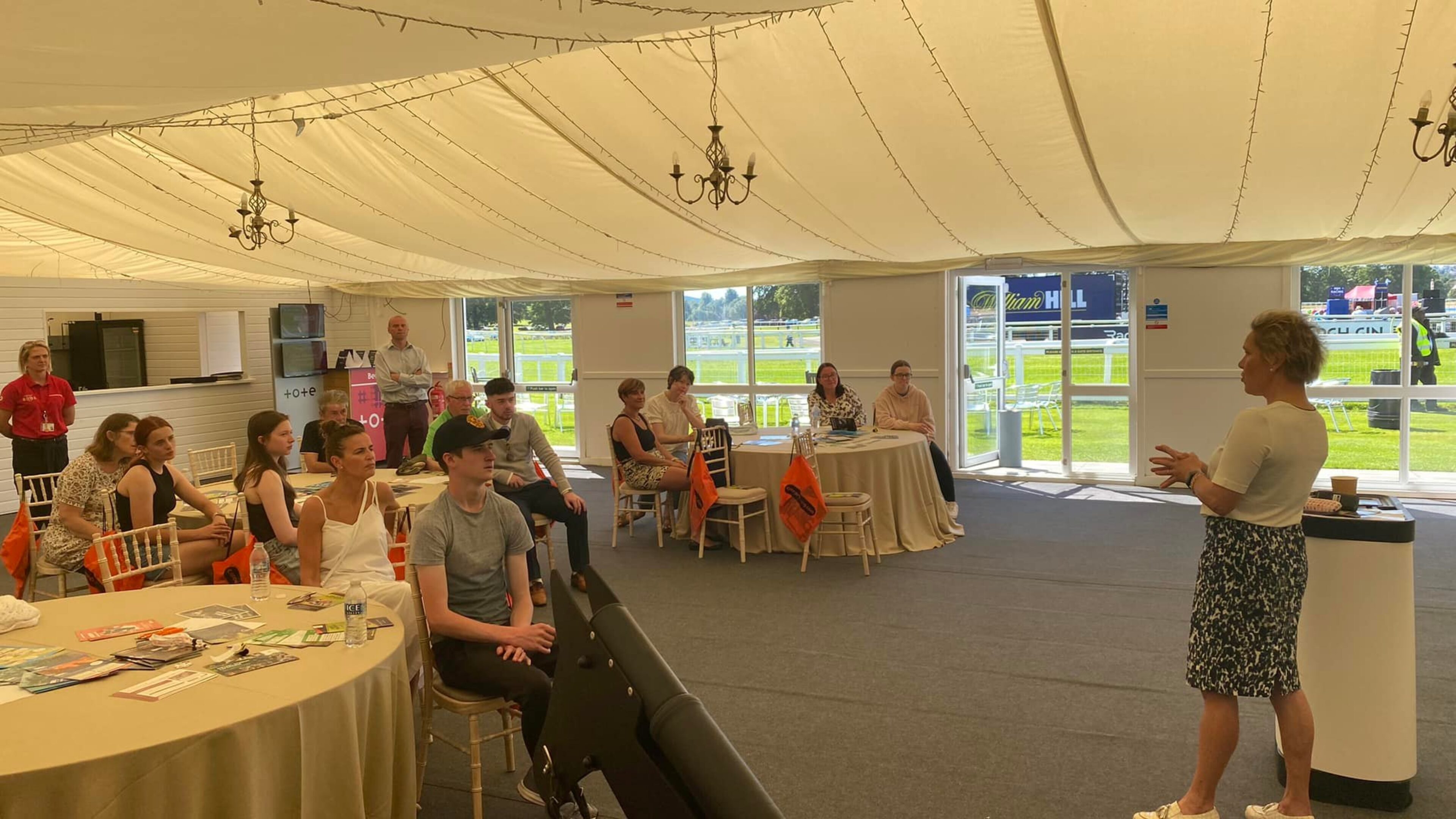 General Manager
You will be responsible for running all events, including racedays, at the racecourse and the overall operation of the business.
Average starting salary
Above National Minimum Wage
Average hours per week
40 Hours
Experience
The General Manager will head a team which includes administration, sales, operations and marketing.
What you'll do
Day-to-day tasks
Overseeing all events on non racedays
Running the raceday from a customer experience point of view
Liaising with sponsors and management team.
Managing a team
Who you'll work with
Racecourse Executive
Clerk of the Course
Staffing Manager
Skills & Knowledge
Excellent attention to detail
Good communication skills
Leadership and management skills.
How to get into this role
Keep an eye on the job board for roles in this area.  They are sometimes called Racecourse Managers.
Career Progression
This role can lead to other Managerial roles within the industry.