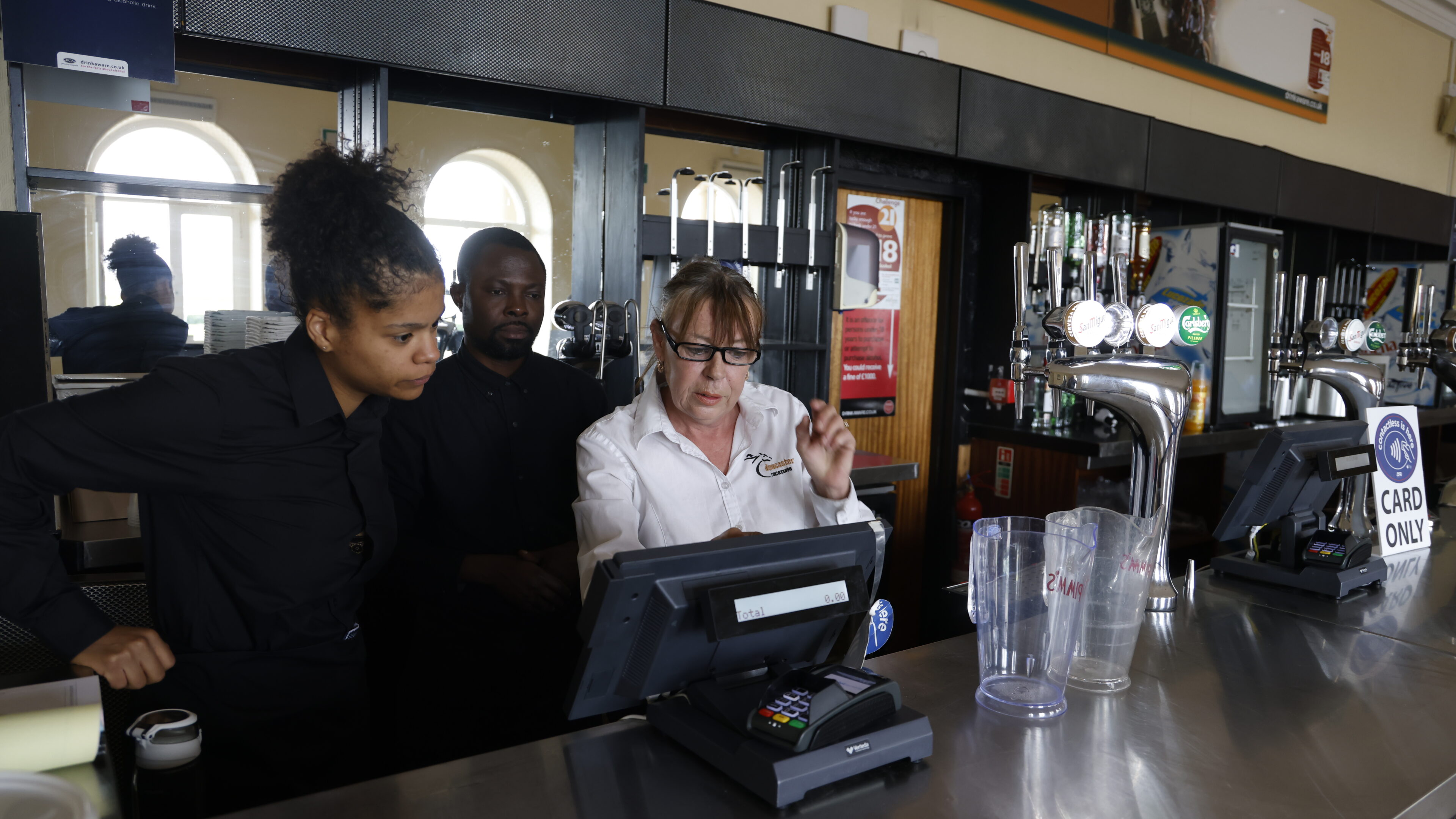 Events Manager
Responsible for the safe, efficient and successful operation of all events on racedays and non racedays, liaising with clients, events team and hospitality.
Average starting salary
Above National Minimum Wage
Average hours per week
40 Hours
Experience
Some previous experience in event management is advantageous
What you'll do
Day-to-day tasks
If you have a passions for exceptional customer service and have a proven track record in the the management of events then this could be the perfect role for you.
The development and management of all events.
Ensuring that all costs are within financial targets and budgets.
Ensure hospitality and events are consistently presented to the highest standards.
Who you'll work with
Sales
Marketing
Operations
Skills & Knowledge
Strong organisational skills
Keen eye for detail
Able to work to deadlines
Teamworking
How to get into this role
Visit our job board to find out about employers within the sector and search for live opportunities.
Career Progression
Progression in this role can lead in to roles across the industry.