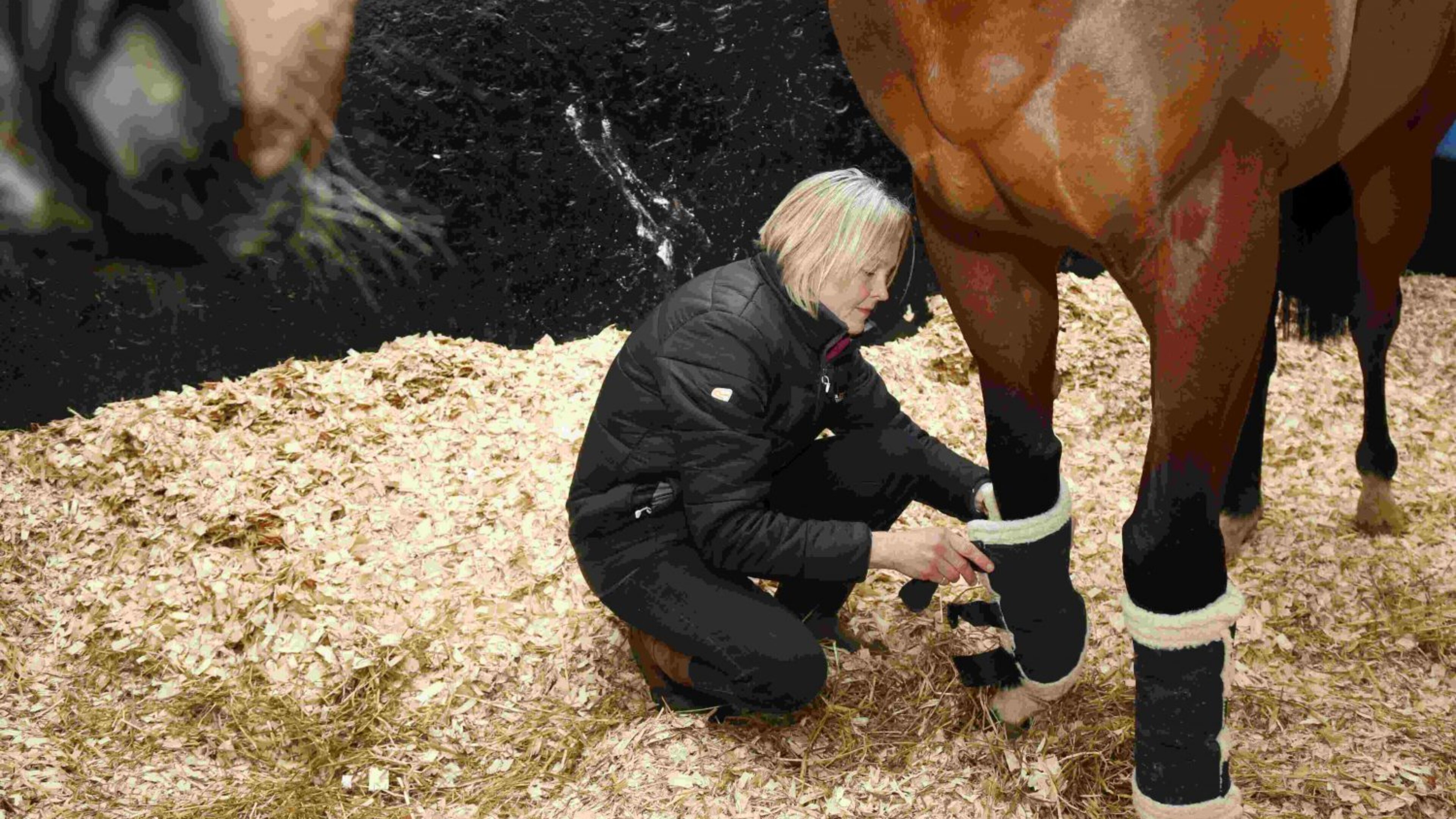 Haddon Training
Overview
They are a BHA approved, experienced work-based training provider, who offer Racing Apprenticeships throughout England and Wales.
Haddon Training provide the opportunity for people who would like to enter or develop their career in racing. They believe that an apprenticeship in racing is not just about gaining a qualification, it is also about building a future, creating a path, and fulfilling dreams.
Their apprenticeships are entirely yard-based and they closely oversee the training of each student. They have highly experienced Trainer Coaches who regularly visit their students at their workplace to ensure they reach their potential. To find out more contact Haddon Training today.