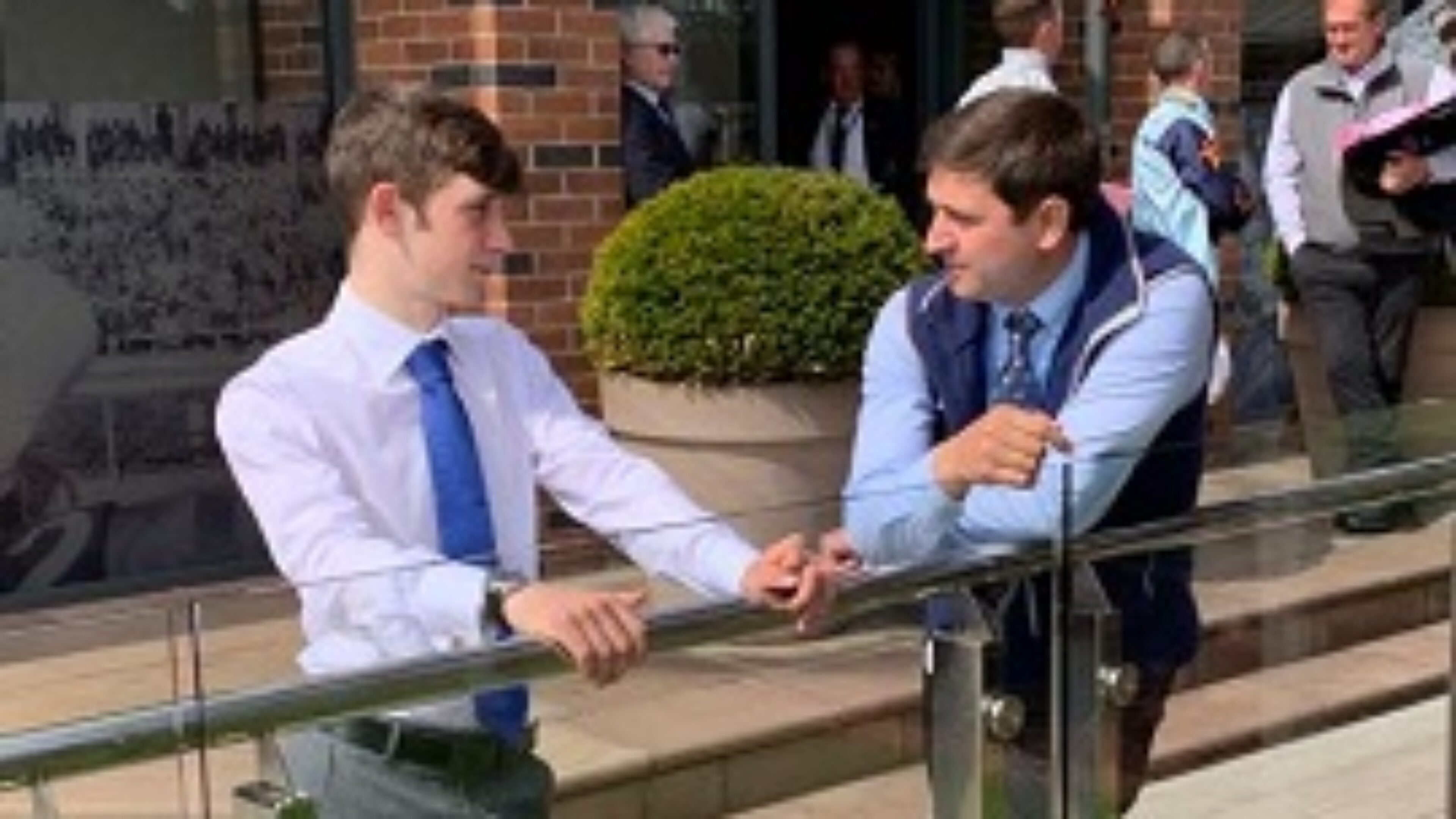 9 Jun 2022
The Business Administration Apprenticeship for British Racing
British horseracing has today launched its first Business Administration apprenticeship, which provides support for racing's employers to recruit an apprentice for an office-based role.
Delivered in partnership with Haddon Training with funding by the Racing Foundation, the Businesses Administration in Racing apprenticeship uses a combination of workplace development and off-site training to help the apprentice develop their skills, knowledge, and behaviours – all within a racing context.
There are many benefits to creating an apprenticeship opportunity, including attracting new talent to your business and the wider industry, or upskilling an existing employee.
The flyer – Information for Employers – provides further details about the apprenticeship scheme, eligibility criteria, and how to create a suitable job position within your organisation.
If you have any further questions or are keen to recruit a Business Administration apprentice, please contact our providers, Haddon Training, on 01672 519977 or via email at vacancies@haddontraining.co.uk.
Funding support for apprenticeships in British racing
British racing is also working with Co-op to help smaller employers with funding support for the training and assessment of apprentices.
Employers with an annual wage bill of more than £3 million are required by government to pay an apprenticeship levy, which can be invested into their own workforce through apprenticeship training, or transferred to other organisations.
The Co-op Levy Share enables larger organisations to share their unspent levy funds in a targeted way, supporting smaller employers with their training requirements.
If you are a smaller organisation looking for support with your apprenticeship costs, or a bigger employer keen to pledge some of your unused levy to support training elsewhere in the industry, the Co-op Levy Share may be able to help.