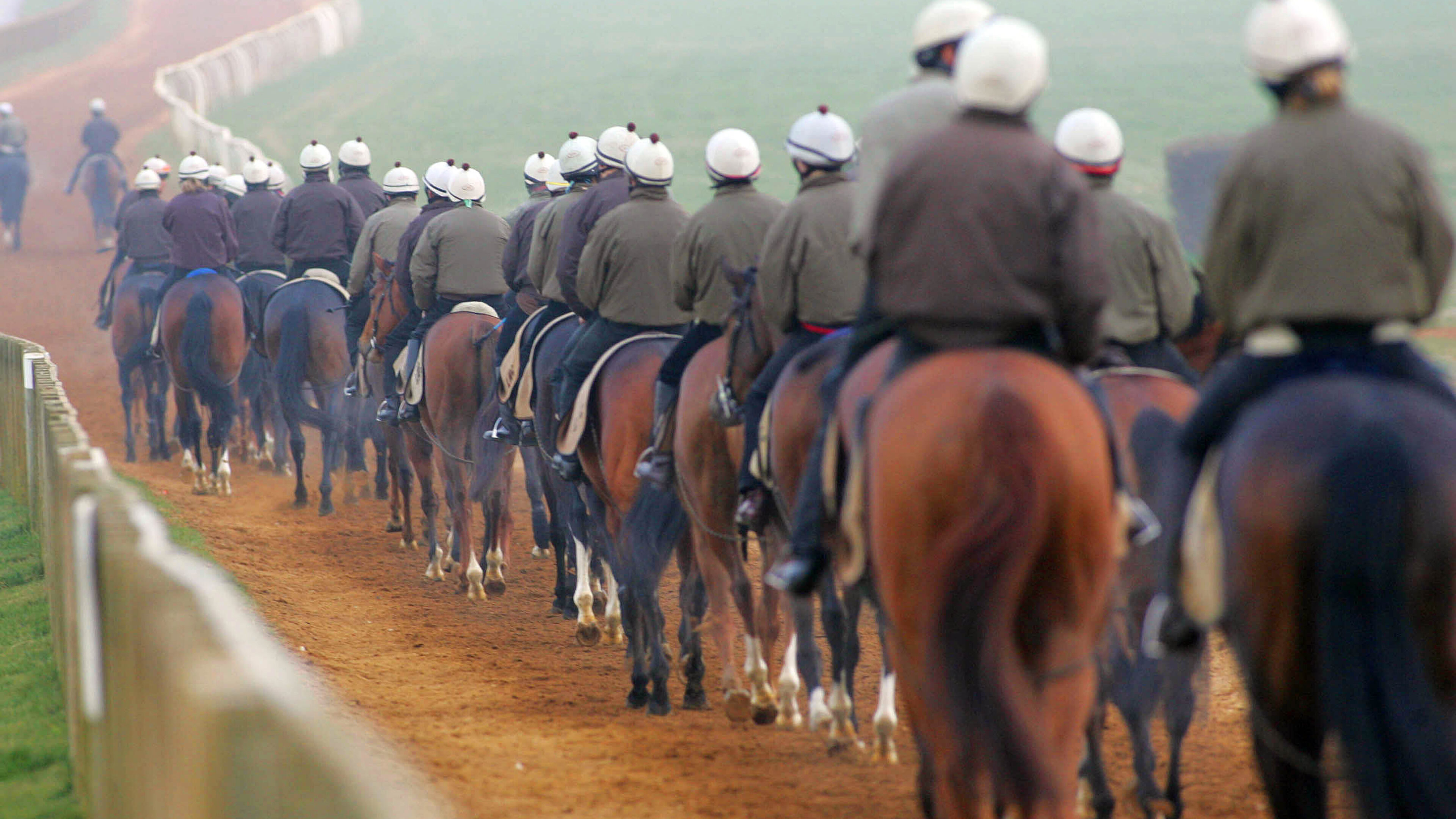 Safeguarding
We are committed to raising safeguarding awareness and empowering everyone we engage with to identify and report concerns.
Safeguarding
It is vital that young people involved in racing have a positive and fulfilling experience whilst engaging in racing activities and are protected from all forms of abuse and harm. Similarly, it is important that 'adults at risk' also fully enjoy racing, and they too are protected.
The British Horseracing Authority Safeguarding Policy aims to ensure the safety and welfare of Young People and Adults at Risk within racing, and the following key principles will guide the BHA's approach in seeking to fulfil that aim.