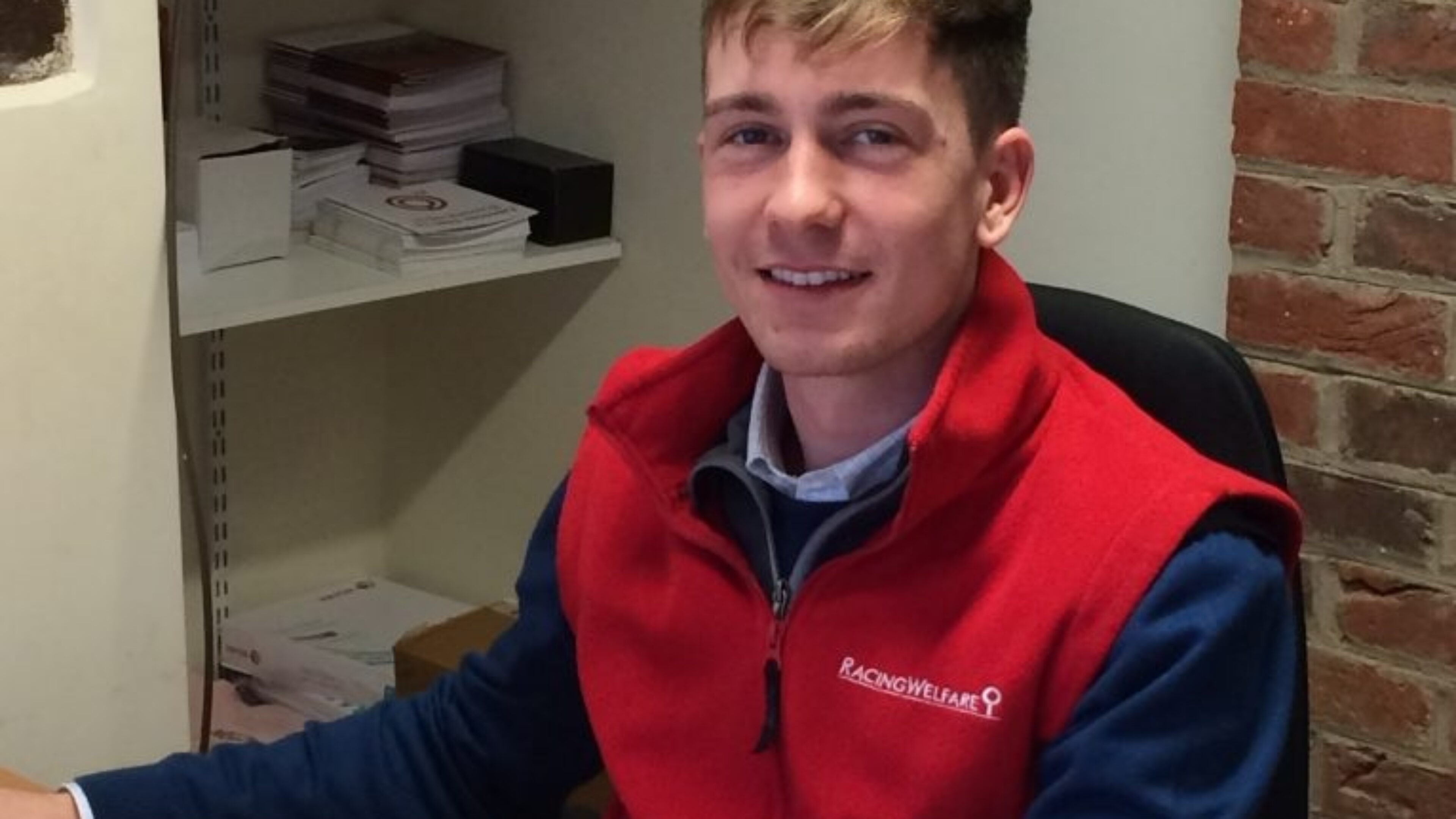 People Welfare
Horseracing strives to be an industry that supports and looks after its people.
People Welfare
People welfare sits under the new Industry People Board and will focus on the long term development and health of Racing and it's participants. It aims to support the people of racing throughout their careers and beyond.
Chaired by Neil Hayward and funded by the Horserace Betting Levy Board and Racing Foundation, the People Board will bring together the various people-related initiatives, with the aim of supporting, developing and future-proofing racing's workforce.
Racing Welfare is a registered charity supporting the workforce of British horseracing. They offer professional guidance and practical help to all the racing people – including stud, stable and racecourse staff, alongside those working in associated professions – whose dedication is vital for the wellbeing of racing. Their work aims to help people, from recruitment to retirement, to thrive in day-to-day life and through a range of life's challenges.
Find out more, click here.