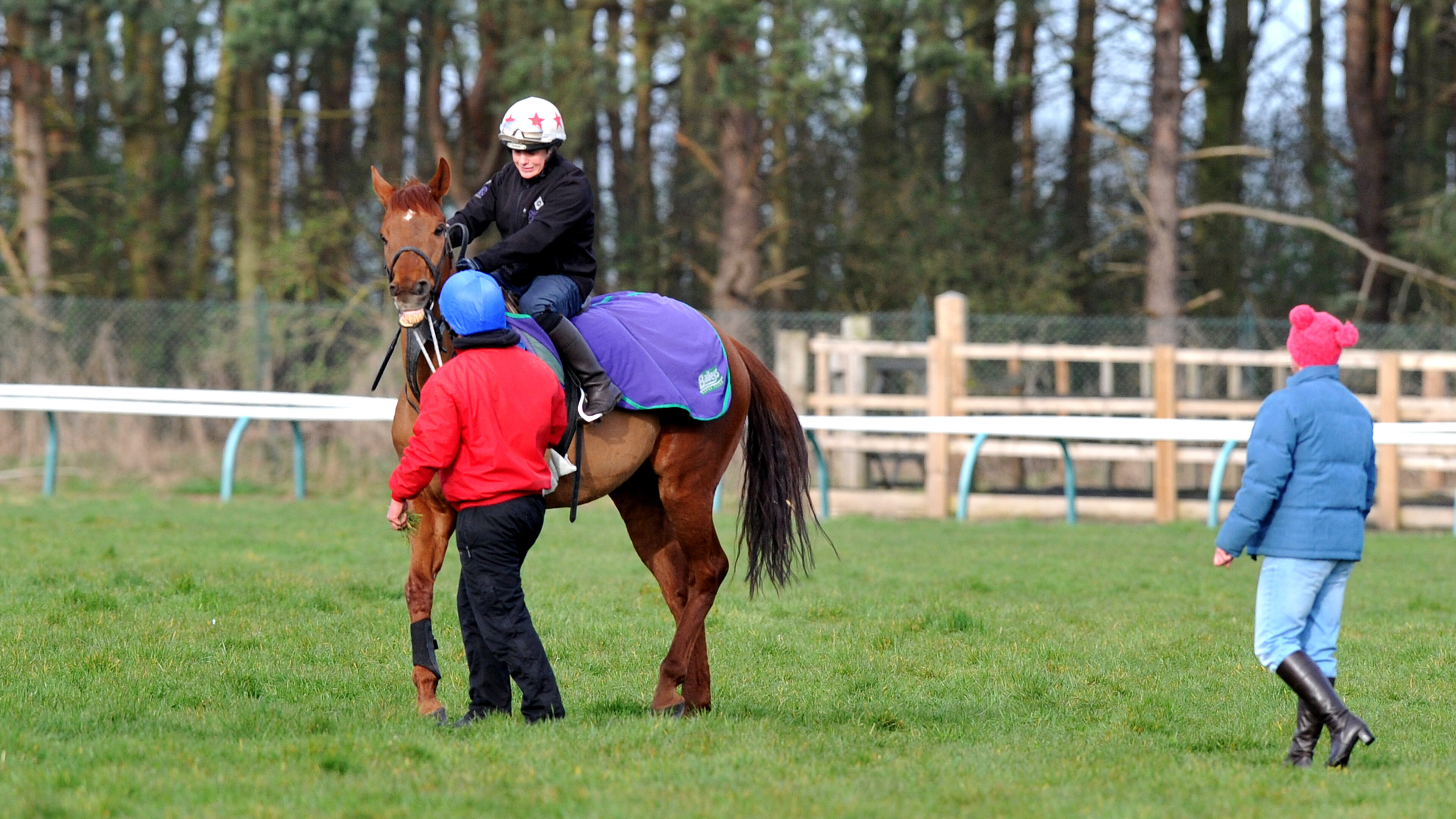 Work Based Assessor
This role will be responsible for riding and stable management tuition within the Foundation Course. It is therefore essential that applicants possess a Level 3 Diploma in Racehorse Care and Management, or equivalent equine qualification. An understanding of the qualification system is desirable.
Average starting salary
Above National Minimum Wage
Average hours per week
40 Hours
Experience
Riding Experience
What you'll do
Day-to-day tasks
Provide assistance to the Instructors during riding and/or stable management lessons
Provide direction to trainees on tacking up and yard duties
Who you'll work with
Trainers
Racing Grooms
Work Riders
Skills & Knowledge
Candidates should have experience of riding and caring for racehorses.
Working with young people therefore patience and empathy are very important qualities.
How to get into this role
Visit our job board to find out about employers within the sector and search for live opportunities.
Career Progression
Working with people can be very rewarding and so if this is what you are looking to do, take a look at the roles available in Human Resources and Training.