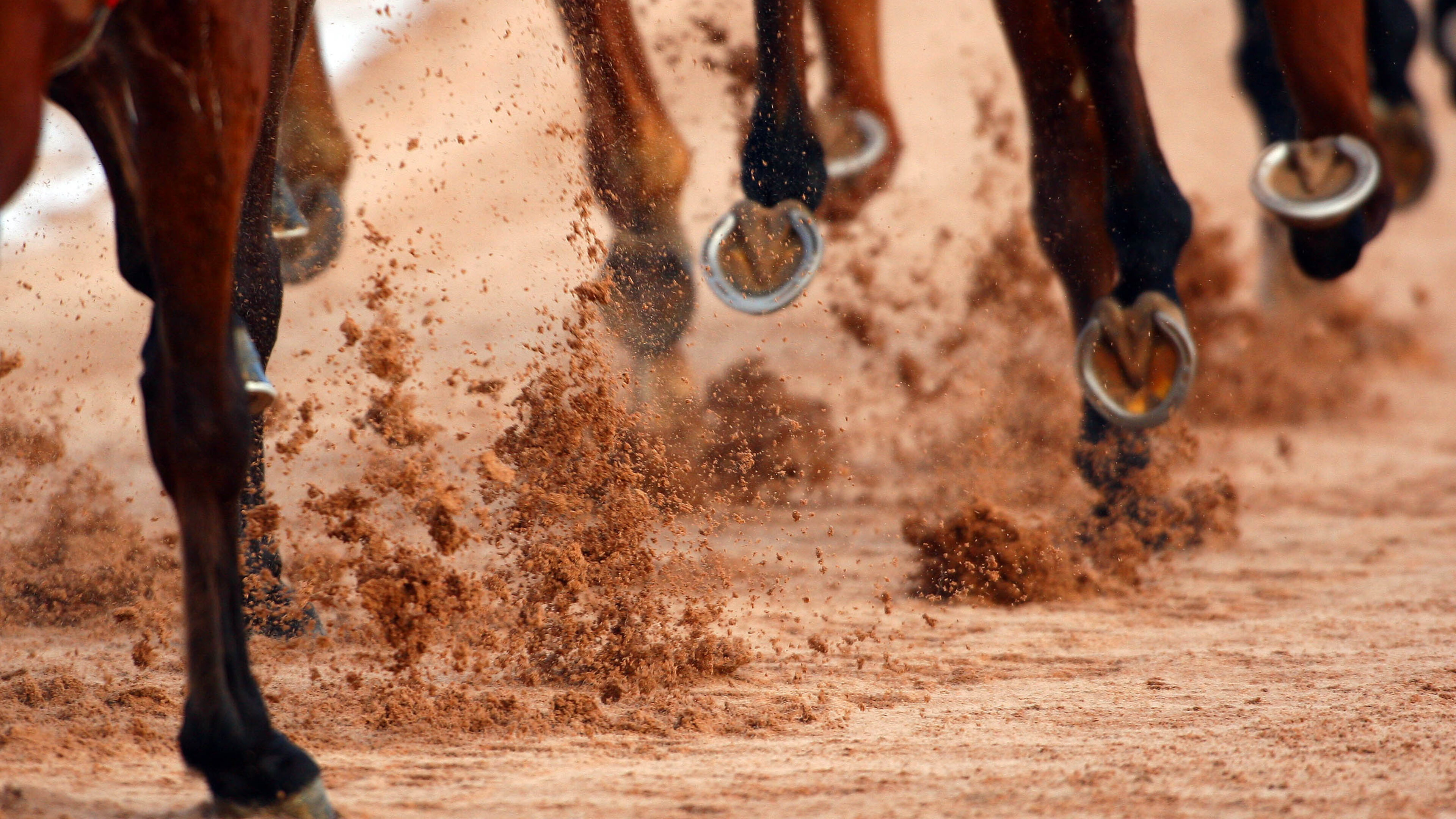 Project Manager
A Project Manager will play a key role in the delivery of strategic (Infrastructure and Systems) technology projects from supporting pre-project activities, flow and analysis following implementation of a specific project.
Average starting salary
Above National Minimum Wage
Average hours per week
40 Hours
Experience
Previous project management needed
What you'll do
Day-to-day tasks
Analyse customer journeys and business processes to identify optimisation opportunities
Delivering agreed outcomes from projects using appropriate management techniques, collaboration, leadership and governance.
Lead project team.
Who you'll work with
General Manager
Clerk of the Course
Chief Executive
Skills & Knowledge
Excellent attention to detail
Experience working as a PM, working on business change and technology projects.
Experience in multi-channel environments and projects
How to get into this role
Visit our job board to find out about employers within the sector and search for live opportunities.
Career Progression
This role to lead to a variety of roles within the industry,