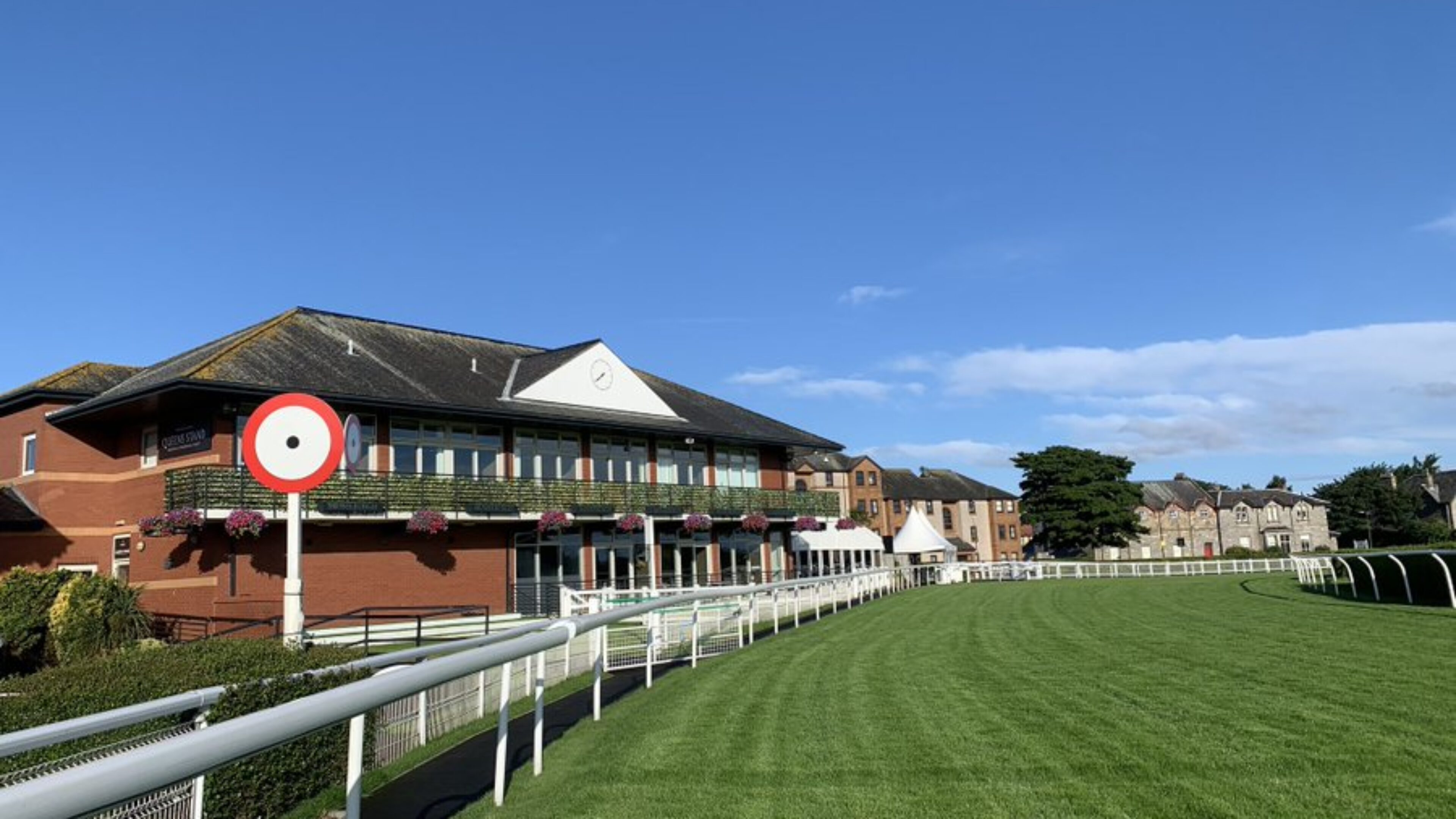 Management Accountant
This role assists with all areas of the site and centralised accounts departments, ensuring relevant support for the accounts function through excellent communication and proactive assistance.
Average starting salary
Above National Minimum Wage
Average hours per week
40 Hours
Experience
Previous project management needed
What you'll do
Day-to-day tasks
Preparation of racedays within finance remit
Review month end accounts, ensuring raceday flash reports match racecourse accounts
Who you'll work with
Project Manager
Legal Executive
Chief Executive
Skills & Knowledge
Excellent attention to detail
Have an advanced working knowledge of MS Excel
Be able to work with multiple stakeholders and prioritise own workload
How to get into this role
Visit our job board to find out about employers within the sector and search for live opportunities.
Career Progression
Experience in sales and purchase ledgers, along with balance sheet reconciliation are required.