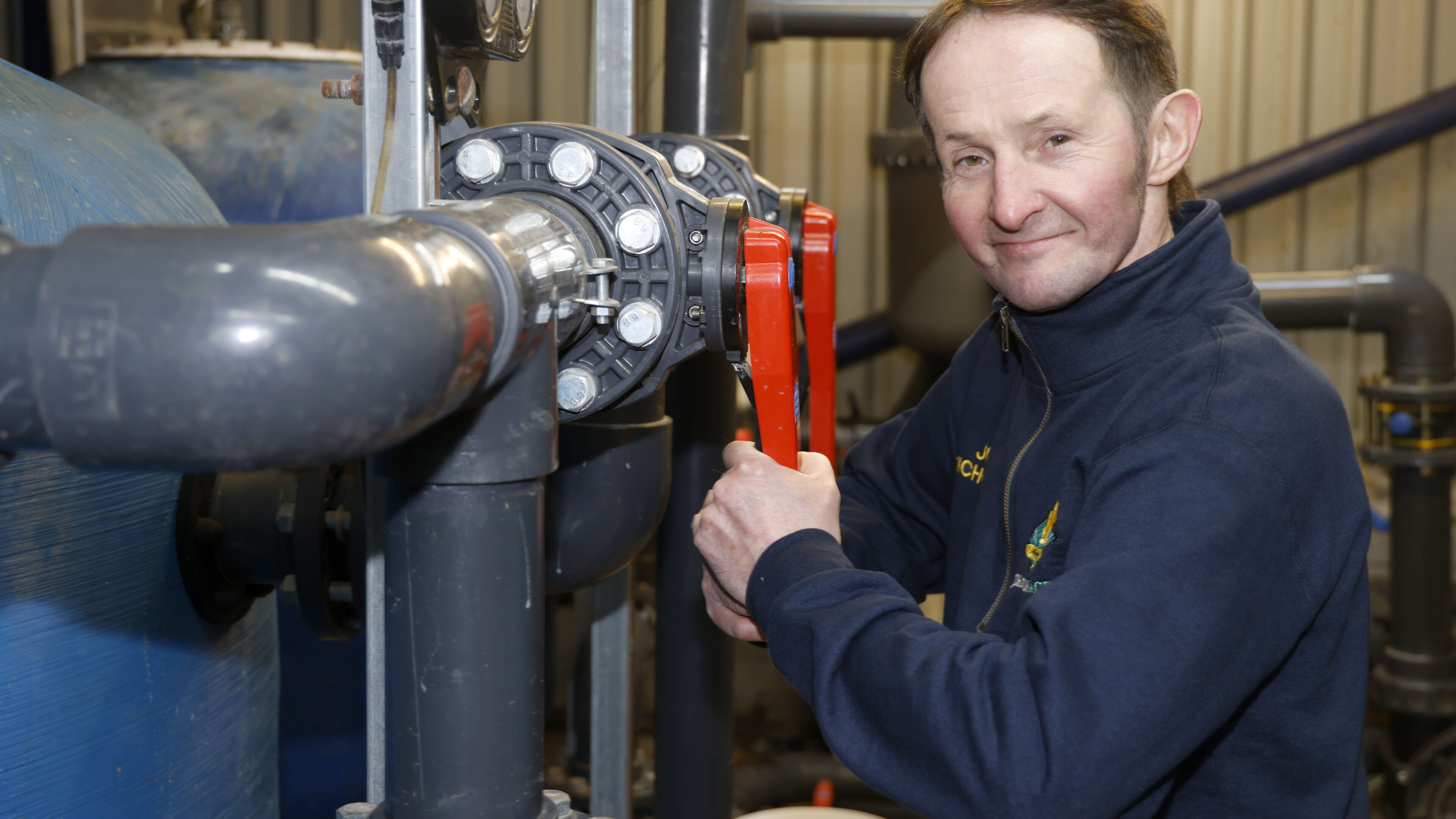 Handy Person
In this role a Handy Person helps with maintenance in a busy racing yard, stud or racecourse. Applicants would be expected to help with general repairs, steam-cleaning, painting, mowing the lawns etc.
Average starting salary
Above National Minimum Wage
Average hours per week
40 Hours
What you'll do
Day-to-day tasks
Maintenance and enhancement of the racing surface, gardens etc
Fixing and repairing fences etc
Who you'll work with
Stable Staff
Racecourse Manager
Grounds Team
Skills & Knowledge
The ideal candidate will have confident DIY skills and have the ability to use a range of hand tools.
How to get into this role
N/A
Career Progression
The principal responsibilities of the role will be to ensure the general upkeep of the sites within the buildings and in the grounds of the estate, as well as other departments off-site, which will include some customer-facing responsibilities on occasion.