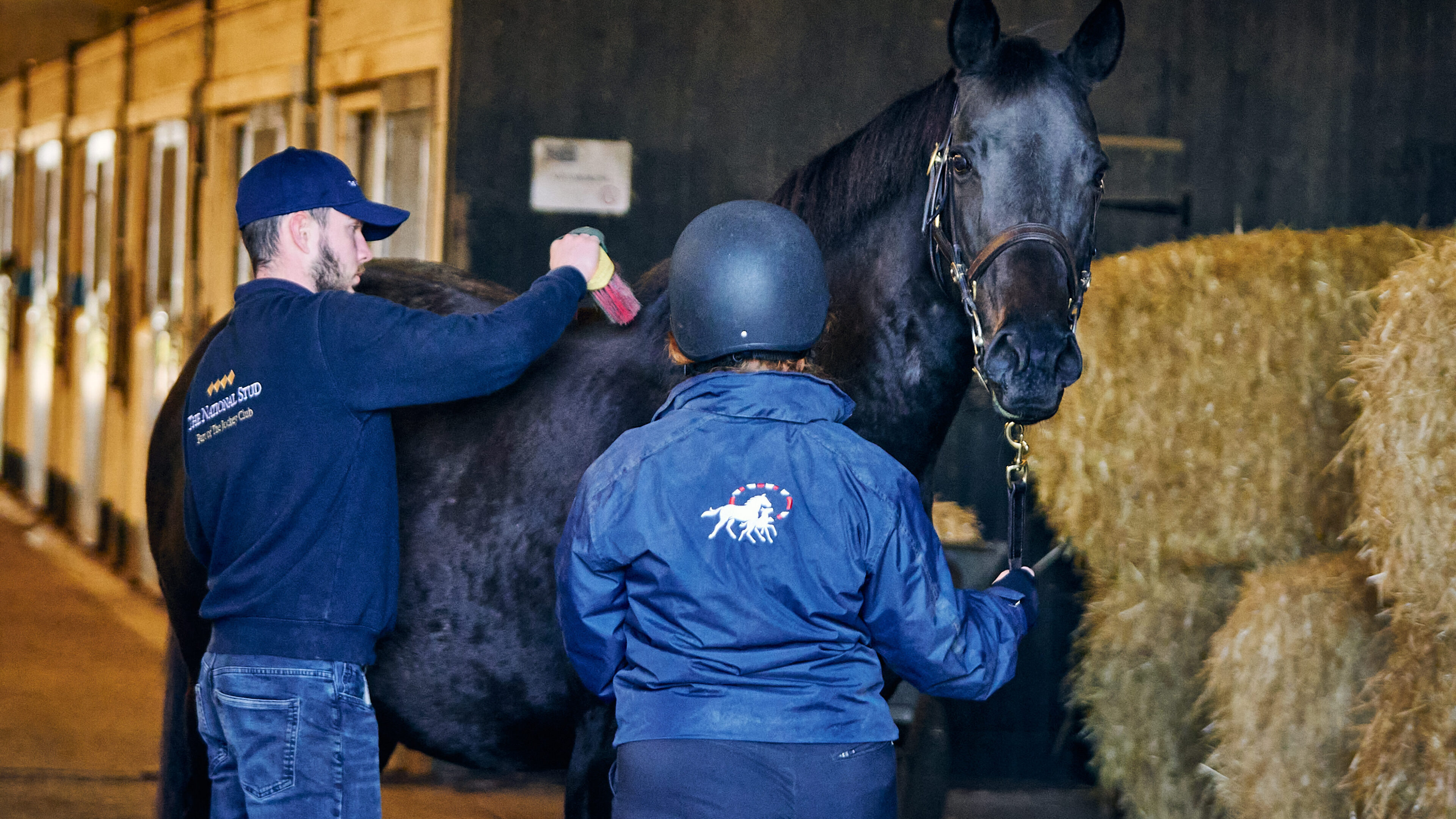 Entry to Stud Employment
You will be responsible for the health and well-being of mares, foals, yearlings and stallions. No previous experience of working with horses is required, the work is varied from handling mares and foals to mucking out, grooming and exercising in hand.
What you'll do
Day-to-day tasks
Caring for mares, foals, yearlings and stallions
Mucking out
Grooming and exercising in hand.
Who you'll work with
Skills & Knowledge
No skills necessary as full training will be given.
How to get into this role
Trainees will be provided with full board and accommodation for the duration of the course. If the initial training is successfully completed the trainee will be put forward for an interview with a UK stud farm to start a minimum 6-9 month PAID work placement to gain qualifications and experience. During this period you will complete a Level 2 Work Based Diploma in Racehorse Care – Breeding Option.
Career Progression
After completing the Entry to Stud Employment Programme, many students remain in employment and progress to the National Stud's Diploma in Stud Practice and Management.