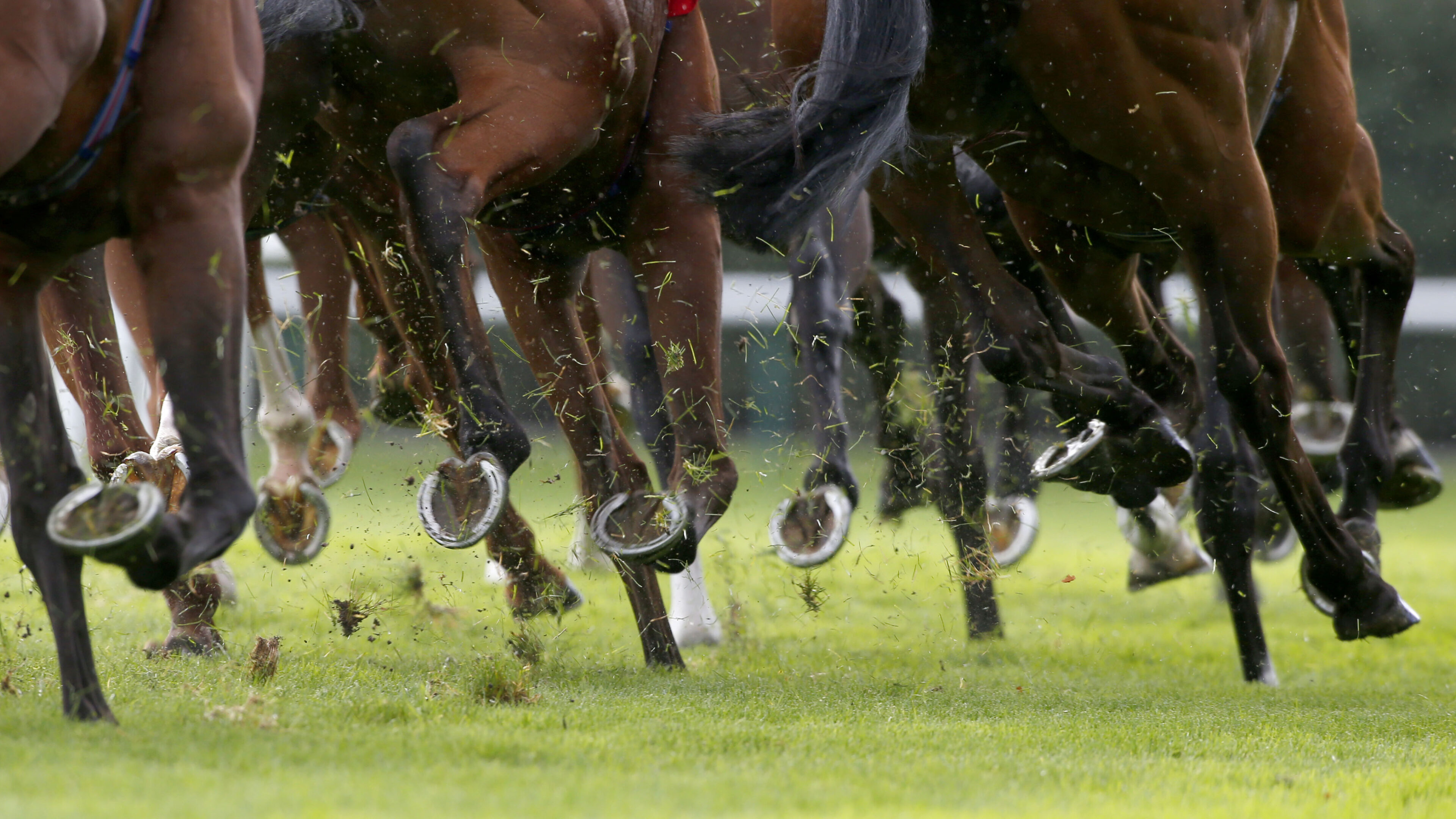 Chief Executive
The Chief Executive must be a clear strategic thinker with aspiration and imagination to steer and inspire a committed team to develop and implement the organisation's strategic objectives.
Average starting salary
Above National Minimum Wage
Average hours per week
40 Hours
Experience
Previous management experience
What you'll do
Day-to-day tasks
Manage several projects in a multi-faceted environment
Deliver agreed outcomes from projects using appropriate management techniques, collaboration, leadership and governance
Who you'll work with
Chair People
Boards of Directors
Management Team
Skills & Knowledge
Excellent attention to detail
Experience working as a PM, working on business change and technology projects.
Experience in multi-channel environments and projects
How to get into this role
Visit our job board to find out about employers within the sector and search for live opportunities.