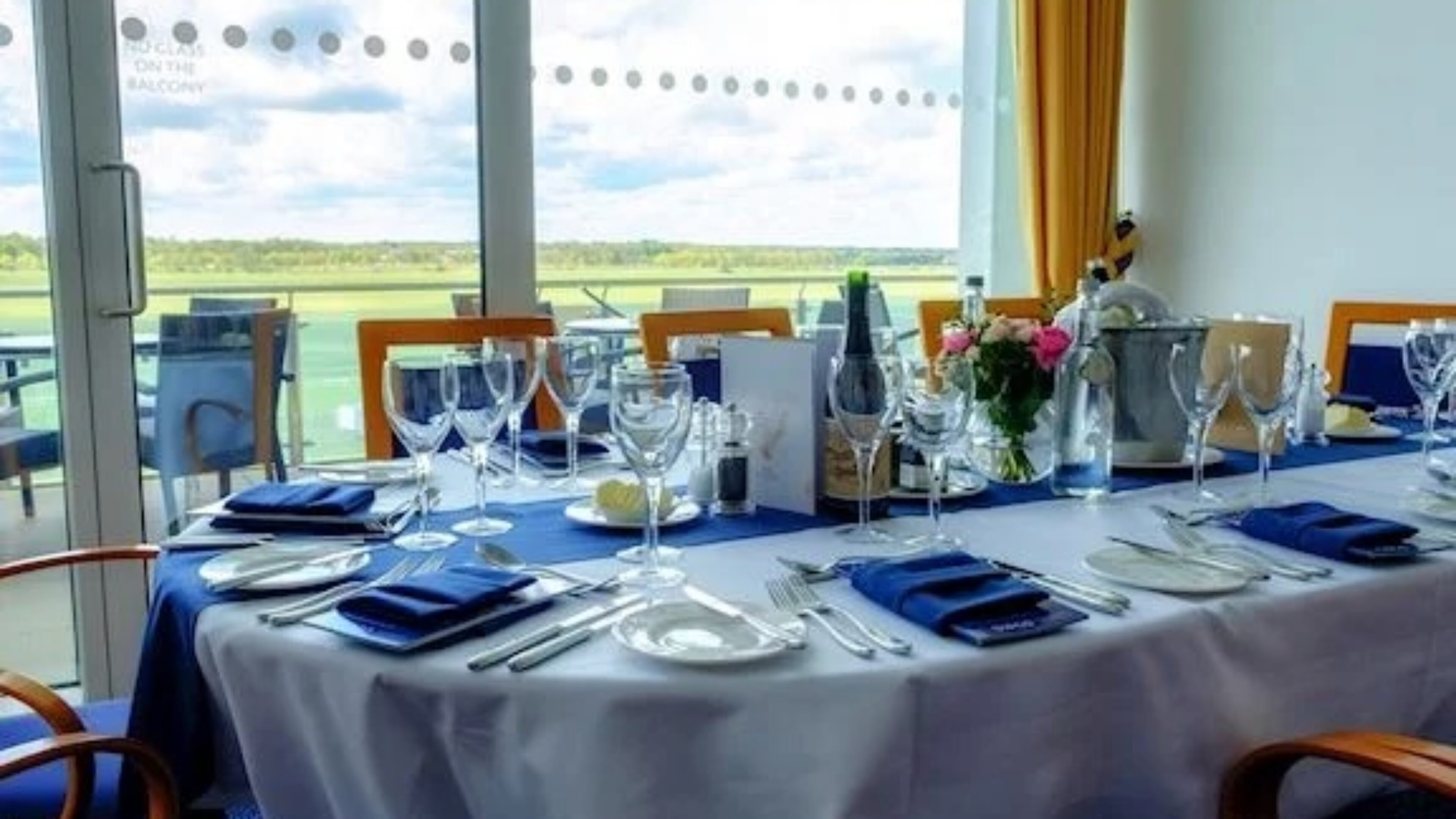 Chef
In this role has responsibility for the management of our culinary offering across the course.
Average starting salary
Above National Minimum Wage
Average hours per week
Various
Experience
Work closealy with the Regional Head Chef regarding revenue budgets and cost targets
What you'll do
Day-to-day tasks
Develop and implement strategies for procuring, storing, and distributing goods or services and maintaining stock levels
Allocate daily workload appropriately to staff, maintaining effectiveness and operational control.
To carry out any reasonable request made by the Head of Department or Supervisor.
Who you'll work with
Head Chef
Kitchen Porter
Racecourse Manager
Skills & Knowledge
Standards and procedures of correct working practices
How to get into this role
Visit our job board to find out about employers within the sector and search for live opportunities.
Career Progression
Progression in this role can lead to Head Chef