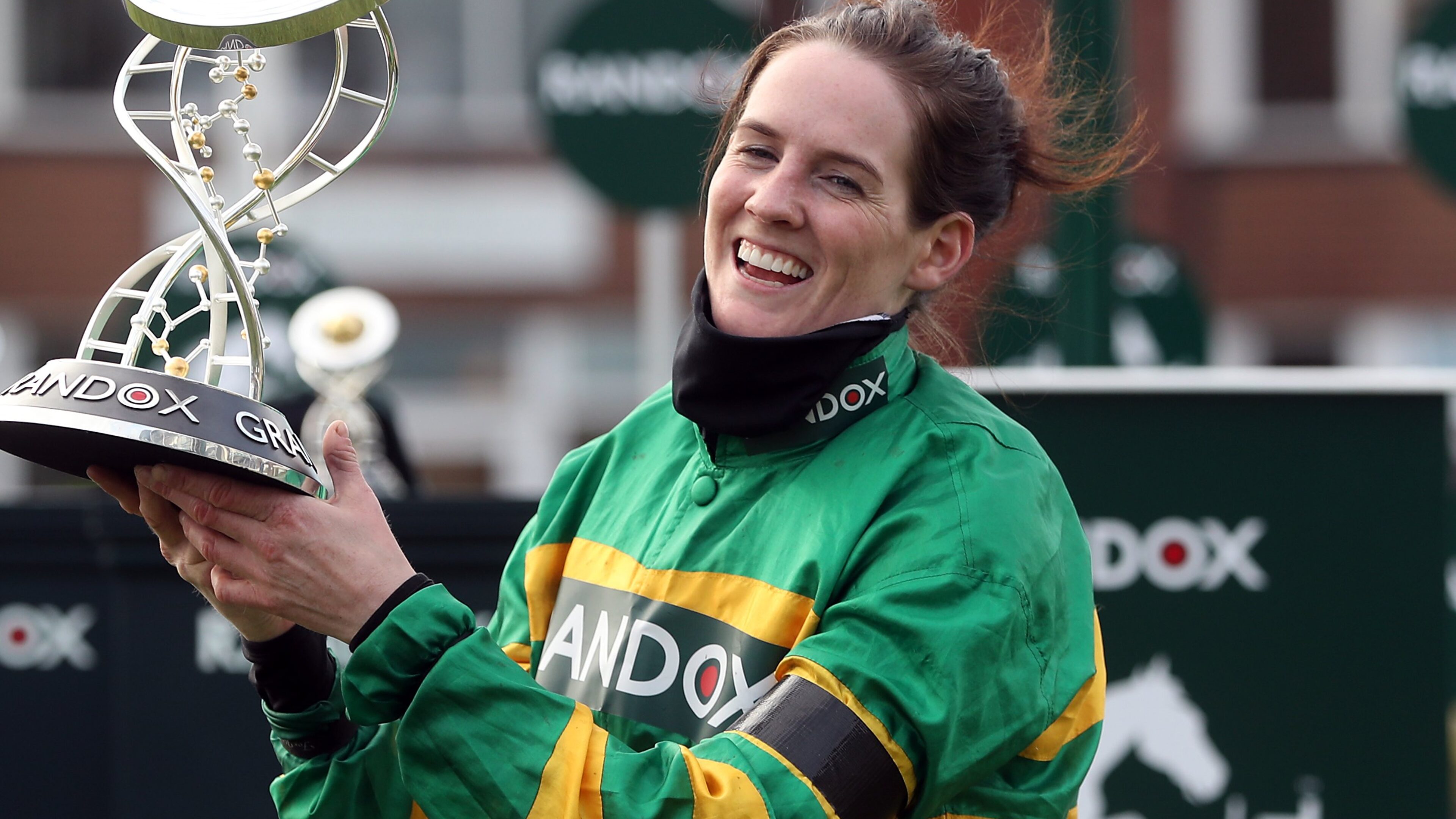 Diversity and Inclusion
Racing is everyone's sport: Our vision is for racing to be a diverse and inclusive sport in which everyone has the opportunity to achieve their potential and where fans from all communities feel welcome.
British racing's leading organisations have come together to improve diversity and inclusion across the sport under a unified "Industry Commitment" to ensure racing truly is a sport for everyone and to help the sport grow and thrive in the future.
British racing is proud to be one of few sports where all genders compete on equal terms. The Industry Commitment formalises the sport's approach and commitment to diversity and inclusion, building on the extensive existing activity already taking place. Much of this is highlighted and celebrated through Racing Together which has showcased over 80 initiatives across the sport enabling the broadest range of people to participate, progress and achieve in horseracing.
The Industry Commitment follows the establishment of the Diversity in Racing Steering Group in 2017 and represents part of British racing's Covid‐19 'Recovery Plan for British racing', which includes putting in place foundations for a longer‐term sustainable recovery for the sport through engaging new and diverse audiences in all aspects of the racing industry.
Find out more, click here.