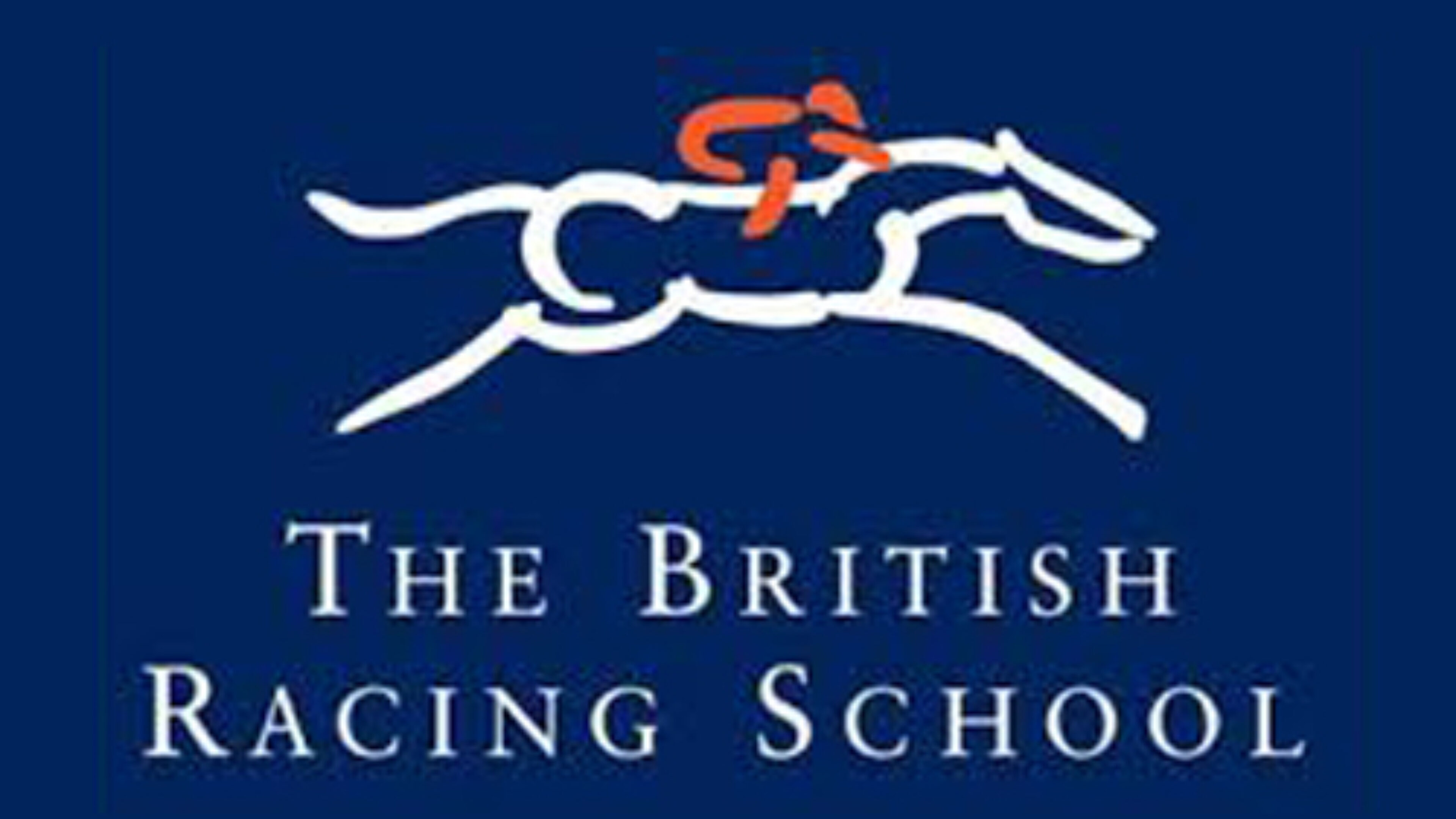 The British Racing School Management Academy
This programme will suit those who aspire to more senior roles within an organisation or those who wish to become more effective in their current middle management role.
Study type
Full-time, Residential, Newmarket
Delegates will typically have been in a management role for a couple of years and demonstrate both promise and potential. Each person, having been assessed, follows their own individual development plan. This allows them to plan, choose and commit to various activities that will meet their exact individual needs.