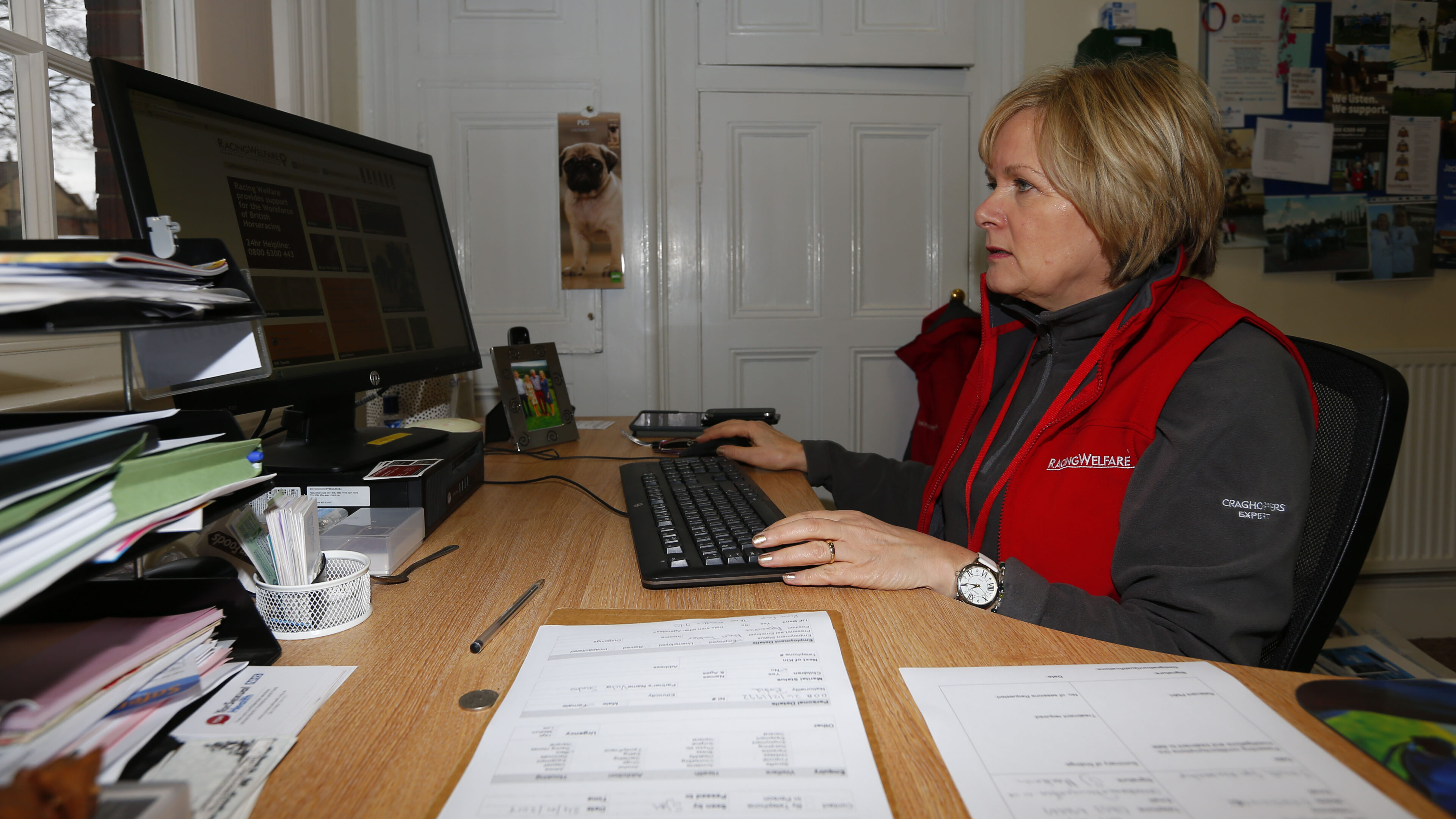 Racing Secretaries' Course
The Racing Secretaries' Course is designed to provide aspiring secretaries and newly appointed secretaries with a comprehensive understanding of the role of the trainers' secretary, the structure of the racing industry and racing administration
Qualification
Racing Secretary
Study type
Full-time, Residential, Doncastter / Newmarket
Course overview
The Racing Secretaries Course is designed to provide aspiring secretaries and newly appointed secretaries with a comprehensive understanding of the role of the trainer's secretary, the structure of the racing industry and racing administration.
The two-day course provides a thorough grounding and allows candidates the opportunity to talk directly with key personnel from organisations such as Weatherbys, the National Trainers Federation, the British Horseracing Authority and the International Racing Bureau. To complement the guest speakers, an existing secretary will deliver a personal insight into the job, including team building and styles of leadership.
Eligibility 
An interest in working in this environment is a must however!
What will you learn
It is an office job so previous experience in this field is preferable, and due to the nature of the sport you will be expected to work weekends and bank holidays.