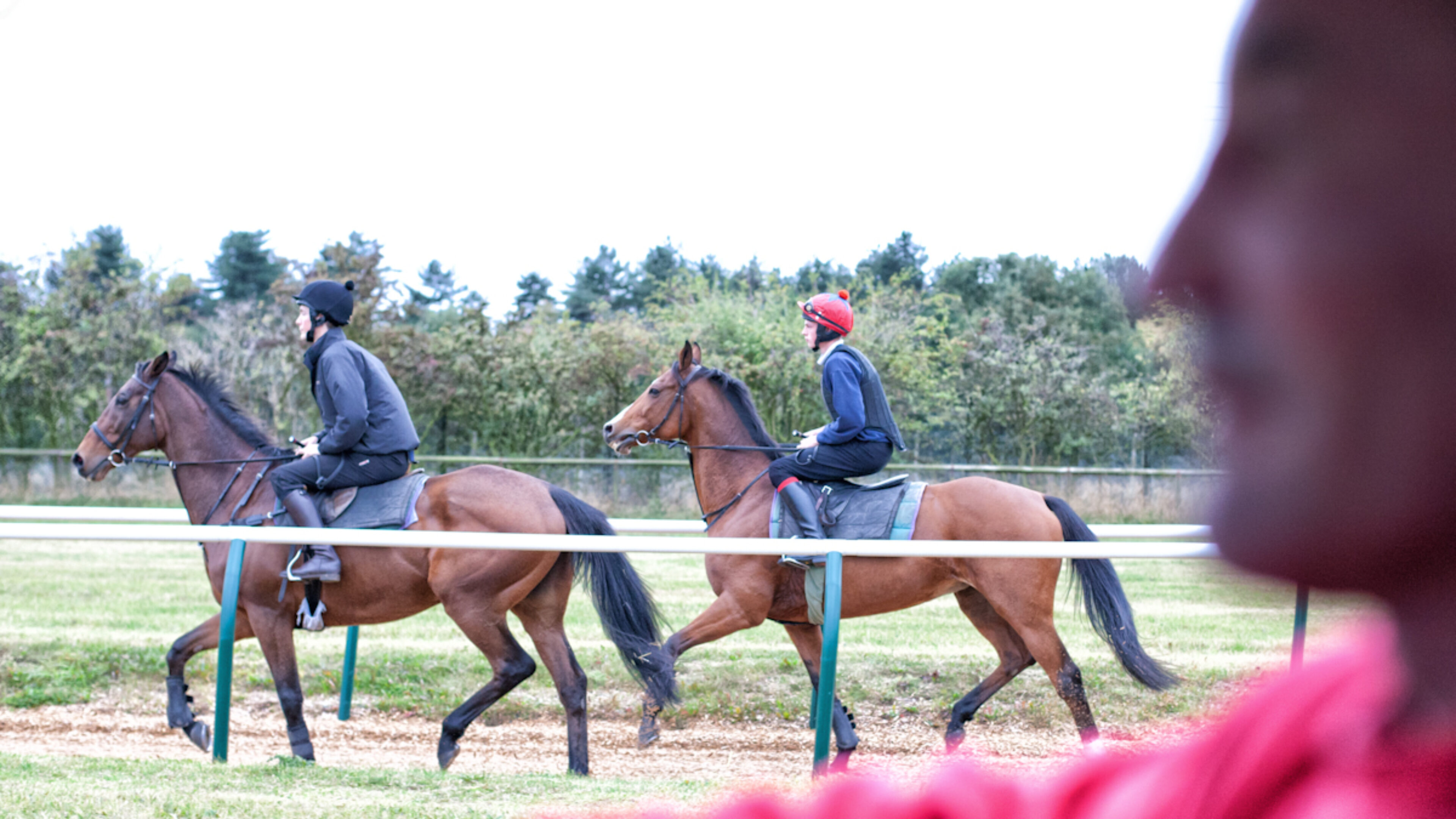 Racehorse Performance and Rehabilitation Degree
Hartpury University and College
Study type
Full-time, Hartpury, Gloucester
If you want to develop your expertise in racehorse performance and rehabilitation, then this is the course for you.
Throughout your degree, you'll learn how to achieve optimal racehorse performance including returning the thoroughbred to peak condition following an injury.
Our county of Gloucestershire is renowned for horseracing, with leading trainers and facilities on site and nearby.
You'll benefit from our strong links with racing professionals as well as our research-active commercial Equine Therapy Centre on campus, which rehabilitates racehorses, and other equine athletes, back to competition.
The skills and industry connections you develop will help you take advantage of global opportunities that exist in an innovative, fast-paced industry.
You'll graduate with a strong awareness of the racing industry, combined with the ability to apply scientific principles to training practices, analyse performance and understand the rehabilitation process of the racehorse.