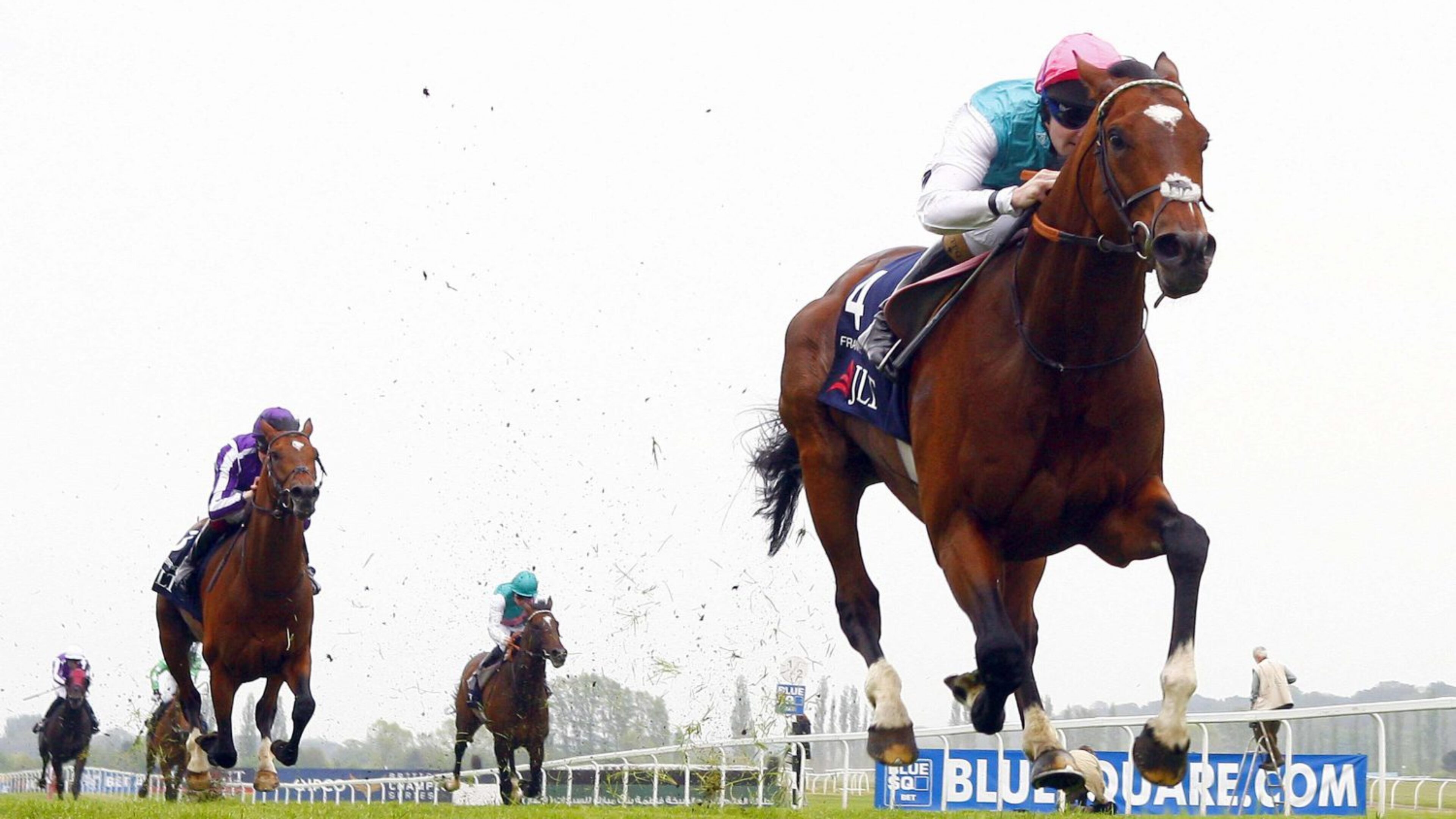 Overview of British Racing Seminar
This course features talks from key figures in racing, covering many aspects of this complex and historical sport. Subjects covered include the roles of major organisations, racecourse activity, Rules of Racing, racing administration and funding, betting, media and welfare.
Study type
Full-time, Residential, Doncaster
Course overview
Love racing? Your chance to learn about the fascinating world of horseracing.
This one day informative seminar, run by the National Horseracing College on behalf of the British Horseracing Authority, takes place 3 to 4 times a year at a variety of venues in the UK, hosted by well known racing personalities.
The seminar provides a general introduction to the world of racing and is ideal for anyone who wants to expand their knowledge of racing or develop their career in the industry and covers a variety of interesting topics. It is ideal for those who have just started their job in the industry and would benefit from learning about the structure of the industry and how all the different organisations work together. It will help build your confidence and make you more effective in your role by improving your knowledge of racing.
The packed agenda features talks from key industry figures, covering many aspects of this complex and historical sport. Subjects covered include:
The role of the British Horseracing Authority, the Levy Board and Weatherbys
Racing in the Media
Betting industry
Breeding and Stud industry
Rules of Racing
Racecourse management
Eligibility
Whether you are new to the industry, are planning a career in the industry or simply want to learn more, this seminar is for you.
What will you learn
24th May Newmarket
4th July Zoom
21st November Newbury
This has been designed specifically for the racing industry and is a nationally recognised, skill-based qualification. The awarding body for the qualification is 1st 4 Sport.