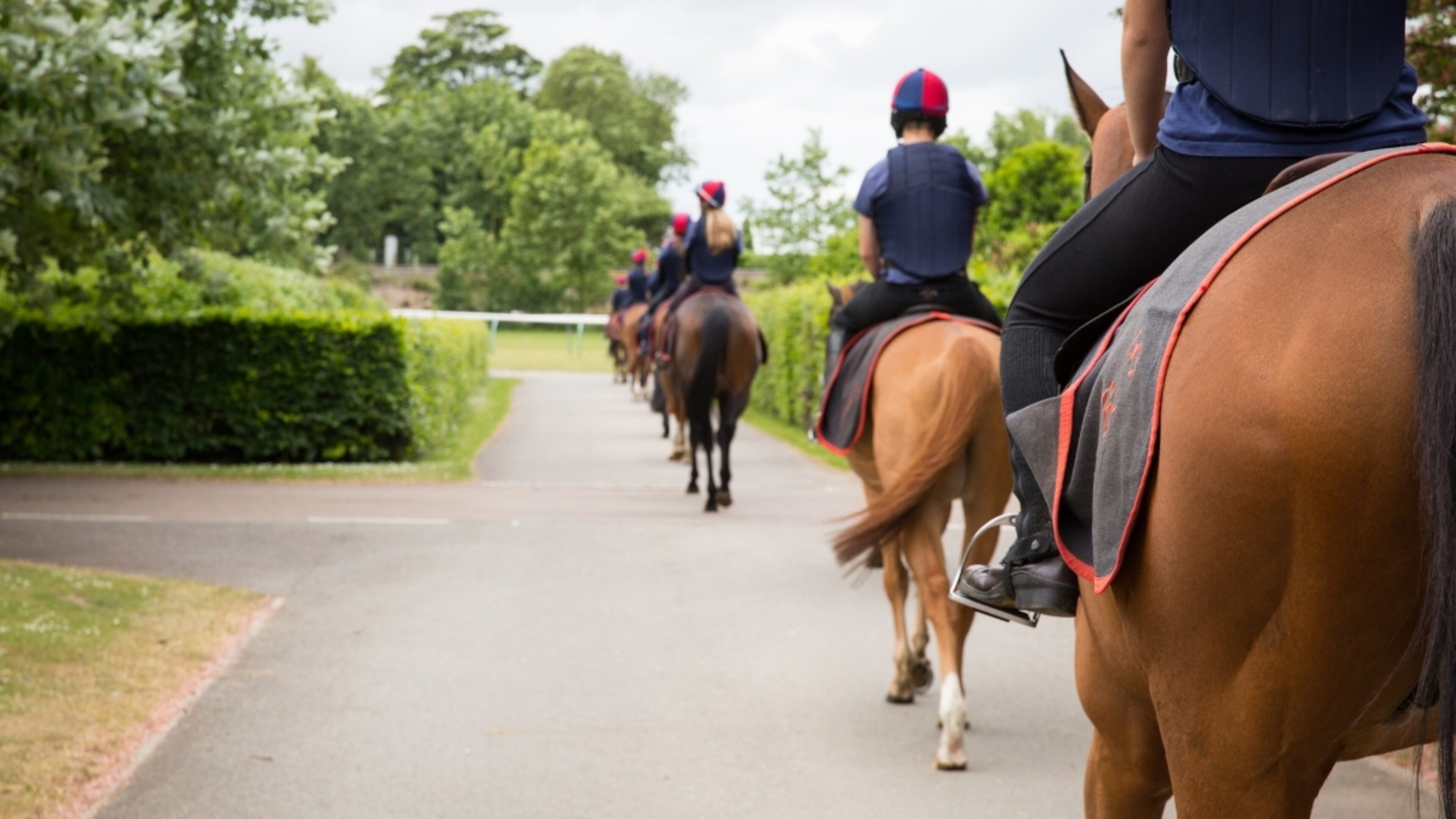 Module 3: Staff Management
The Trainers Courses consist of three modules, with each taking place over four or five days. They are a mandatory part of the criteria for a Licence to Train, as set by the British Horseracing Authority (BHA), but do not confer automatic right to a Licence.
Qualification
Racehorse Management
Course overview
The aim of the Courses is to prepare those individuals who are on the verge of applying for a Licence to Train, rather than to teach the art of training racehorses.
Module 1: Racehorse Management (to be eligible to attend this course applicants must have achieved a Diploma Level 3 in Racehorse Care and Management)
Module 2: Business Skills
Module 3: Staff Management.
The above courses are made up of a series of seminars, which are delivered by specialist racing consultants, who each have extensive working knowledge of the horseracing industry
Eligibility
Successful completion of these modules is essential for those wishing to pursue a career training racehorses.
What will you learn
This has been designed specifically for the racing industry and is a nationally recognised, skill-based qualification. The awarding body for the qualification is 1st 4 Sport.