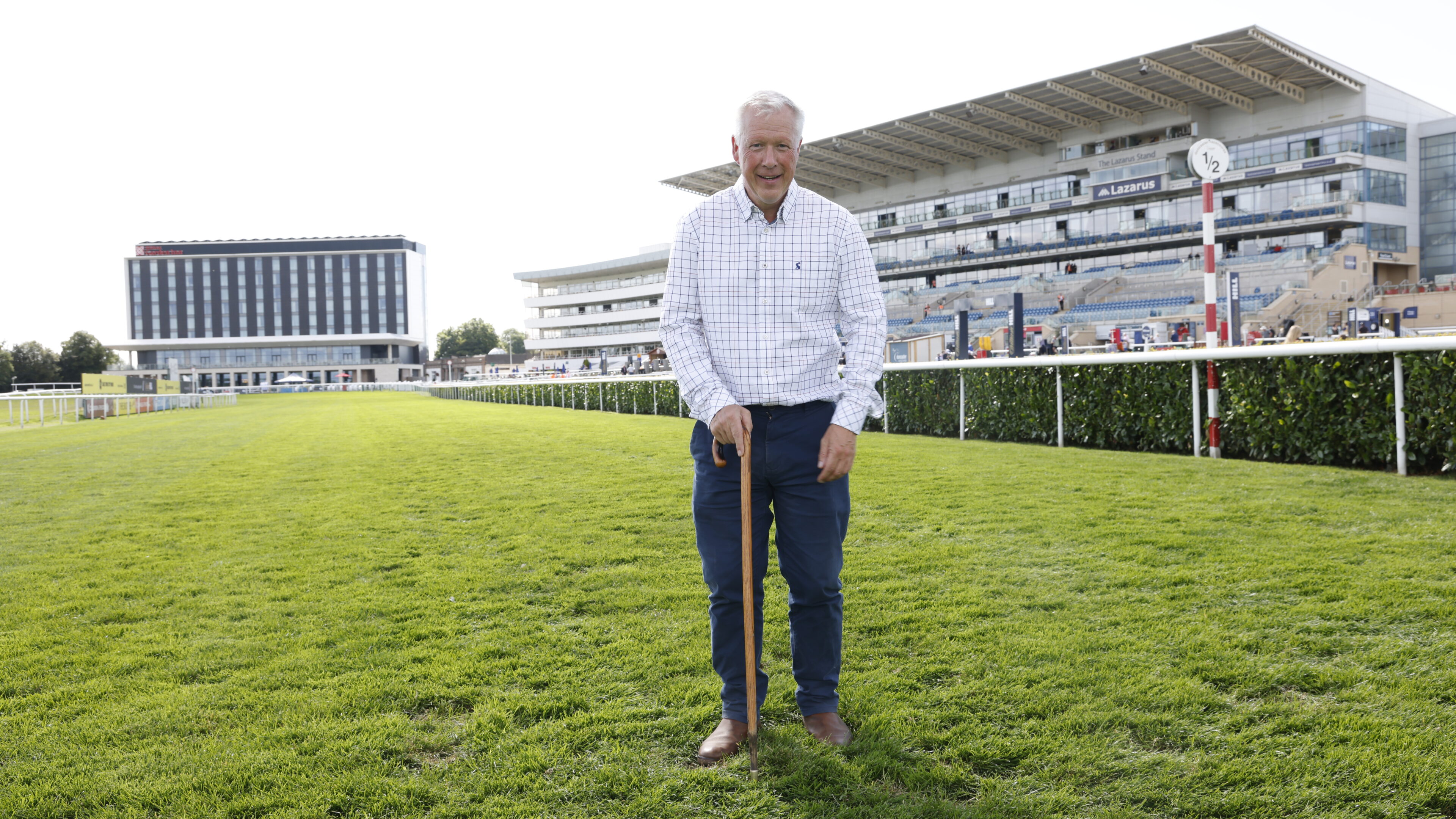 Ground Based Yard Staff
This is a six-week residential course designed for anyone who is keen to work in racing but does not want to ride. It covers mucking out, tacking up, travelling horses, use of horse walkers, tractor driving, first aid, feeding and horse health.
Study type
Full-time, Residential, Newmarket
Course overview
The course is fully residential and run over six weeks. During this time you will be cover how to muck out, tack up horses, travel horses, use horse walkers, drive tractors, first aid training, feeding and horse health. You will also be taken several trips out during the program to complement the course. Following completion of your course we will assist in you in finding employment in a racing yard.

Eligibility 
No experience is necessary.
What will you learn 
If you want to work in racing but don't want to ride, you could consider working in a yard as Ground Staff? You don't even have to have any previous experience with horses. Many Racing Yards employ staff to look after horses but not ride them, your duties may include grooming, mucking out, putting horses on the walker, tractor driving and even some swimming and treadmill work in yards with those facilities. You could also be expected to take horses racing and maybe drive the horsebox if you had the correct licence, in short the job is varied and interesting and no two days would be the same.
The British Racing School in Newmarket and the National Horseracing College in Doncaster run a 6 week residential course which will give you the skills to gain this employment even if you've never touched a horse before! By coming on the course you will be committing to working in Racing Yard for at least 18 months and we will guarantee everyone who successfully completes a course an interview with a Racing Yard.
You will need to be physically fit and not afraid of working outdoors in all weathers but if you want a new and exciting career, this is the place to start!