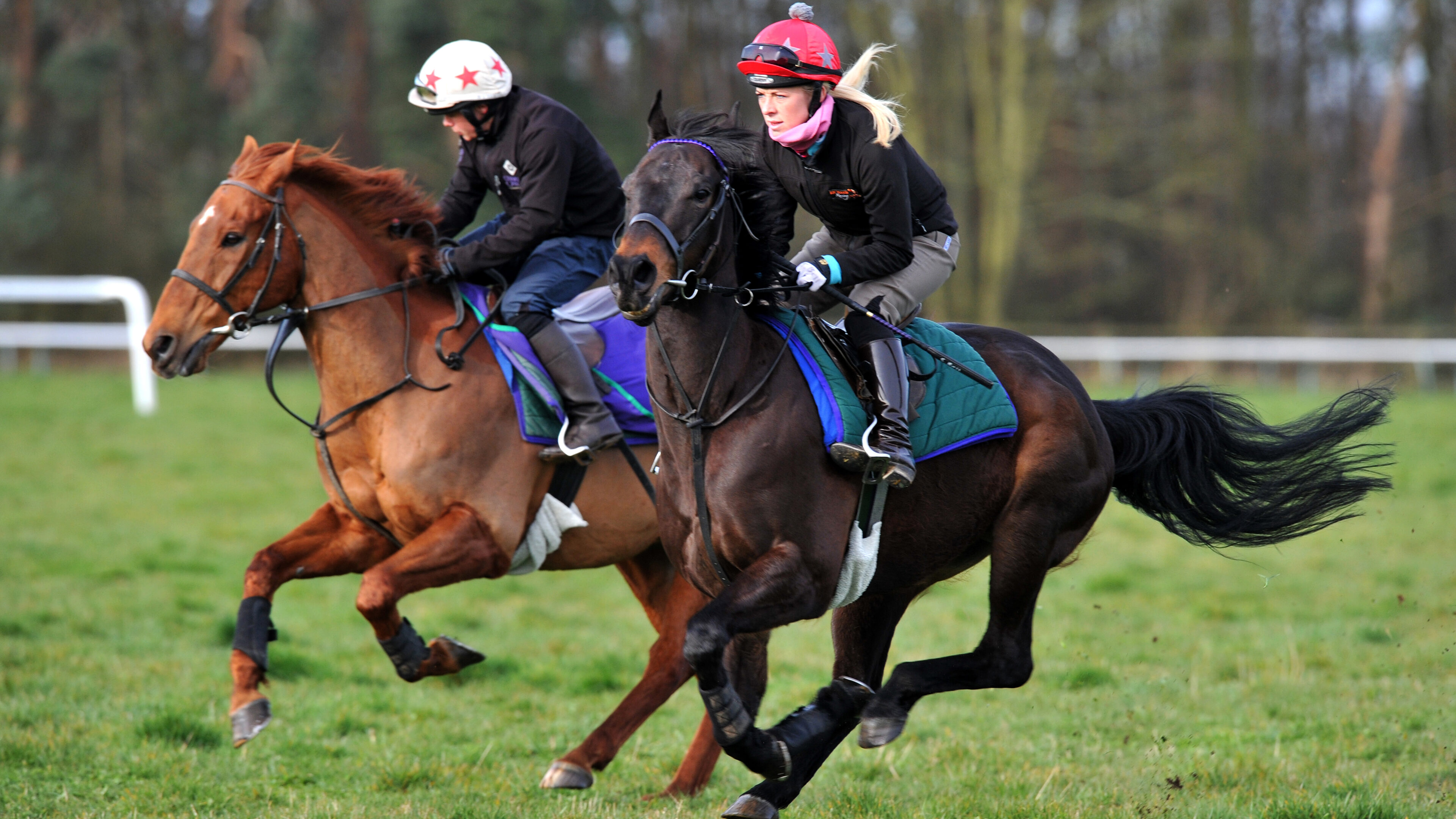 Conditional Licence NHC
The Apprentice Jockeys licence allows riders aged between 16 and 26 years old, who are in full time paid employment with a UK based Licensed Racehorse Trainer to ride in flat races against professional jockeys.
Qualification
Conditional Jockeys licence
Study type
Full-time, Residential, Doncaster
Course overview
During the course you will be lectured and assessed on the following:
Riding Work and Giving Feedback
Diet and Nutrition
Principles of schooling and jumping
Sports Science
Rules and Regulations
Integrity
There also practical elements to the course:
Riding work Schooling
Fitness assessment
Simulator assessment
On completion of this course a report will be written and forwarded to the British Horseracing Authority
Eligibility
Before you apply for your Licence you should have completed your Level 2 Diploma in Racehorse Care. You would also be expected to be confident and competent at the below:
Galloping a racehorse at speed
Riding work on a racehorse
Jumping a racehorse over hurdles and fences
What will you learn
As part of the application, the prospective jockey is required to attend, and satisfactorily complete, a two-week course at either the National Horseracing College or the British Racing School. They must also undergo a medical examination and meet the Medical Standards for 'Fitness to Ride' and the Assessment of Concussion protocol.