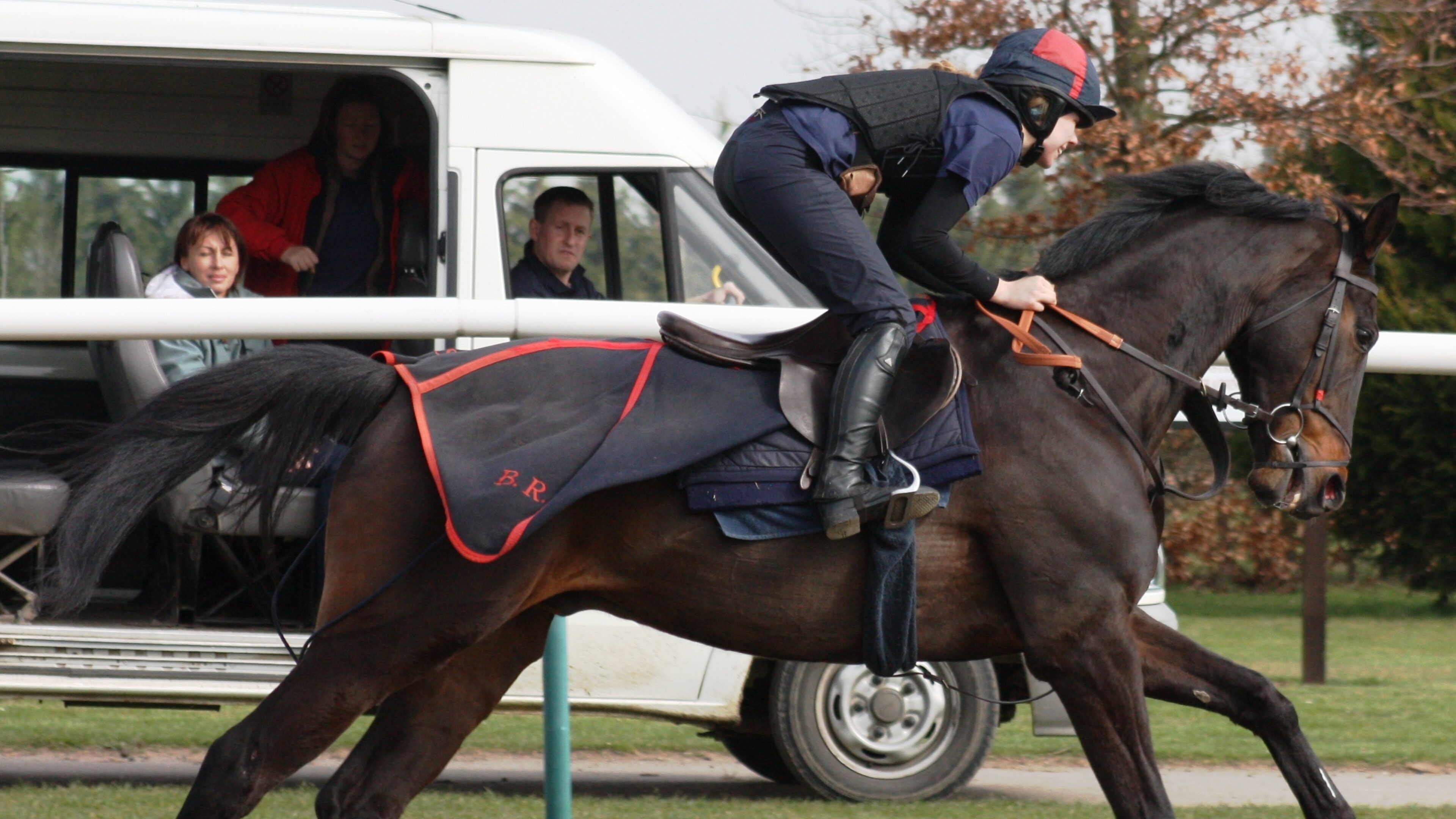 Conditional Licence BRS
The Conditional Jockeys licence allows riders aged between 16 and 26 years old, who are in full time paid employment with a UK based Licensed Racehorse Trainer to ride in jump races against professional jockeys, but with a weight allowance to compensate for their inexperience.
Qualification
Conditional Licence
Study type
Full-time, Residential, Newmarket
Course overview 
As part of the application, the prospective jockey is required to attend, and satisfactorily complete the Pre-License Assessment. They must also undergo a medical examination and meet the Medical Standards for 'Fitness to Ride' and the Assessment of Concussion protocol, before being enrolled on a two week course at either The British Racing School or National Horseracing College.
The purpose of this requirement is to:

Confirm that the applicant has the required level of basic skills to enable them, by the end of the licence course, to be assessed as competent to ride under the Rules of Racing

Confirm that the applicant has attained the required fitness level for attendance on a licence course


Confirm the employer and employee's commitment to the licensing process and ensure they fully understand their responsibilities in relation to regulatory requirements.
Eligibility
The two week licence course is a mandatory requirement for anyone wishing to take out their Conditional Jockeys Licence. It is free of charge to the individual and residential at the BRS.
All attendees will undergo lectures and practical training which will cover the full BHA licensing curriculum which will cover the following elements:
Technical
Tactical
Physical
Nutritional
Mental and Psychological
Lifestyle
Career and Finance
Communication and Media
Health and Safety
On completion of this course a report will be written and forwarded to the British Horseracing Authority.
What will you learn
This has been designed specifically for the racing industry and is a nationally recognised, skill-based qualification. The awarding body for the qualification is 1st 4 Sport.